Guru Nanak Jayanti, also known as Gurpurab, is a day commemorating the birth anniversary of Guru Nanak Dev, the founder of Sikhism and the first of the Sikh Gurus. The 552nd anniversary of the birth of the first Sikh Guru falls on November 19 this year.
Guru Nanak was born in Rai Bhoi Ki Talwandi, a village near Lahore in Pakistan's Sekhpura region, on April 15, 1469. In the city of Nankana Sahib, where he was born, a Gurudwara was established. It is found in Pakistan's Punjab province.
According to the traditional lunar calendar, the date of Gurpurab fluctuates from year to year. The event is held on Kartik Poornima, which is the fifteenth lunar day of the Hindu month of Kartik and normally falls in November in the Gregorian calendar.
On how the days preceding the festival are commemorated at a Gurudwara in RK Puram, Delhi, ", he explained, "Gurudwaras usually begin their celebrations three days before Guru Nanak Jayanti. An Akhand Path, a nonstop recitation of the Guru Granth Sahib, is held. The holy text is recited in rounds by men throughout the journey, commencing at the beginning and ending at the end."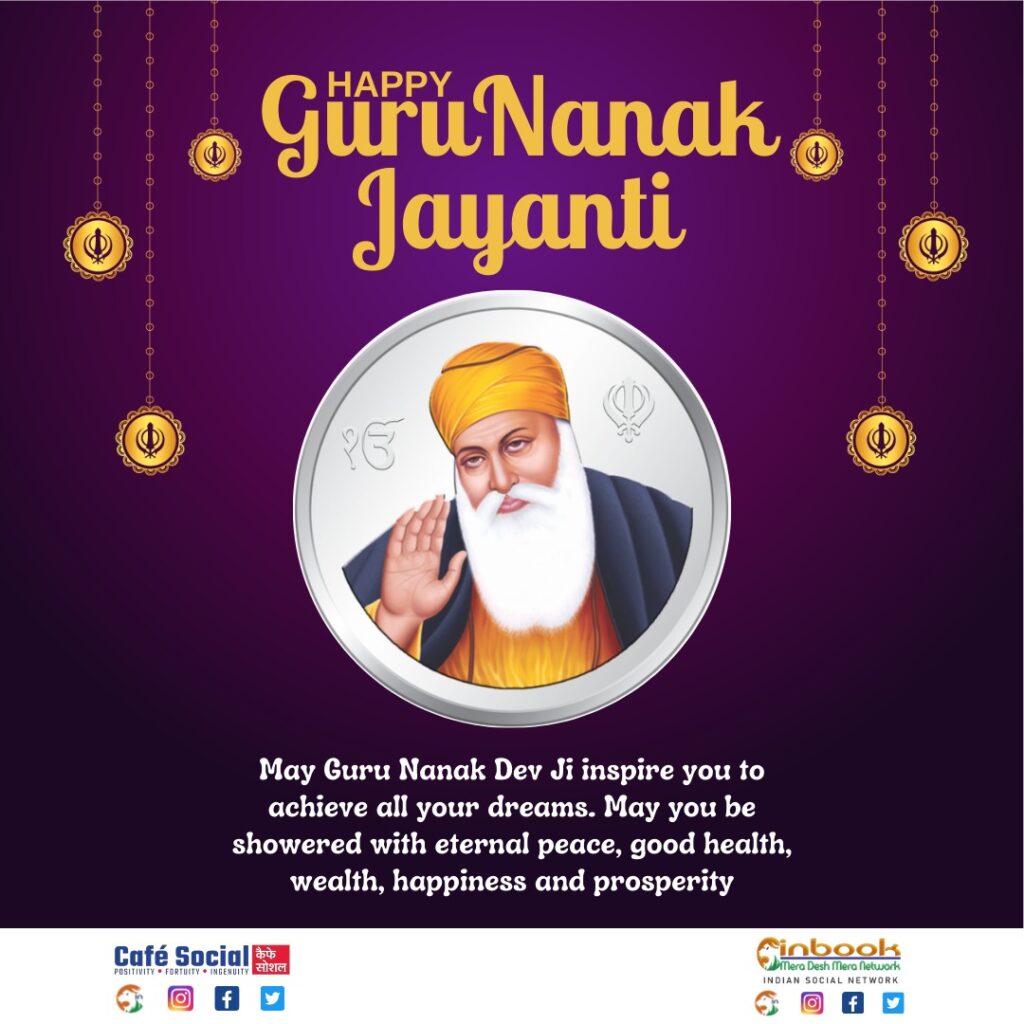 A day before the birthday, once the Akhand Path is completed, a parade known as Nagar Kirtan is held, which is led by five men known as the Panj Pyare (five loved ones) with the Sikh triangular flag, Nishan Sahib. During the parade, the precious Guru Granth Sahib is carried in a palanquin.
Hymns are sung in groups, and traditional musical instruments are played. The joyous procession marches through streets festooned with flowers and banners. Bystanders make a prayerful bow to the Holy Scripture. The procession ends with Ardas at the Gurudwara (prayer).
Prabhat Feris, which take place in the early hours of the morning on all three days, are processions that begin at Gurudwaras and move around the localities, with a group of Sikhs singing shabads (hymns).
Tomorrow, the final Prabhat Feri of this session will be brought out of the Gurudwaras, which will be lavishly decked in honor of Guru Nanak's birth anniversary.