Café Social is India's first social journalism magazine. It was launched in 2019 as a magazine which connects billionaires with villagers.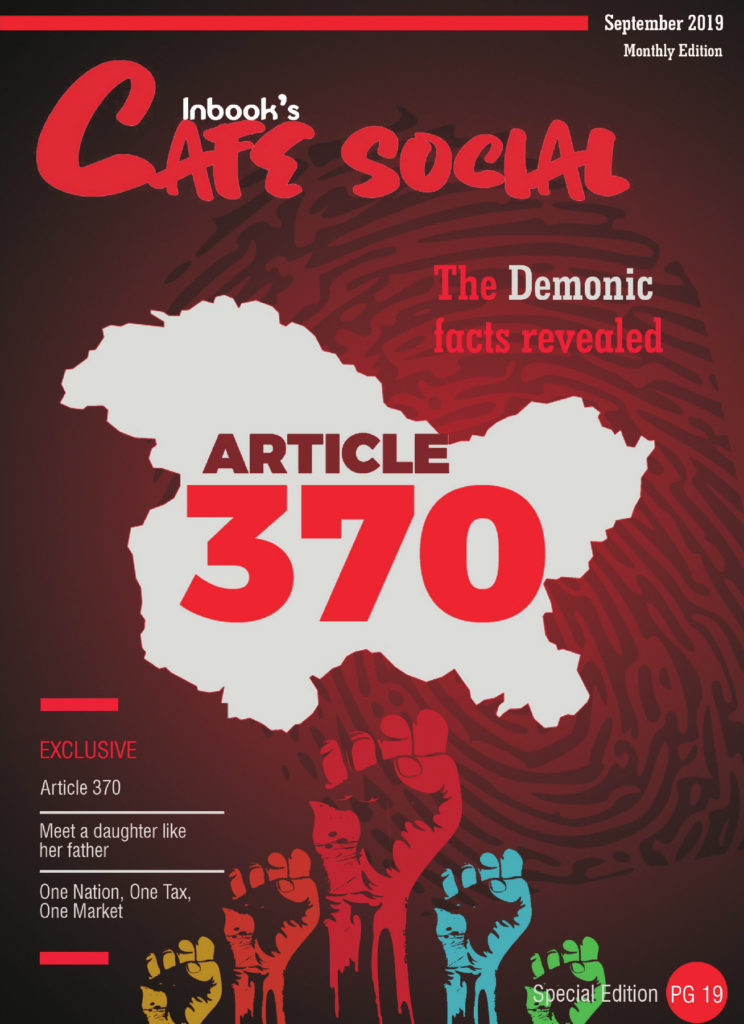 Café Social is a journal of culture dedicated to meticulous reporting of underrated and deserving professions of Society and spreading their perspective by art of narrative.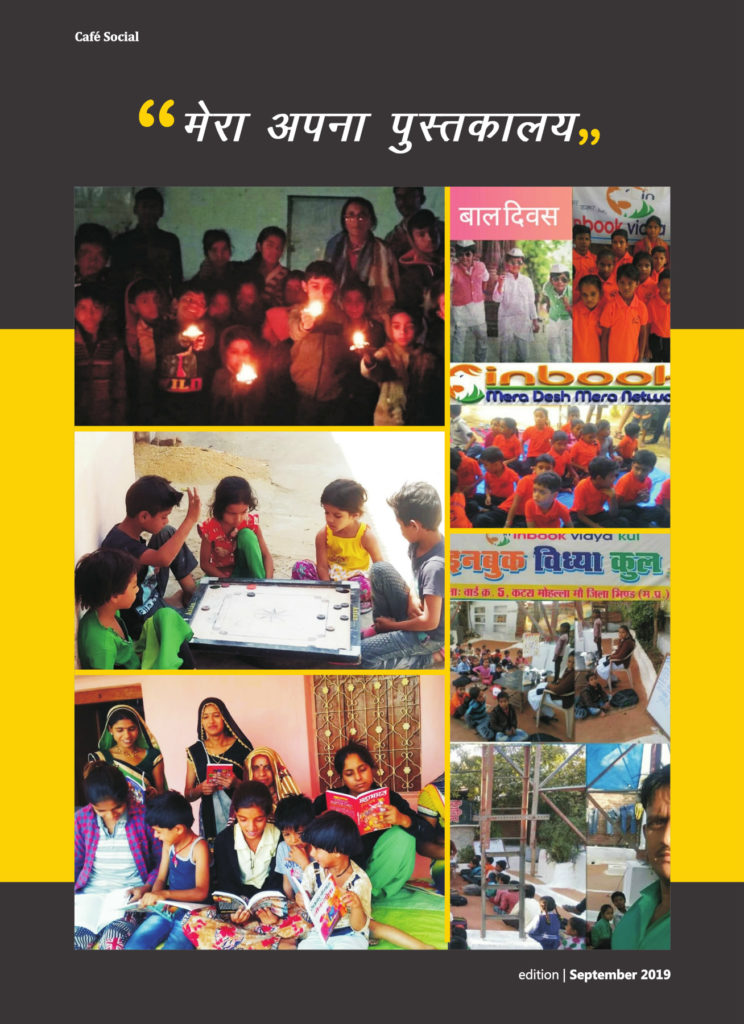 Since 2019, Café Social has established itself as one of the country's most respected and intellectually agile magazines, and set new benchmarks for Indian Print Media.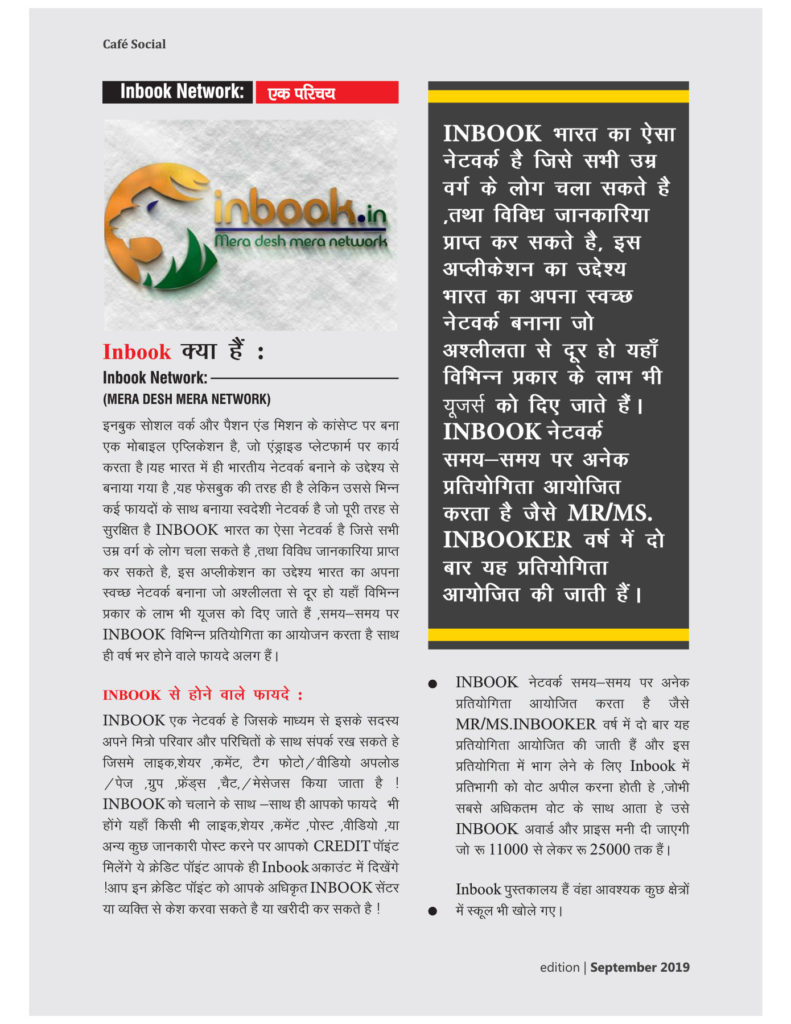 Café Social fills a niche in the Indian media market that has remained vacant for far too long: one for the intellectually curious and aesthetically refined reader, who demands style and substance, and seeks the narrative of real India which lies in its countryside that is rich, nuanced, and rarely reported.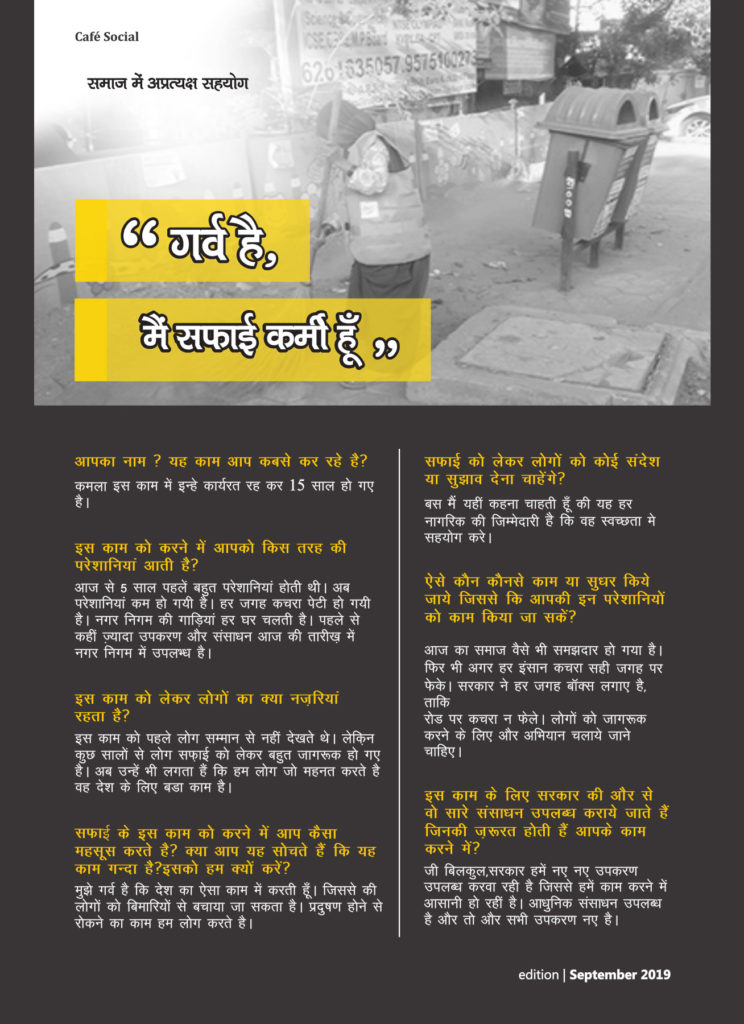 Our stories and articles are based on months of reporting, research, observation and are crafted into narratives that employ pace, colour, character and literary style.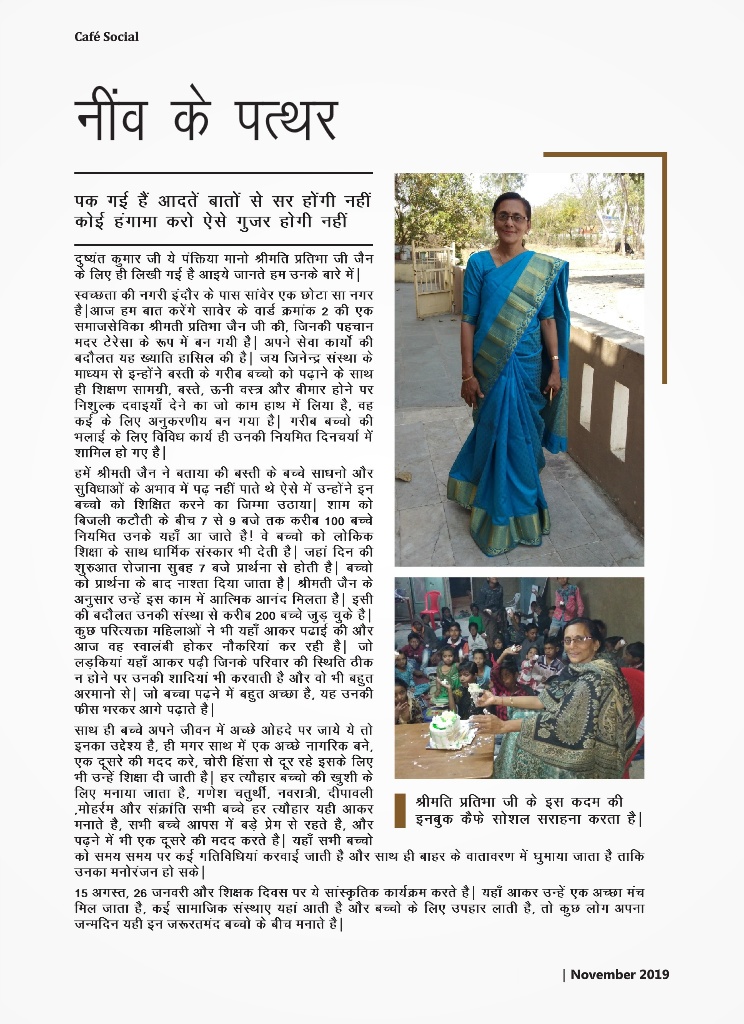 In the ** neev k pathar * and * khaaki ** sections, we showcase unique pieces of short interviews and incisive essays of commentary on the disregarded vocations of society which are otherwise of relevance. These pave the way for the in-depth, long-form interviews in the Magazine, as well as the insightful criticism of our societal perception.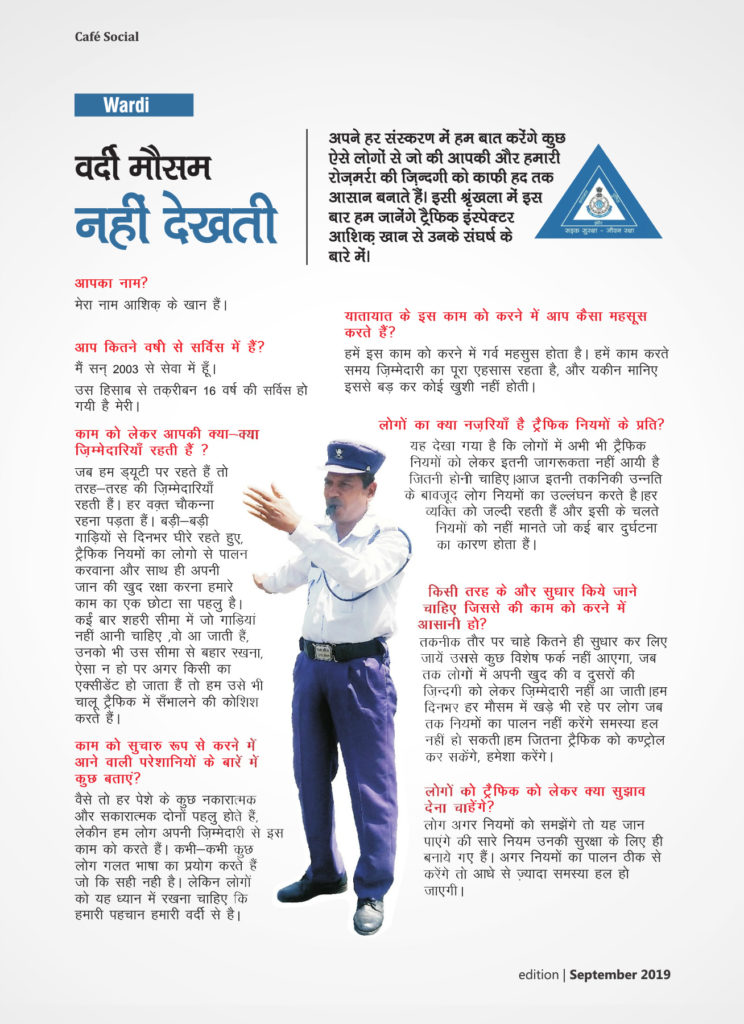 To present more of our journalism on the internet, in April 2020 we launched Digital Editions of our magazine to cater to changing readership and to provide people with an online media which continues to entertain, enrich and expand.