Fitness
Without a gym, 5 Ways to get in Shape!!
Everyone's New Year resolves to start exercising and getting in shape, but the fast-paced urban lifestyle leaves little time for self-care, making it impossible to join a gym. So, what is the answer to this problem? To begin with, you must realize that going to the gym is not the only way to get in shape. It's one of the most expensive ways to get in shape. We're in 2022, and adding the cost of a gym and a personal trainer to your budget and bank account can be disastrous.
Don't you think it would be fantastic to be able to exercise in the privacy of your own home? So here are some suggestions for getting in shape without joining a gym: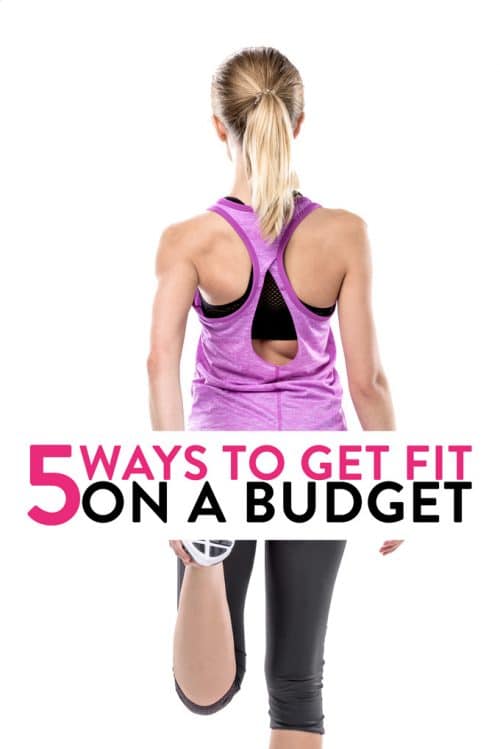 Walk when possible
Walking is frequently undervalued. You don't need to go to a park to incorporate this activity into your daily routine. You can stroll throughout your house from one room to another while having a long talk with your best friend or any relative. We Indians enjoy chatting a lot, and if a call lasts 30 minutes, think how many loops of the house you may do while on the phone.
Take stairs instead of elevators
We are all alwtosh to get there and to save time, we prefer to take the elevator over the stairs. Climbing stairs can help you burn calories, stay fit, and maintain your optimum body weight.
Get your house in order
Your mop, bucket, broom, and vacuum are all you need. You will stay fit and active if you do your domestic duties on your own.
Play with your kids
Participate in your children's playtime. You can play whatever excites your children and suits your preferences, but pick a physical game and get out of the house with the necessary equipment. Football, cricket, hockey, badminton, or shooting hoops are some ideas for games. Both of you will benefit from this shift.
Take your pet out for a walk
Alternatively, park the automobile further away from the structure. Take a break from your busy schedule and go for a walk with your pet. When you're hurrying to the workplace, park your car a little further away so you'll have to take a quick walk to get to your car after business hours.
Include all of these things in your daily routine, or set aside time for them, and doing so on a daily basis will undoubtedly yield results.