If it does not challenge you, I will not change you" – Terry Fox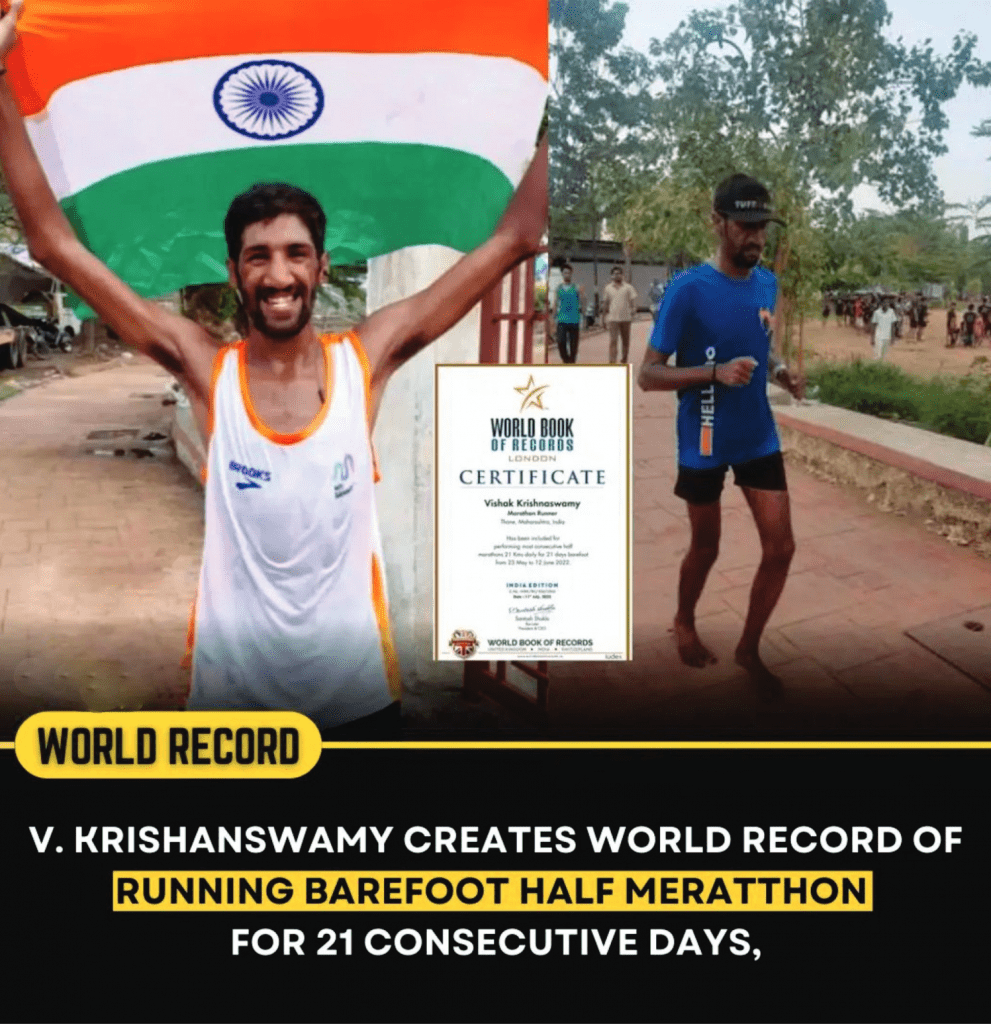 After hearing about the inspiring story of Terry Fox, the first amputee to complete the New York City Marathon, Vishak Krishnaswamy also took to the roads. Since starting to run in 2017, at the age of 24, Vishak has made many records – among them being the second place in the 72-hour, 300-km Endurance Run in Bangalore; the second place in the Hennur Bamboo Ultra 220-km run; and the third place in the 161-km Pune Ultra Marathon. Vishak Krishnaswamy was also awarded the "BEST ACHIEVER'S AWARD-2022" as the title of "Best Athlete Award" by the Magic Book of Records on January 15, 2022, for his outstanding contribution in the field of running. He has finished the 72-Hour Ultra Endurance Run in Bangalore with 300 kms covered on August 12th, 2021 to August 15th, 2021. It has been recorded in the Magic Book of Records. 
He also set a world record by running a barefoot half-marathon for 21 straight days in May and June of this year. The next targets are 1,000 km in 10 days, 10,000 km in 120 days, and 42 km every day for 110 days. He enjoyed walking barefoot in the mountainous terrain, with greenery around, and soaking in waterfalls, but he struggled while running barefoot due to manoeuvre potholes, and it was extremely difficult, especially during rain, but he took it as a challenge. This shows the runner's determination and determination as he struggled with taking on challenges during his quest to run barefoot. Because of these hardships and difficulties, his life can be best described as "a dramatic roller coaster."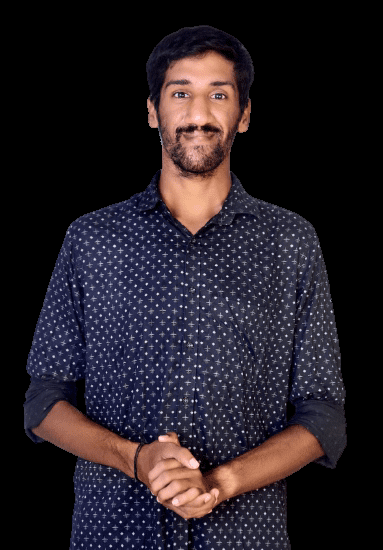 Numerous studies have found that barefoot walking and running offer various physiological advantages in addition to improving general well-being, health, and fitness. It also promotes deeper sleep and enhances sleep. There are other methods to connect, such as strolling in a park or going on a trip with other people. He has also said that, according to studies, barefoot runners naturally reduce their strides. Less strain is placed on the legs, and each step produces greater force. On the bright side, one may be able to save money on shoes. To start, one can run on soft ground like grass or dirt. Being a part of nature strengthens immunity. Running without shoes on improves your muscles and promotes healthy toe and foot development. Athletes and joggers might discover that running barefoot increases their own health
He suggests that these activities should be introduced in schools via theory sessions and practical training while explaining the benefits. Competitions should also be part of regular physical classes, with runners being invited to explain the benefits of staying fit. After all, running barefoot provides some of the best natural conditioning and could improve children's health. Runners should be encouraged to run barefoot in order to promote an environment of competition and help motivate those children who are unlikely to join clubs or clubs that forbid wearing shoes. This will help them stay motivated to keep up the running. Like Sunday streets, the authorities can introduce weekend marathons. Even on normal days, the roads can be safer if one does not plug in earphones. Guidelines and infrastructure tweaks can go a long way in inspiring a whole generation. Recently, the KDMC blocked one side of a 90-foot road for running and cycling in Dombivali from 5 am to 8 am.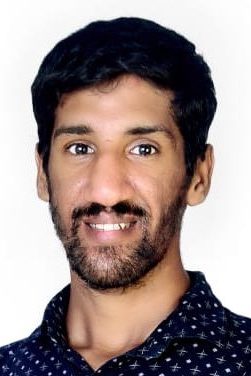 He had been running endurance marathons for the last five years and wanted to try something new, so he applied to the Harvard world records for this category and finished it in 21 days. He ran for two hours and twenty minutes without shoes at the KDMC field in Dombivli on May 23, 2022. His ambition is now to compete in the Ultra Barefoot Run for India. He is a true achiever who became the first Indian to win the world record for marathon running without shoes. As it is rightly said by Terry Fox, "If it does not challenge you, I will not change you." The story of this impressive feat offers inspiration to many, especially those who are in the pursuit of completing something new.