Why are homemade remedies better for our hair than market-placed, dangerous products?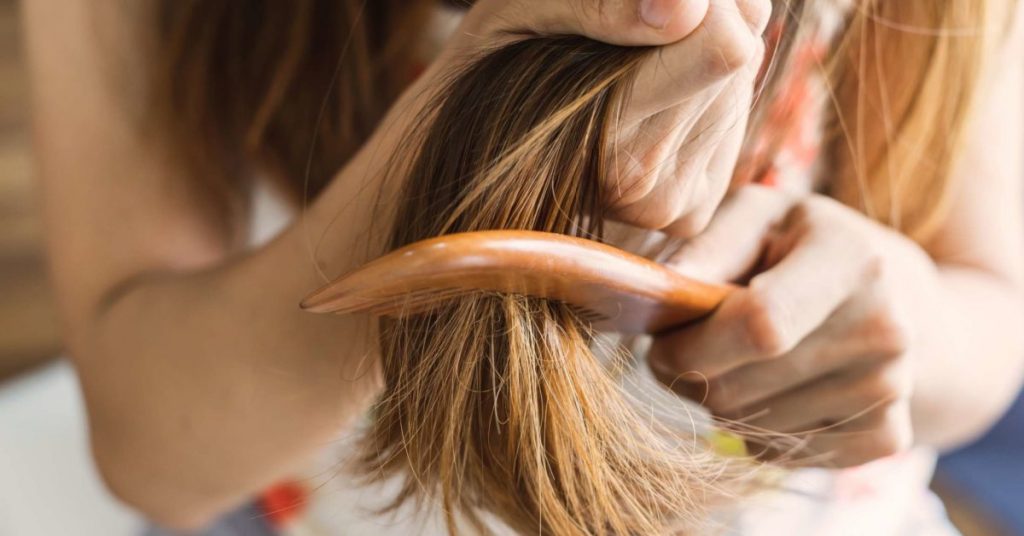 Hair is a delicate and wonderful thing. Nowadays, there is more pollution and stress in the world, and we humans consume chemical meals, which affect our hair and body. How do we protect our hair from today's toxic and hazardous products?
Then follow these guidelines:
A Hair mask: Use a hair mask twice a week. When you apply a mask to your hair, you should first apply oil to your hair and then apply the mask. Use only homemade masks, eggs, and honey-like this. Repairing the damage, making hair lustrous, and protecting against pollution are all advantages of using a hair mask.
Oil: To promote hair growth, use a homemade hair oil made entirely of coconut oil, including methi dana, curry leaves, and onions, once a week. Hair benefits include faster hair growth, protection against heat damage, hydration, and prevention of frizz.
Shampoo, Conditioner, shampoo It's crucial for hair, but what kind of shampoo do we use on our hair: chemical-free or chemical-based? Nowadays, we humans only inspect ingredients if they are shiny or have a certain brand. Check the ingredients before purchasing shampoo. The first consideration is whether or not the shampoo contains sulfates or is paraben-free shampoo has the following properties: it fights dryness and oiliness, removes redness, and reduces itching and irritation.
So there are three basic hair-protection tips, but if you follow them, you should only use a DIY cure.