The prospect of seeing or knowing the sight of oils anywhere near the face is normally avoided. Mostly due to the misconception that putting oil on your face will result in acne breakouts and other oil-related problems that you will have to deal with for the rest of your life, but moisturizers do not help, especially in the winter or if you have naturally dry skin. Any quantity of hydration, for that matter, will return you to square one. You might wonder why. Because all of these cosmetic products just moisturize and hydrate the top layer of your skin, where moisture can easily evaporate.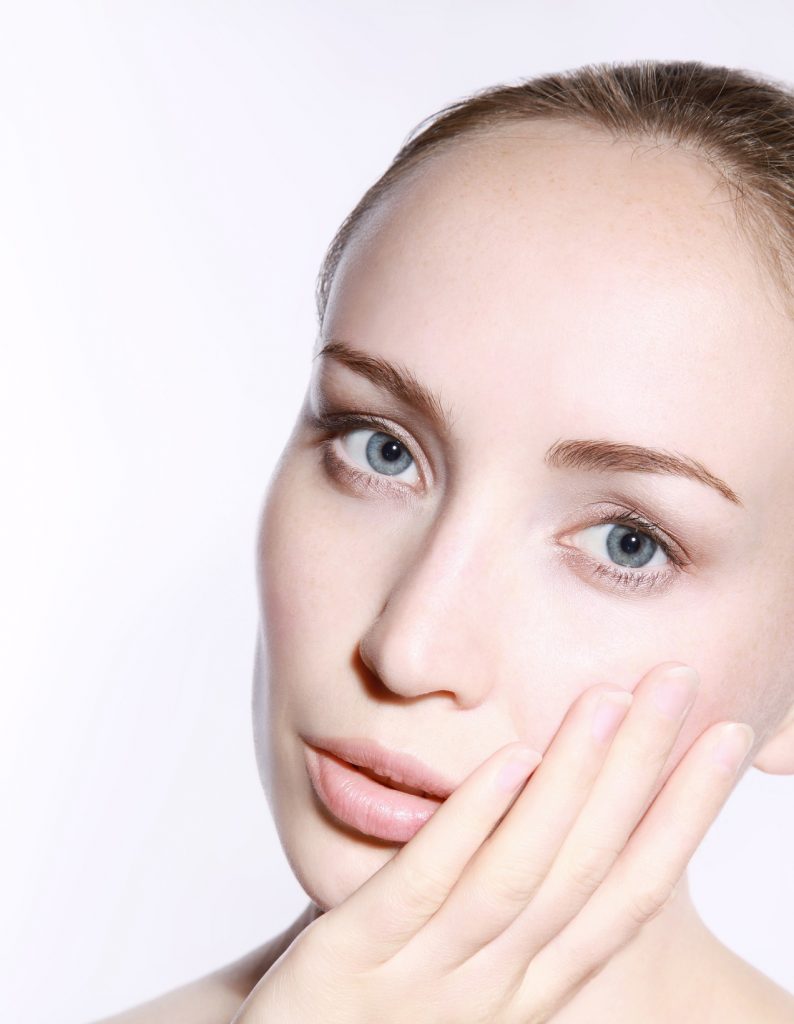 On the other hand, we don't want hazardous substances in our skin in the name of hydration and triggering other skin issues. Furthermore, not all serums are suitable for all skin types, so how can we know which is the best serum for you? So, here's a list of natural face oils that folks with various skin concerns can choose from.
Before we get into that, let's have a look at the main aspects to consider when it comes to scent.
Most people dislike the smell of extracted oils such as coconut or mustard. Using oils like lavender, for example, will not only smell good but will help eradicate bacteria and be light in weight.
The extraction method is important to consider because it is based on the presence of fatty acids, which can be determined, as well as other dust. The oil's weight is also determined here.
Shelf-life is important to consider because some essential oils oxidize over time, rendering them ineffective for use on the skin. It also depends on the fatty acids present in the oils.
Carrier oil, essential oil, and an antioxidant are all included in every face oil. The body of your product will be a carrier oil, while the essential oil will provide a lovely, delicious aroma. An antioxidant will prevent stale lipids from forming in the oil.
Choose the oil based on your skin type and requirements.
For dried and cracked skin, facial oils including olive squalene and fractionated coconut oil work wonders.
Hemp oil will provide much-needed and appropriate hydration to regular skin while also maintaining the skin's natural oil levels. For anti-aging skin, Marula Oil, Rosehip Oil, and a few drops of Vitamin E tighten the skin, preventing collagen from becoming brittle. For oily skin, Argan Oil and Evening Primrose Oil help to eliminate excess oil from the skin and prevent acne.