Zen Asia Foundation keeping its Traditional alive for several years once again present face of the year 2023 powered by PIFT. The coveted event was staged at St. Andrew Auditorium at Bandra West, Mumbai on 14th Feb 2023, on Valentine's Day.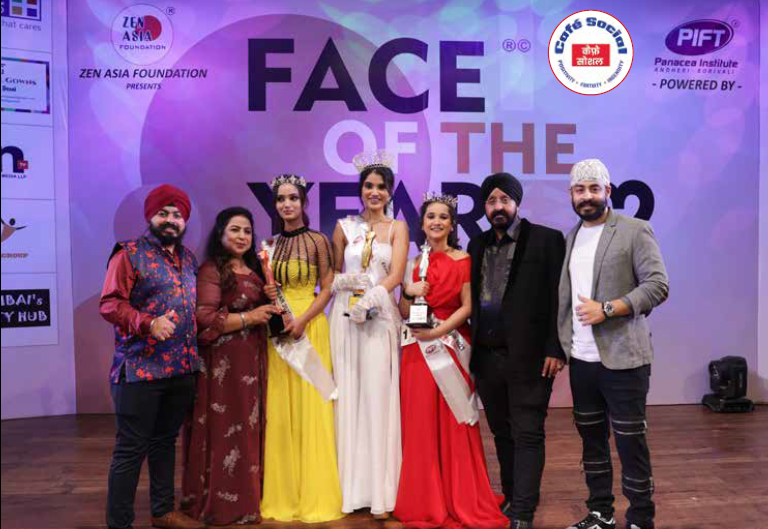 The show was organised by Zen Asia Foundation, the show opened with the eternal bliss, a chic, stylish & elegant evening wear collection designed by PIFT budding designers for the effervescent woman of today, the collection is inspired from the nature, the ruffles, the trails, the floral embellishments & the colour palette incorporating deeper shades & pastels of the wine yards into the summer palette.

The event not only promoted fashion beauty and womanhood but also played a major role in creating social impact while promoting woman empowerment skill India make in India and make for global. During the show, a perfect blend of fashion and culture depicted through nicely constructed silhouettes and use of fabrics making world fashion come to our doorsteps. The western and indo western garment design by JIFD Institute of fashion designing, theme transparency, TIE N DIE and convertible.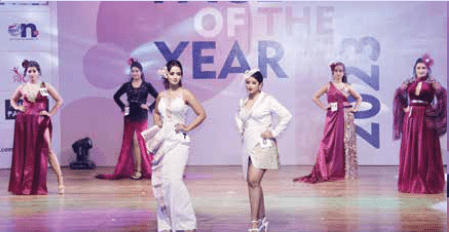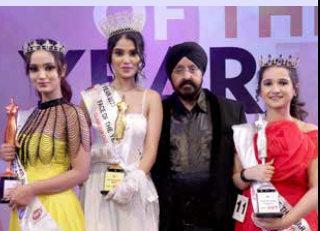 The grand finale gown round was showcased by Khushboo Desai rent trail gowns. The make up and hair partner was Krishna w. Madam Ji, grooming done by Mr Simon Davidson International Groomer, Choreography by Avinash Payal, Dr Chatursingh Khalsa founder Zen Asia Foundation says the main objective of the show is to give the budding fashion designers and models a platform to show case their talents and get a taste of their chosen industry.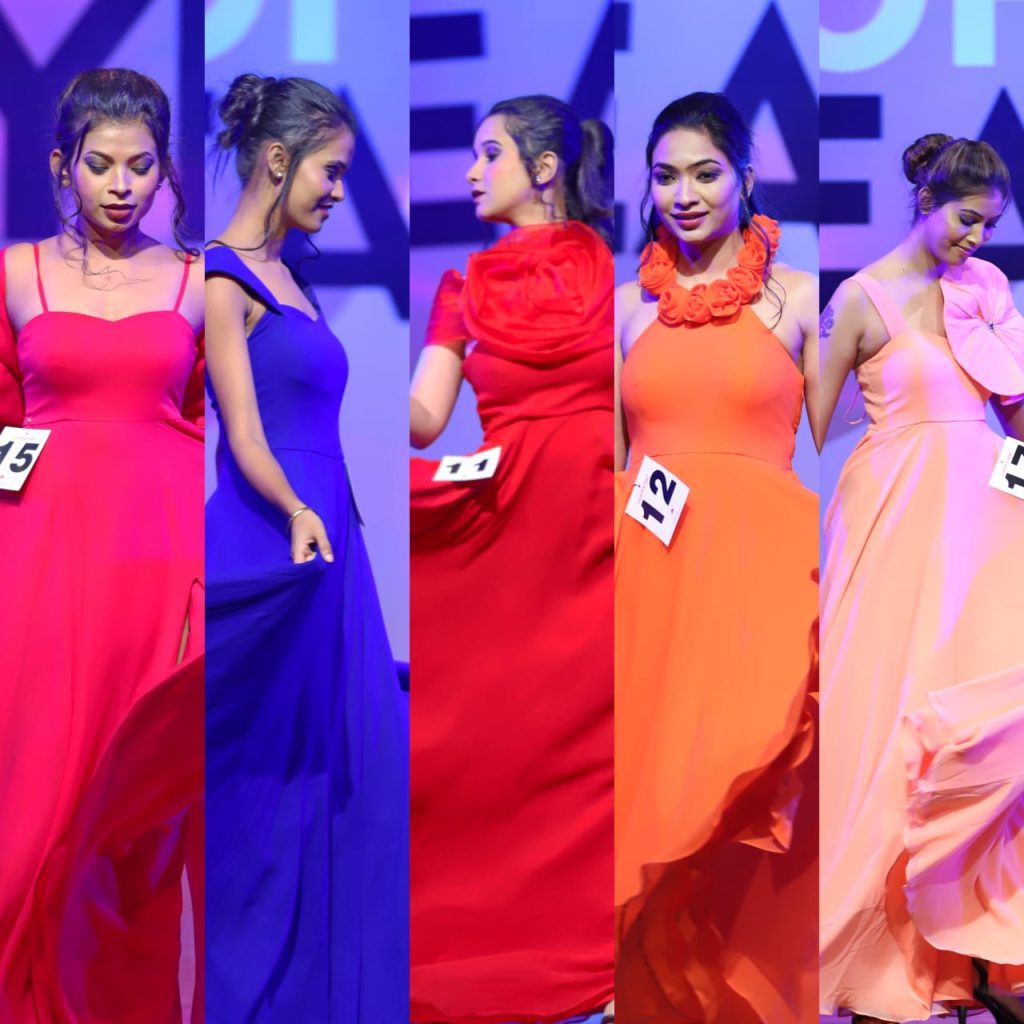 JURY MEMEBRS
C Singh Ji, International Fashion Designer
Simon Davidson, Internationl Groomer
Geeta Thorat, Customised And Celeberity
Fashion Designer
Krishna W. Chartred Accountant And Sketch Artist
Kajal Baheti, Fashion Designer, Model, Entreperneur
Gift Partners, Olivia And Real Life Business…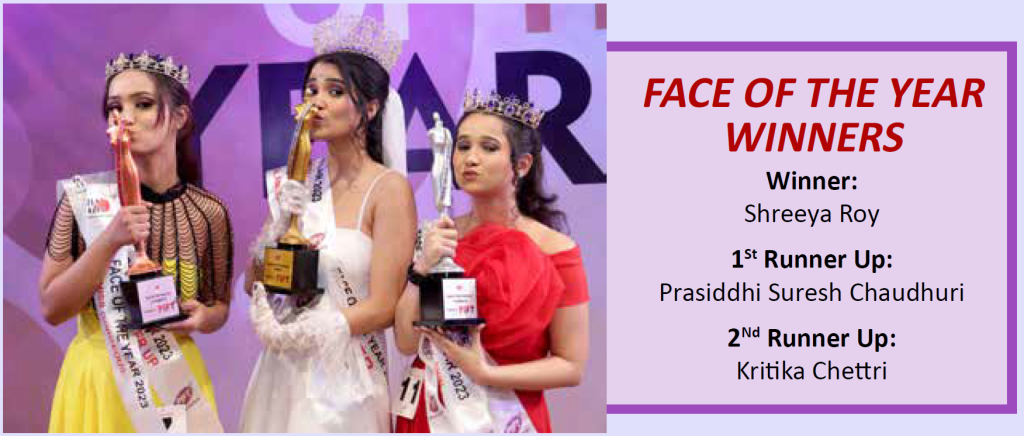 FACE OF THE YEAR WINNERS
Winner:
Shreeya Roy
1St Runner Up: Prasiddhi Suresh Chaudhuri
2Nd Runner Up: Kritika Chettri