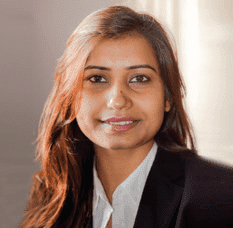 By Advocate Nalini Mishra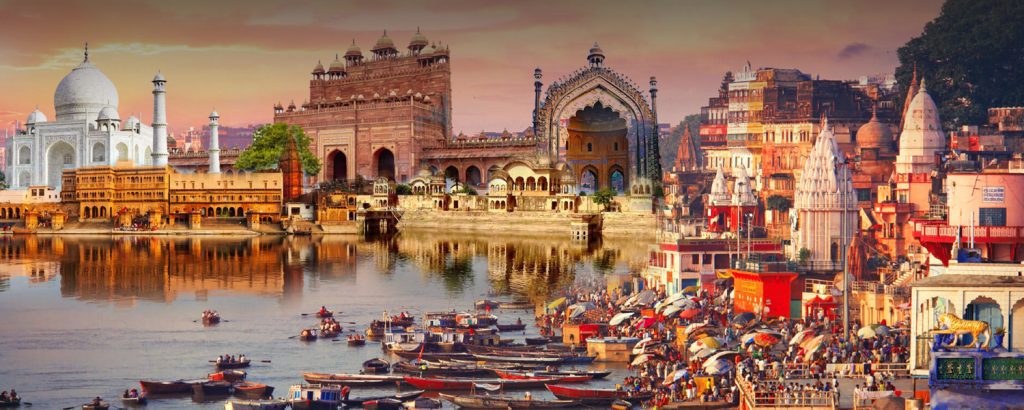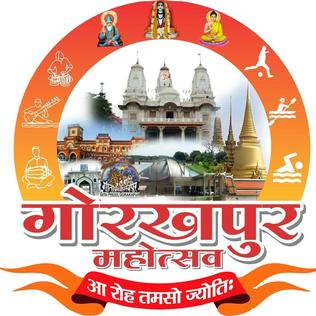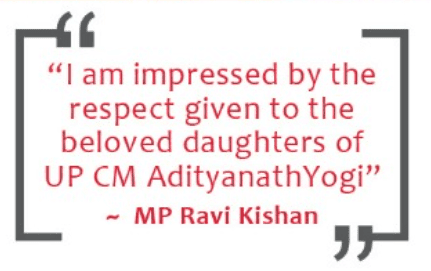 In the Gorakhpur Mahotsav and Taj Mahotsav, the daughters who raised the honour of Gorakhpur were honoured in their homes. The program organized by the Heritage Foundation, Forest Department, and Inbook Foundation also congratulated MP Ravi Kishan Shukla. Gorakhpur. MP and film actor Ravi Kishan Shukla from Gorakhpur Lok Sabha constituency said that he is impressed by the respect given to the beloved daughters of Chief Minister Adityanath Yogi.

From the stage of Gorakhpur Mahotsav to the stage of Agra Mahotsav (Taj Mahotsav), the daughters of Van Tangia walked the ramp in fusion of English, Spanish, Hindi, and Punjabi music, wearing traditional attire, where they won everyone's heart. I also had the opportunity to play the role of a show stopper in Gorakhpur with the daughters of Van Tangia.
It is my desire from the heart that Van Tangia daughters join the mainstream of society and promote the aspirations of CM Yogi Adityanath. MP Ravi Kishan Shukla addressed the felicitation ceremony organized on Wednesday by Heritage Foundation Gorakhpur to promote the name of Gorakhpur through ramp walk in Jungle Tinakonia No. 3 on International Women's Day and Gorakhpur Mahotsav.

In this ceremony, Dr. Anita Agrawal, the conservator of the Heritage Foundation, Manish Choubey, animal welfare worker Shivrendra Yadav, social worker Bhupendra Dutt Pandey, and coordinator of Heritage Warriors Mallika Mishra also congratulated the Heritage Foundation family. Before this, MP Ravi Kishan Shukla lit the lamp. After that, Dr. Anita Agrawal, the conservator of Heritage, read the citation and handed over the certificate on behalf of the Heritage family to MP Ravi Kishan.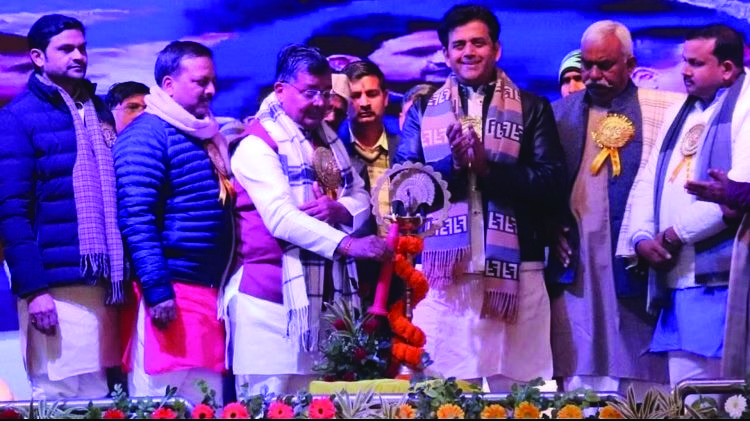 The program was conducted by the coordinator of Heritage Warriors, Mallika Mishra. Welcoming the guests, Heritage Coordinator Anita Agrawal said that it is CM Yogi Adityanath's initiative that Gorakhpur, along with the entire UP, is moving on the path of development. Van Tangia girls, who have been enduring neglect for decades, are now dreaming big, surpassing concerns about housing, electricity, water, stove, ration, pension, roads, and fields. They are making their presence felt on the ramp walk and on the stage. She said that MP Ravi Kishan Shukla is also continuously advancing the pace of comprehensive development in Gorakhpur.

In addition to the Heritage Foundation and "Café Social Magazine, the Inbook Foundation" also supported the organization of the program.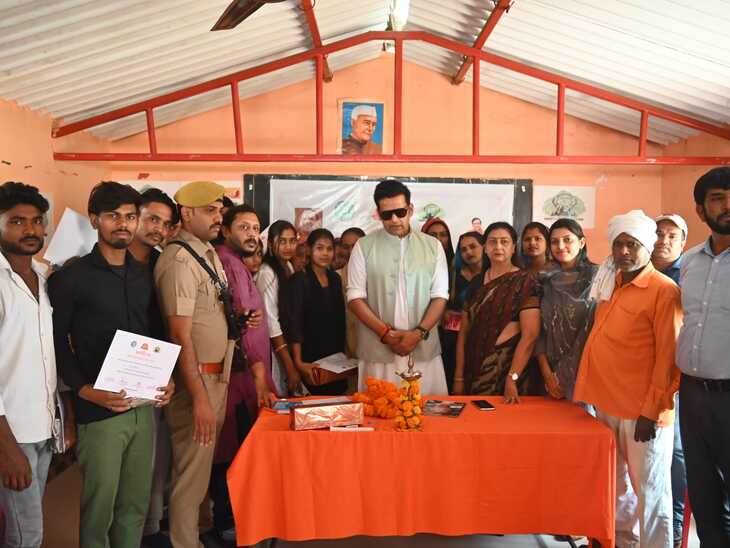 In the program, many members of the Van Tangia community were present, including Ram Ganesh, Pawan Dubey, Samrendra Vikram Singh, Jai Yaduvanshi, Shivam Chand, and Keshari Nandan Pandey, who are the heads of the Van Tangia village Jungle Tinakonia.

Ravi Kishan Shukla" said that after becoming the Chief Minister, Adityanath Yogi has erased the 100-year-old suffering of the Van Tangia community in just five Diwalis." Yogi, who fought for the rights of Van Tangia rights in the Lok Sabha and gave them the right to stay in their place in 2010, made these forest villages revenue villages in the first year of his term as CM.