Model
Zain Imam: A Rising Star in the Entertainment Industry
Zain Imam, the charismatic actor with a multifaceted career, has been making waves in the entertainment industry. From being recognized as the 17th sexiest Asian man alive in 2019 to winning the Face of the Year award in Vietnam for his role in "Naamkarann,"
and in 2023 Dadasaheb Phalke Award for Best Male Actor.
Zain has proven himself to be a force to be reckoned with. His recent success in the superhit series "Fanaa: Ishq Mein Marjawan" on Colors has further cemented his status as a versatile and captivating performer. "Fanaa: Ishq Mein Marjawan" was a superhit amongst the audience for playing so many shades in just a short tenure of 6 months.

The Enigmatic Talent Captivating Audiences Worldwide
Zain's undeniable charm and appeal have garnered him a massive fan base. His recognition as one of the sexiest Asian men showcases his magnetism and influence in the industry. This global recognition speaks volumes about his popularity and the impact he has on fans worldwide.
Zain's remarkable portrayal of Neil Khanna in "Naamkarann" earned him the prestigious Face of the Year award in Vietnam. His ability to bring complex characters to life and evoke genuine emotions resonated deeply with audiences, establishing him as a beloved figure in the Vietnamese entertainment scene.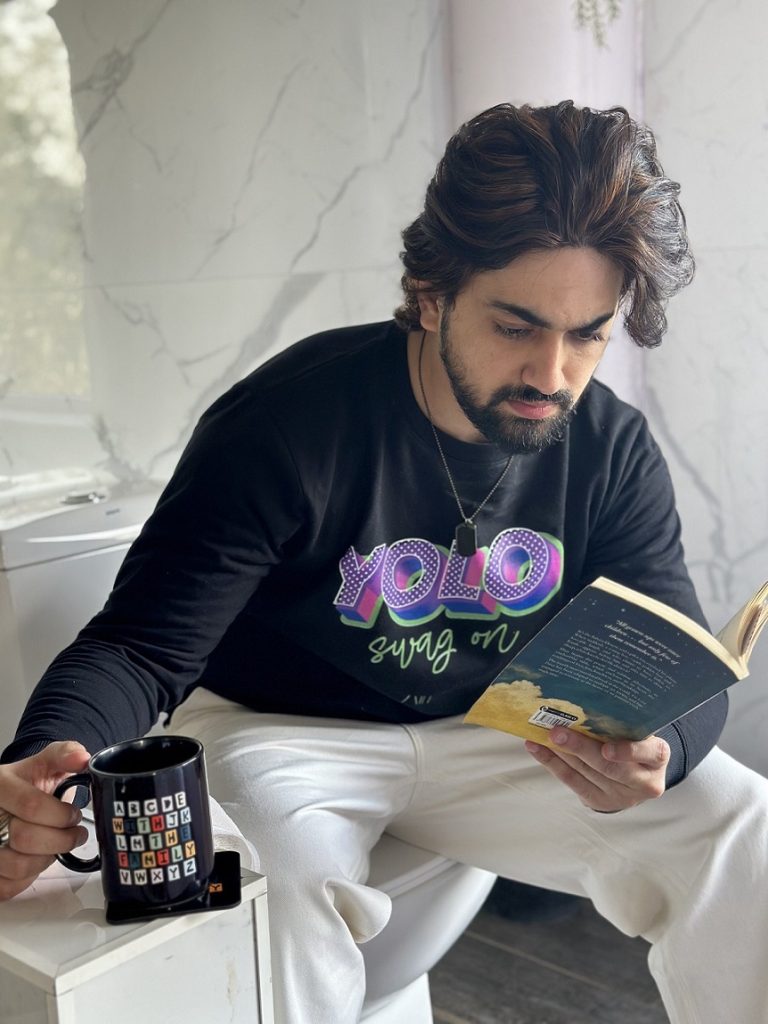 In the finite series "Fanaa: Ishq Mein Marjawan," Zain showcased his versatility as an actor by seamlessly transitioning between various shades of his character. Despite its short run, the show became a sensation, thanks to Zain's exceptional performance and ability to captivate viewers with his nuanced portrayals.
Beyond his acting prowess, Zain's influence extends to social media, where his dedicated fan base, known as "zainians," passionately supports him. He utilizes his platform to raise awareness for important causes and engages in philanthropic endeavors, making a positive impact beyond the realm of entertainment.He also has a Clothing line – Za by zain.
Zain Imam's journey in the entertainment industry is marked by talent, charisma, and a string of well-deserved accolades. His global appeal, recognized through his titles and awards, solidifies his position as a rising star. As he continues to explore new horizons, fans eagerly await his upcoming projects, excited to witness more of his incredible talent and on-screen magic.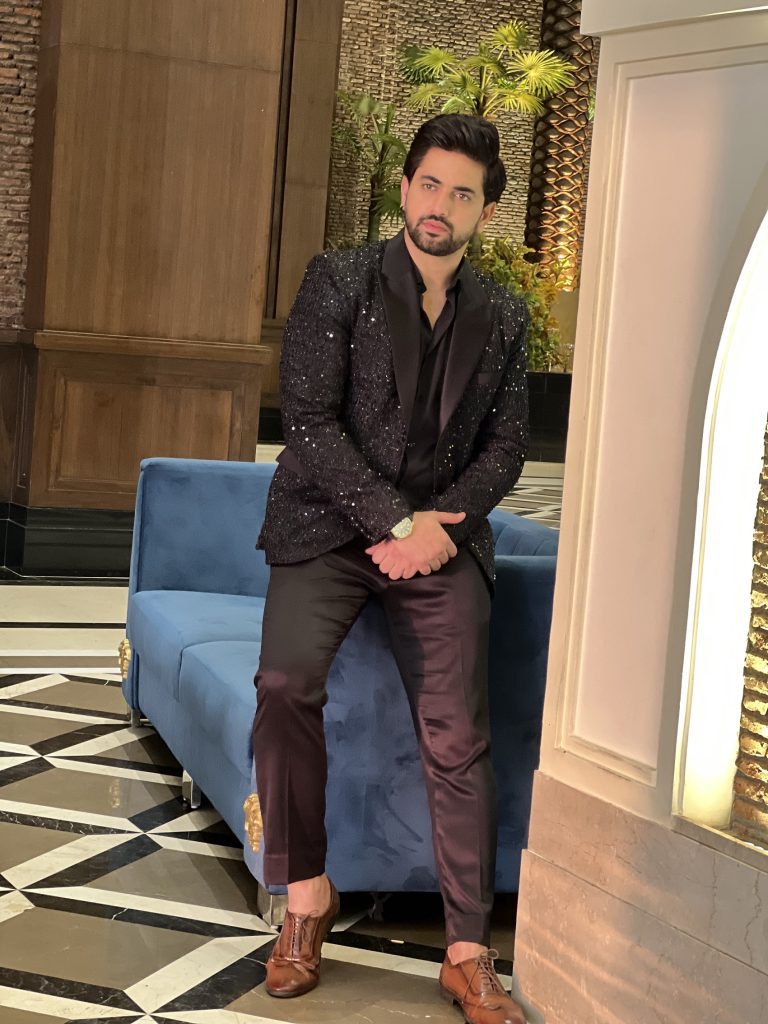 In the dynamic world of entertainment, Zain Imam shines as an enigmatic talent, captivating audiences worldwide with his exceptional acting skills and undeniable charm.