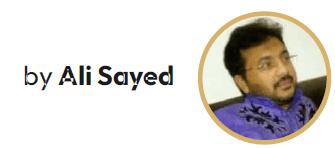 A garbage collector is a waste management
professional who works for private and government waste management organizations. There are millions of garbage collectors worldwide, predominantly in developing countries, but increasingly in post-industrial countries as well. Garbage collectors serve a vital role in our society by helping to manage waste,
which if allowed to build up, could pose
enormous health and environmental issues.
Mumbai being one of the biggest cosmo-metropolitan and populated cities in India generates a lot of waste daily. The city produces 6,000 tonnes of organic and inorganic waste daily, but only about 5,000 tonnes is collected.
Keeping our surroundings clean is not necessary to make the place look good, but also to keep the environment healthy. Even though garbage pickers work very hard to keep the city clean, only 70% of garbage is picked up by them, the other 30% is left to contaminate and pollute the
environment. Citizens shouldn't forget that they're
completely responsible for keeping their city clean and not leaving trash everywhere for the garbage collectors to pick up behind them. People should make a habit of throwing the waste in the dustbin and schools need to educate students on the importance of keeping the surroundings clean. Solid waste management is a universal issue that ma?ers to every single person. Let's be
a part of the solution, not the problem.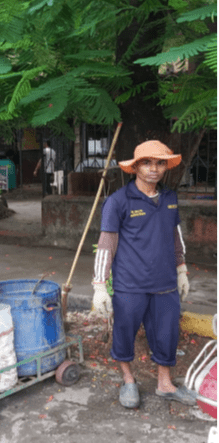 Even though BMC puts incredible efforts to keep Mumbai clean, yet Mumbai is not even in the top 10 cleanliest cities in India. The key difference here between Mumbai and the cities ranked higher in fact, is that almost all of them follow a decentralized model which emphasizes citizen participation.
Cleanliness is an important factor in life. It is one of the most important practices for a clean and healthy environment. A big shout out to the men and women who work daily to collect the garbage we throw, sweep the roads and clean the drains so that the public can stay in a healthy environment.
Now let's have a close glimpse of a Safai Karamchari's daily routine and his Life.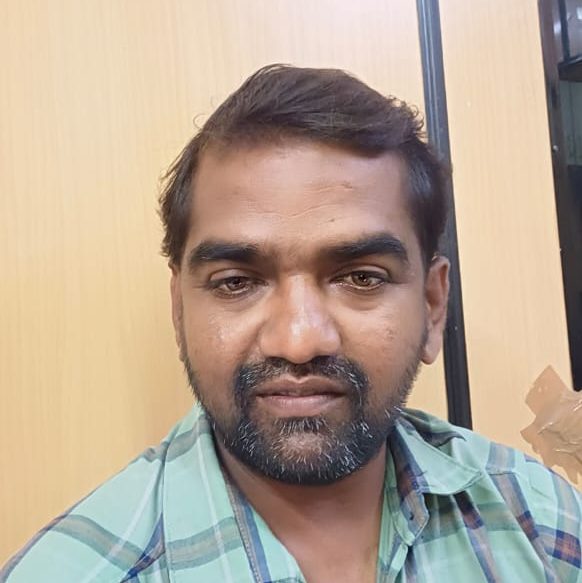 In a field interview with the Safai karamchari's in "Mira road", Vishal Anand P o l k e "
who is a contract supervisor said that in prabhag no. 4 which consists of ward no. 9,17,19,20, 21 & 22) he says… there are 450+ karamcharis( road sweeping, gutter cleaning and garbage truck drivers+ labours) with 35 garbage van who collects 120 tons of garbage daily in Mira road alone.
And the pain point is public… We appeal to the general public to be aware that waste segregation is important, and it is not much of an ask, we only need to segregate wet and dry waste.
Segregated wastes make collectors (karamchari's) work easier and post-processing of waste also becomes easier.
Polke added that "We work from morning 7:00 am till 3:00 in the afternoon, with just a short lunch break, some of us who comes from saphale, palghar have to wake up 4.00 am to report by 6.45 am at Mira road and still people think that we just work for 3-4 hours and TAKE REST all the time, which is not right, and people should erase such thoughts from their mind". This is a wrong misconception about us. You see there is a high risk involved in this work and our life span is reduced, it can cause skin diseases & breathing problems.
"The gases released from the waste have harmful effects on our body, while we collect them, but since it's our work, we deal with it."- says " Bhushan Jadhav"
Polke, continues to say that "We work all days, and even in lockdown we have worked to collect the waste you throw". if we don't collect the waste for a day, mosquito breeding will take place which may spread diseases… like dengue, malaria, etc.
The workers and their family members get health insurance to get cured for free in specific hospitals, but what about the education part, they don't get any advantages/incentives to educate their child, which in our opinion is important, and government should provide some incentives so that even they feel like educating their child is important not only for them but for their generations to come. Polke, further said "Hamari Salary kam hone ke wajah se bank loan nahi dete hey aur majbooran humey private savkaro se loan lena padta hey joh 10 se 15 % interest par dete hey"… joh ek samasya hey.
The Café Social & Inbook team would  request people to segregate the waste before disposing off, if possible reduce the waste by composting your kitchen waste and reusing the other objects to the extreme before throwing it, as this would reduce the quantity of waste going into landfills and making huge waste mountains.
Café Social Team Salutes their work spirit and is thankful to dear workers for the important part you play in our daily life.
"This is again to say … miserably undermined and overlooked section of our society."