General
Why Northeast is Lacking behind in Fashion

"Modelling is yet to evolve as an industry in Assam as well as the entire northeast"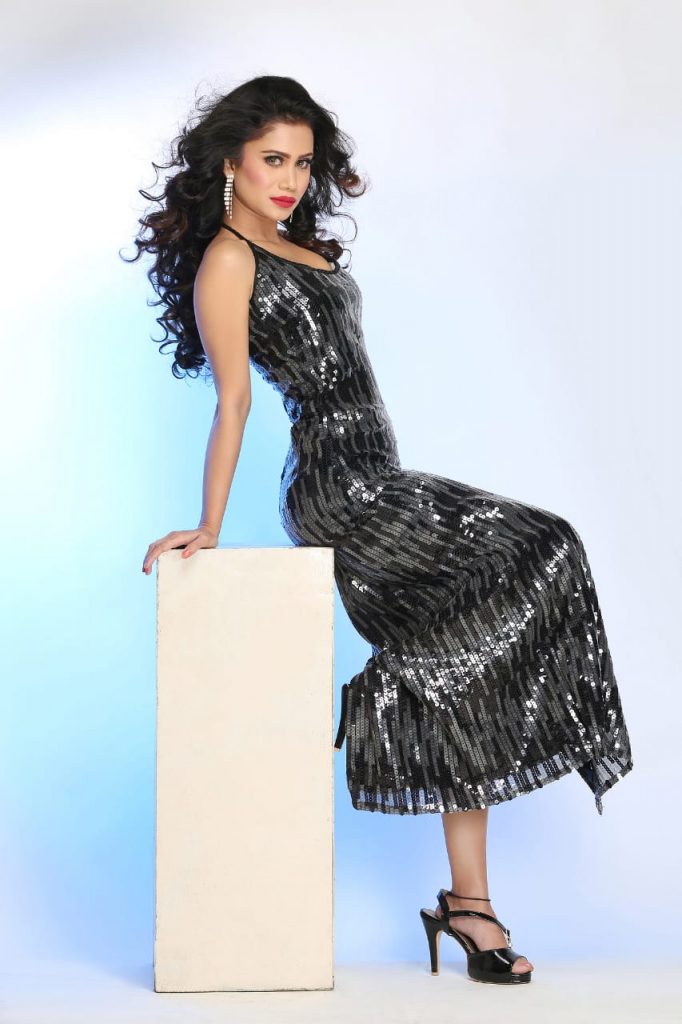 The fashion scenario of  Assam  is coming up but  has not reached near the national fashion scenario , it is because the region is yet to witness an big advertising boom, therefore the market for designers and models continues to be poor. Although the modelling scene in Assam has become better than before, the time has not come when anybody with the looks and attitude can take it up as a career. Unlike in Mumbai and Delhi where models could buy a car  or house with their remuneration in a year's time and use the ramp as a launching pad for a career in films. In Assam, due to lack of sponsorship, organizers often cancel shows at the last hour. Sometimes they even fail to give the promise amount specified in the contract that explains why the models need an alternative career to fall back upon. Modeling is yet to evolve as an industry in Assam as well as the entire northeast. Young energetic youth who are keen to come in this glamour industry should work very hard to meet with the national standard. The northeast has lots of potential as far as beauty and modeling talent are concerned but due to the lack of exposure and proper guidance it is still lacking. It is not necessary that a successful model must have to be extremely beautiful. A good model is required to infuse life and soul into  a product the way an advertise  would like necessary for him or her to impart charm to his or her personality ,smarten his her appearance and project himself as a herself as a magnetic and dashing  person with self-confidence, cheerfulness, appropriate mannerisms, patience and poise. You  must be cooperate and strong enough to stand upto the long hours of photographic work under blazing studio lights or burning sun yet be smiling and unperturbed. Having down to earth nature is the key to success along with professional attitude towards work. He or she has to be self-disciplined with an iron will to keep a constant watch on diet and maintain their body. .A successful model has to be established his or her own style, individuality and unusualness, all glowing with a special charm to reach the top of the modeling profession.
Today, with number of channels, like FTV,TRENDZ,ZOOM, NDTV  etc fashion  is just  everywhere. Unlike few years back when there was no fashion school in Assam  with only one fashion school  known as AADI(assam art and designing institute) ,established in 1995 opened by fashion designer and choreographer Prasantt Ghosh, I still remember people had a misconception during those days that fashion is nothing else but only miniskirts. Our girls from northeast who have done very well in Miss India contest are Dipannita Sharma and Tora Khasgir both from Assam. Dipannita Sharma won the Miss photogenic title in Miss India contest 1998 and she is counted among the top five super models in India. She has endorsed many national and international products got the best female debut award for the movie-16th December.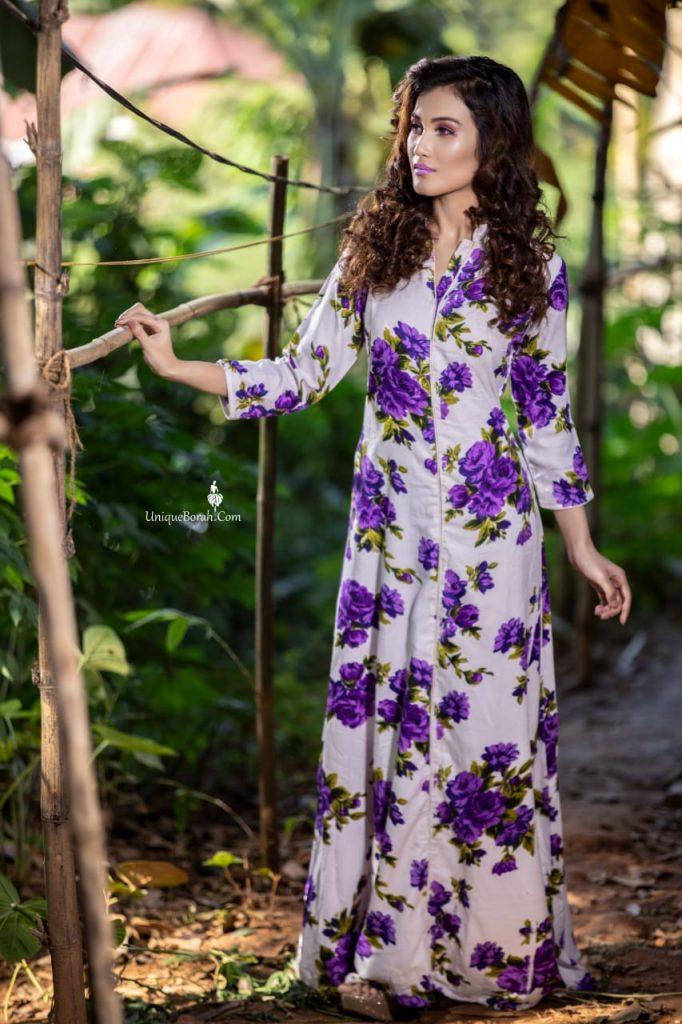 The reason very few girls from northeast has made it to the top , I feel is 1.Lack of exposure in the glamour line 2.Poor and weak personality 3.Will power to fight till the end 4. Working extra hard to build up their physical and mental strength 5.Confidence and Diction. Besides they should know just how to make their charm work for them. I feel a girl should prepare herself in all these above mention points at least three years before she entered the pageant(believe me all those who wins they do).There are institute in the metros like Bangalore, Delhi and Mumbai to groom them. In fact in the country Venezuela, parents prepared their daughter at the early age of five-six onwards, that's the reason it has won maximum of all international beauty pageants in the world.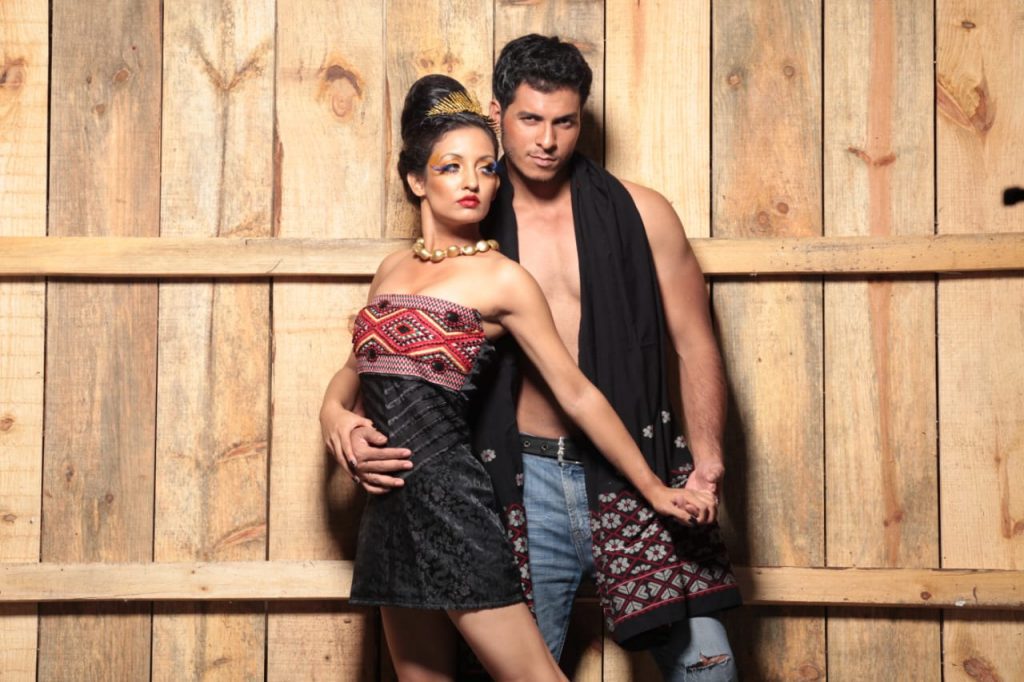 By now, you must be thinking why so few girls from entire northeast India have made it to the top of Miss India Pageant. The fact remains that most Miss India's have used the title to earn glamour and money, fame or career success or at least to marry a rich man so they can launch a totally new career in exports, garment designing, promotion of art, event management, heritage or environment preservation or interior designing. Fortunately, they all seem to be doing well.
THE WRITER IS A FASHION DESIGNER AND CHOREOGRAPHER AND CAN BE CONTACTED AT [email protected]
,www.prasanttghosh.org