General
Why Are CNG Auto Rikshaw In Mumbai Going Missing?
The Malwani police have made progress in the city's fast-increasing auto theft cases. Until now, there has been little to no detection because the authorities have been unable to locate the stolen three-wheelers anywhere in the city and nearby areas. When they received information that the stolen CNG vehicles were being taken to Gulbarga, Karnataka, they realized it was because demand for CNG vehicles was increasing due to huge profit margins and rising fuel prices. The gang was busted, and two members, including the mastermind, were arrested.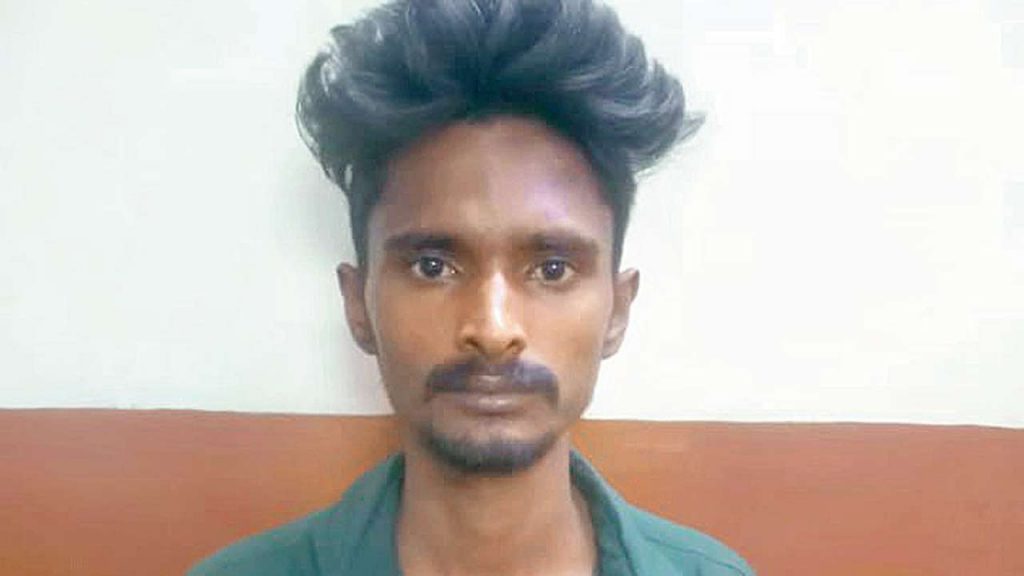 The rising prices of petrol and diesel, according to a Malwani police officer, are one of the key reasons for the spike in thefts of CNG three-wheelers. "When compared to petrol-powered rickshaws, CNG-powered rickshaws are more cost-effective for drivers. As a result, thieves in Mumbai have been targeting vehicles and selling them in Karnataka to avoid being arrested "he said
The majority of autorickshaw drivers who work in the city park their vehicles near railway stations at night and then travel home. A officer explained, "The mastermind would keep an eye on the parked vehicles for a few days before stealing it." Following the filing of complaints, detection teams searched the city and nearby areas for stolen automobiles, but their efforts were in vain.
Sub-Inspector Hasan Mulani and his colleagues, on the other hand, had precise intelligence that the vehicles taken in Maharashtra had been driven to Gulbarga, Karnataka. "The accused paid Rs 2,000 to drivers to transport the stolen rickshaws to Akkalkot, which is a two-hour drive from Gulbarga," Mulani added.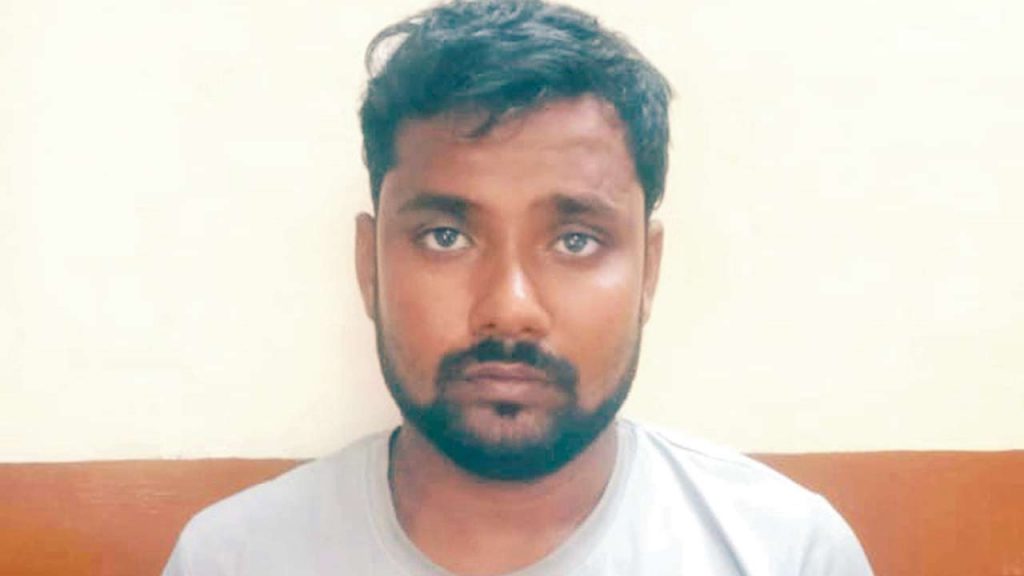 A gang member would drive it from Akkalkot to Gulbarga and hide it until the number plate was changed," he explained. "The gang would just alter the license plate, leaving the chassis and engine numbers untouched. "They'd then paint them to seem like local automobiles before driving them around Gulbarga," an officer stated.
Mulani and his squad arrived in Gulbarga city based on the information and technical evidence and set up a trap to apprehend the gang. "Two of the suspects have been apprehended, but several of their accomplices are still on the loose. Our investigations are currently continuing to apprehend them "Mulani continued. According to a police officer, the mastermind, Mohammad Asif Hanif Shaikh, 26, and Laxmikant Raju Khetri, 28, has been identified. The police are now on the lookout for other gang members.