General
Venture Capitalist Mahesh Murthy is sued by Zilingo Co-founder, Ankiti Bose for defamation.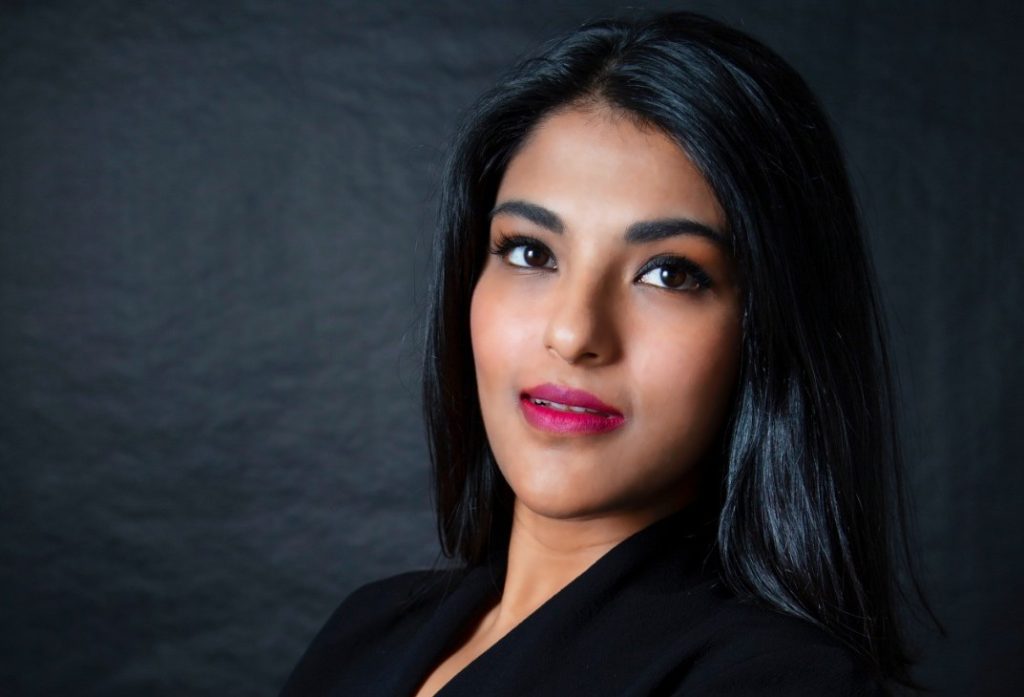 Zillingo Founder Ankiti Bose says that Murthy's latest piece in Outlook Business is discriminatory and defamatory. The article, From Vulture Capital to Victim Capital: Mahesh Murthy's Perspective on VC's in India,comprises a "litany of lies, distortions, and venomous claims," according to Bose.
Bose responded to the story by saying, "Mr Murthy's piece is a continuation of the three-year?long vendetta against me. This malicious media campaign launched against me has harmed my reputation, caused significant financial losses, and is entirely based on fiction, with not a shred of evidence against me."
"I have always believed that having the privilege of a public platform should come with a sense of responsibility and probity. Mr. Murthy's 'opinion' piece only goes to reinforce the sexist attitudes and gossipy innuendo that hold back more women founders from achieving their true potential."
Ankiti Bose is Singapore-based, serial entrepreneur and the former CEO and co-founder of Zilingo. She is regarded as one of South Asia's youngest female CEOs. Mahesh Murthy is founder of Seedfund and an Indian venture capitalist. He was also in media due to #MeToo case.
Mr. Pradeep Kumar Jain, Managing Partner of Singhania and Co LLP has confirmed that its client, Ms. Ankiti Bose, the former CEO and co-founder of Zilingo, has commenced legal action in the Mumbai High Court against Mahesh Murthy but refused to divulge further information.