Welcome to a revolutionary movement that's redefining the realm of justice – the Lawyers Social Responsibility Quotient (LSRQ). In a world where legal prowess meets compassion, LSRQ shines a spotlight on lawyers who are making a profound impact through pro bono work.
The launch of LSRQ is a celebration of the synergy between justice and compassion. It's a platform that embraces lawyers who stand up for those who can't afford a voice, who defend the wrongly accused, and who tirelessly work to bridge the gap to justice.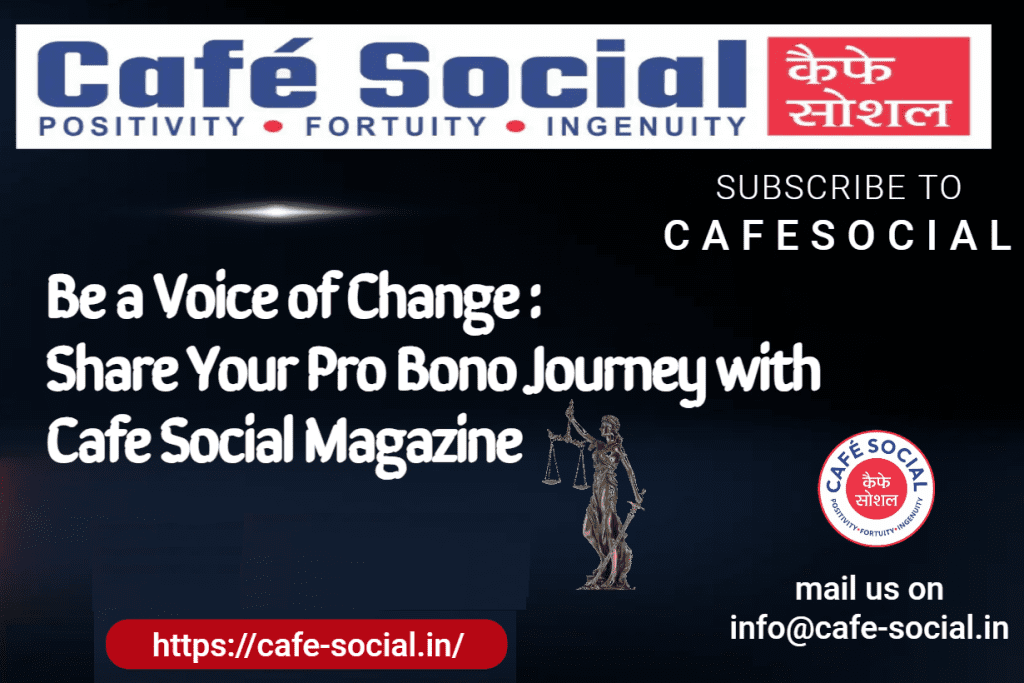 In this you will Meet Lawyer's, an exemplar of the LSRQ ethos. Their commitment to social responsibility has empowered them to champion the rights of the underprivileged, ensuring their access to legal support. With each case they take on, transforms lives, weaving threads of hope back into the fabric of society.
LSRQ isn't just an initiative; it's a movement that's shaping a brighter future. Lawyer's ProBono's story is just one among the many narratives of lawyers who are bringing about real change. Through their selfless dedication, families are reunited, lives are rebuilt, and communities are strengthened.

At Café Social Magazine, we will be proud to spotlight these unsung heroes who are transforming lives through their pro bono work. In this feature, we will delve into the inspiring stories of lawyers who have taken it upon themselves to defend the wrongly accused and provide legal aid to those in need.

Together, we're setting a new standard for what it means to be a lawyer. It's about more than just legal expertise; it's about a responsibility that extends beyond the courtroom, a responsibility to uplift, to empower, and to drive change.

Join us on this remarkable journey as we unveil stories of courage, empathy, and determination. LSRQ is more than a project; it's a commitment to amplify the voices that deserve to be heard, to hold the torch of justice high for all to see.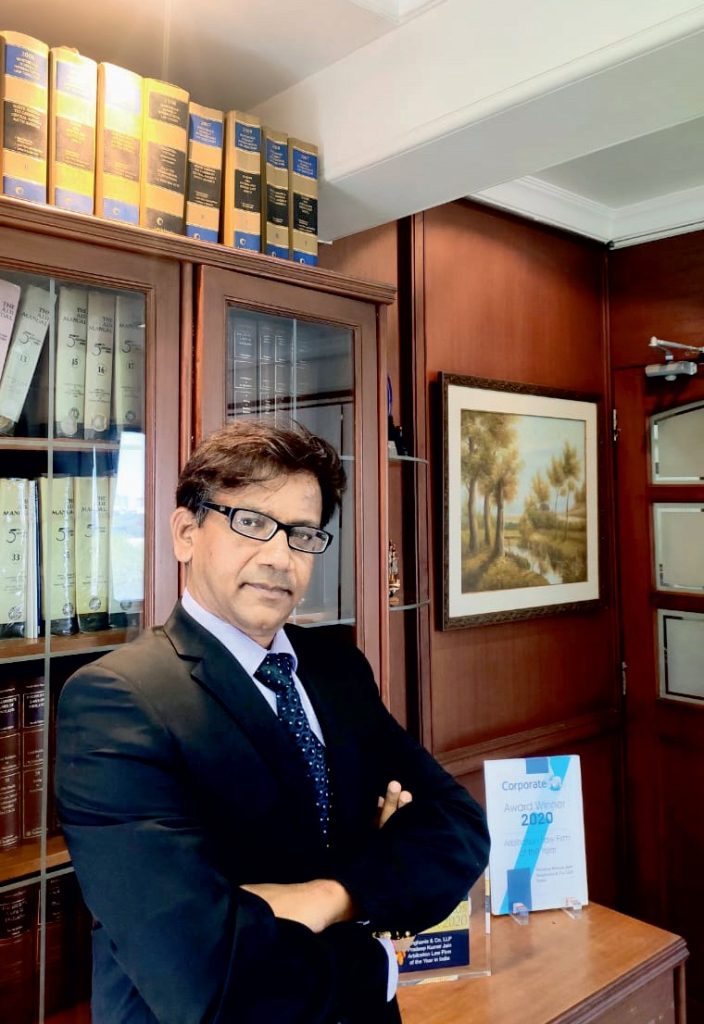 By Advocate Pradeep Kumar Jain
Founder and Editor-in-Chief
Café Social Magazine
linkedin.com/in/pradeep-kumar-jain-b10a537
#LSRQ #SocialJusticeHeroes #LegalImpact #EmpowerThroughJustice #CompassionInAction #ProBonoJustice #SocialResponsibility #LegalAid #ChampionsOfChange #AccessToJustice #TransformingLives