General
The First Plant-Based Covid-19 Vaccine has been Approved in Canada.
Canada has become the first country to approve the use of a COVID-19 vaccine made from plants. Medicago's two-dose vaccine can be given to adults ages 18 to 64, according to Canadian regulators, but there isn't enough data on the doses in persons 65 and older.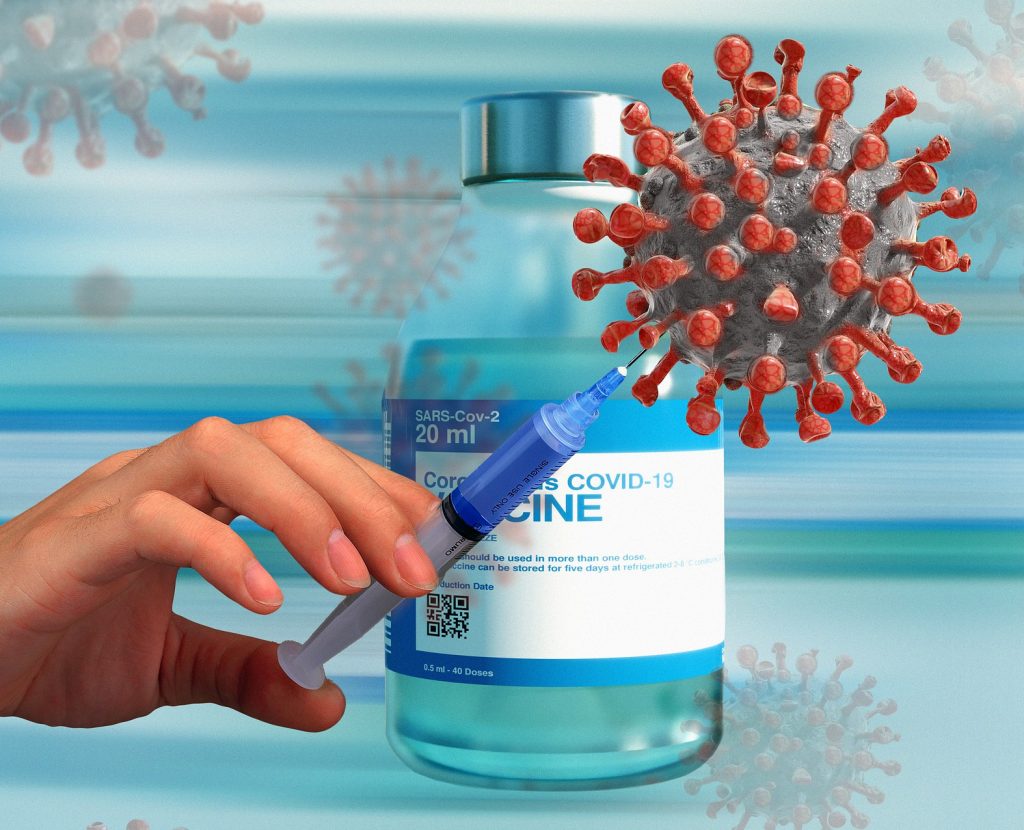 The conclusion was based on a study of 24,000 adults that revealed the vaccination to be 71% effective in preventing COVID-19, despite the fact that the omicron form had not yet developed. Fever and tiredness were among the minor side effects. Plants are used by Medicago to create virus-like particles that are similar to the spike protein that wraps the coronavirus.
The particles are cleaned after being taken from the leaves of the plants. The shots also contain an adjuvant, which is an immune-boosting substance produced by GlaxoSmithKline, a British partner.
While several COVID-19 vaccinations have been distributed around the world, global health officials are seeking for more candidates in the hopes of expanding the global supply. Medicago, based in Quebec City, is working on plant-based vaccines for a variety of diseases, and the COVID-19 vaccine could assist to increase interest in this new technique of medical production.