General
THE CRACKERJACK OF ALL TRADES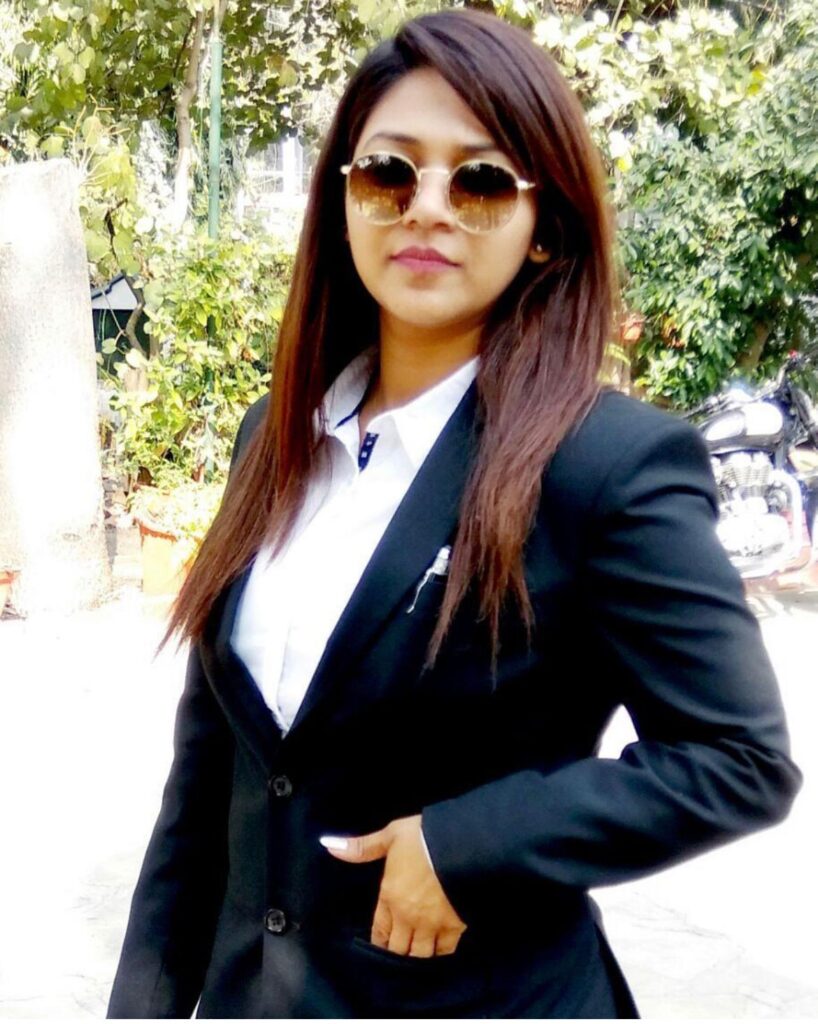 THE CRACKERJACK OF ALL TRADES MR. MANOJ THAKUR – BY ADV. SURABHI SANKHLA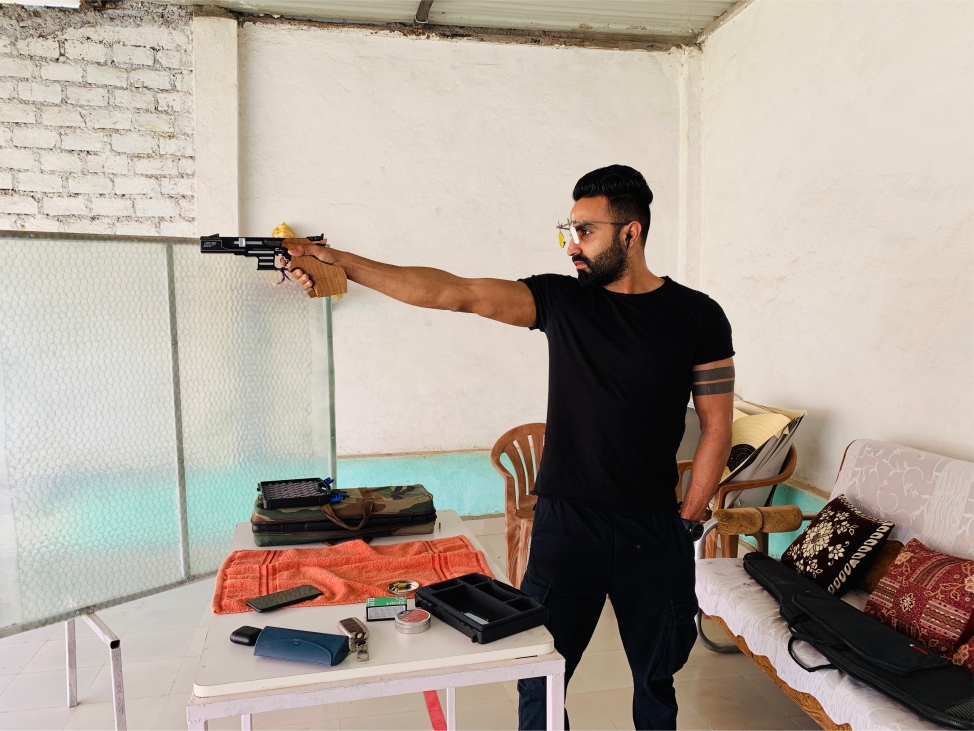 Born in the biting December winter of 1988, Manoj Thakur was born to Madhu and Laxman Thakur at Indore, Madhya Pradesh.
Having pursued bowling to the national level in 2005, Thakur's interest in sports was already established at a young age. He explored his interests in various other sports; he bagged gold in horse jumping in 2008 at the Mahalaxmi race in Mumbai. An equestrian exceptionally skilled at Dressage, Thakur has raced in four National championships.
Who says that one cannot excel in their career while being exceptionally well at various sports? Thakur is a glaring example to prove them wrong. While his exploration for various sports never halted, he set up an import and export family business and has been running it successfully. As if these sporting achievements were not already of marvellous credibility, Manoj was introduced to yet another sport that was going to change his life significantly!
While enjoying his cup of coffee over a conversation, ASP Shri Manish Khatri introduced the sport of shooting to Thakur. This was his first interaction with pistol shooting which ended stupendously after he shot bull's eye- 10 pointer, that too on his very first attempt! It filled his lungs with an air of confidence and that's when he realized his admiration and inclination towards shooting. Imagine what he could achieve only if he could put all his efforts into this sport! That is exactly what he embarked upon!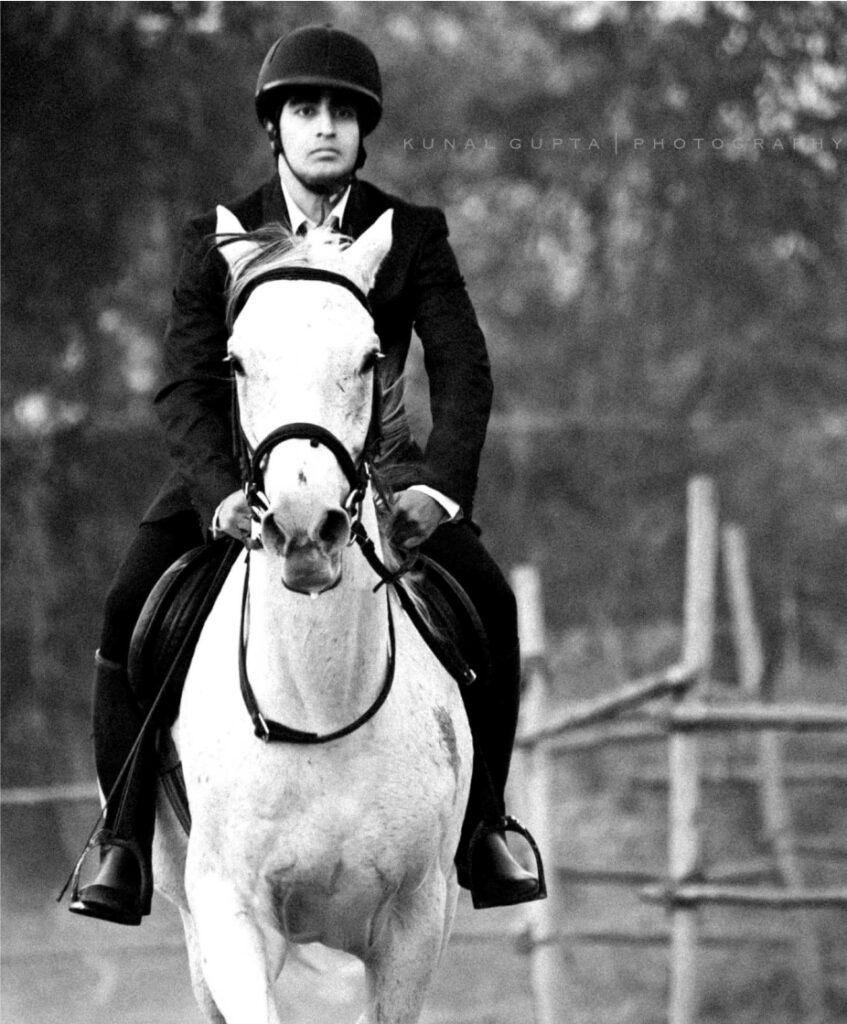 He decided to learn Pistol shooting for 10m, 25m and 50m. He pursued his professional coaching from Shri Satish Sharma at Veer Rifle Shooting Academy, Indore. Having cleared his basics from Indore, he now moved to gain expert guidance and coaching from Shrimati Saroja Kumari at Army Marksmanship Unit at Mhow. Thakur proved his talent by qualifying for state championships at Jabalpur and Indore respectively!
He went forward with many long paces as he qualified for pre-nationals held at Revati Range at Indore, further went on to qualify the nationals in the year 2019. He continued his training with Asst. Commander Hemendra Suryavanshi at Royal Army Physical Training Corps (RAPTC). It is truly inspiring to learn his shooting journey from a coffee table to Team India, which is nothing short of excellence.
Rather exceptionally humble for a man with such astonishing achievements, Thakur told Café Social how he was always that child who was inclined towards sports. He says how he was always confident before attempting anything and would give his 100% in whatever he undertook to do! Even while he was training for shooting, along with managing his business establishment, he never let either of them suffer, which in itself is an extremely rare trait of time and energy management. He is truly a crackerjack of all trades!