General
STYLE for HANDSOME HUNKS IN SUMMER by Prasantt Ghosh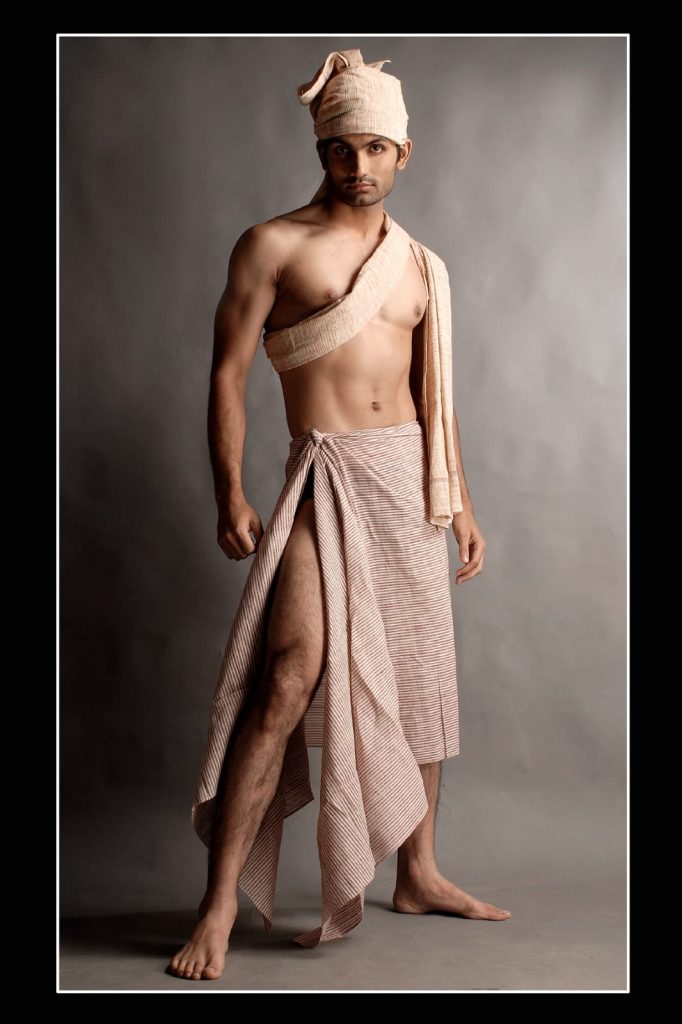 Since clothes look more tailored this season what with straight leg and simple slacks rather than baggy fitting or pleated pants get a leg up and find a pair of pants in camel , gray , navy or black to wear for work and play. Don't be surprised to find linen blended into pants either. Cropped pants are still in style this summer. Only they're not as ¾ length as the capris just shorter than a standard pair of pants. With the right shoes these can look great just make sure to pair them with the right top. Also these may not be appropriate for work so check with your manager. Denim is still popular as it was last summer and fall so don't get rid of those blues yet, You'll find that denim is big in the form of pants, shirts and jackets. And it's dirty denim to you since the faded labour look denim is still popular. You'll even find linen creeping its way into denim blended in with the cotton and making it more summery
Summertime always calls for those extra measures to beat the heat, stay upbeat and enjoy it all while at it. Dressing up to counter those hot weather mood swings on one of the most common and obvious route that fashion enthusiasts
Finally, considering the social and cultural restraints, one finds that in between way out. Hence, the peak summer witnesses a standard dress code with a variable quotient as per execution. The average youngster or young at heart holidayer, or in fact probably none of the above, has a preferred and sure choice of the t shirt ,stating the mood , the look and the individuality ; a tag on the backside reflecting status quo[ labeled affair, in the category of shorts, minis, micro minis, jeans, flares or simply trousers] for impact; and their natural or unnatural ' talisman'
No wardrobe is complete without a white shirt or make that two white shirts. One should be formal. Preferably a good quality branded shirt for those important meetings. The colour is safe as it syncs with most dark suits and ties. Moreover, this colour means business. The other can be casual. Cool cottons are a good bet. Something that goes with your blue jeans to form that classic casual wear.
The trend of wearing two shirts a tight one on top of the another contrasting tighter and smaller is hot these days. Whether you're going to work, polo pique t-shirts get you into that perfect summer mood. Raspberry, turquoise, gray and orange there's no limit to the range of shades of polo tees. There is also a wide array of patterns and colours adorning t-shirts from stripes to checks. You can wear a polo –t with or without a round neck t-shirt underneath which will show under the colour. V-necks are also popular t-shirts only now they are fitting with a higher v rather than a low big one. Pastel cotton poplin button-down shirts are popular as are patterns such as checks and windowpane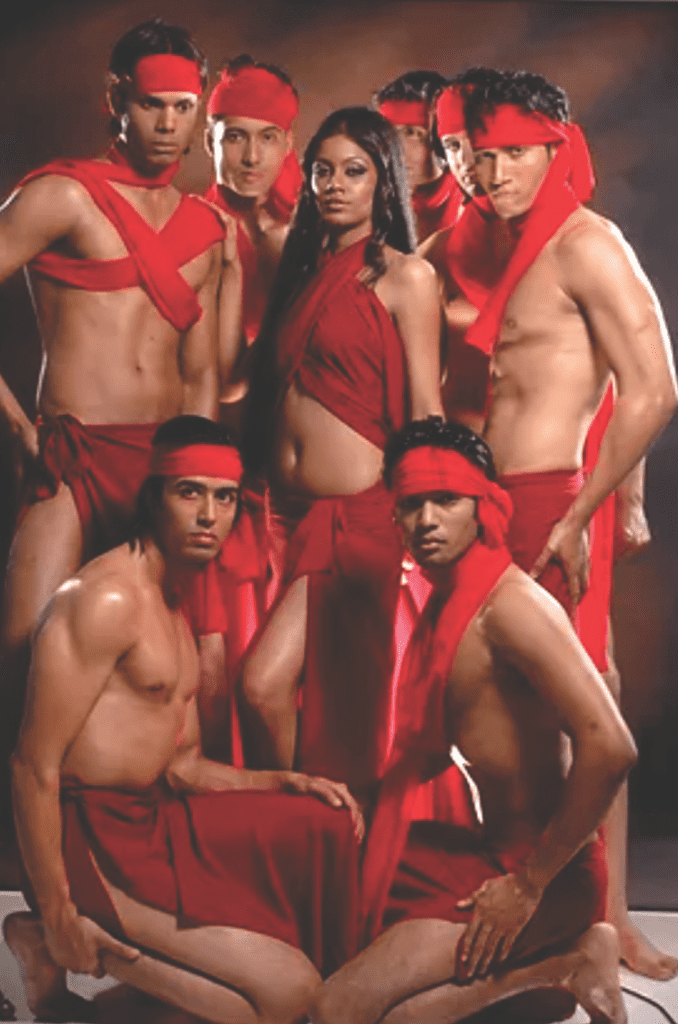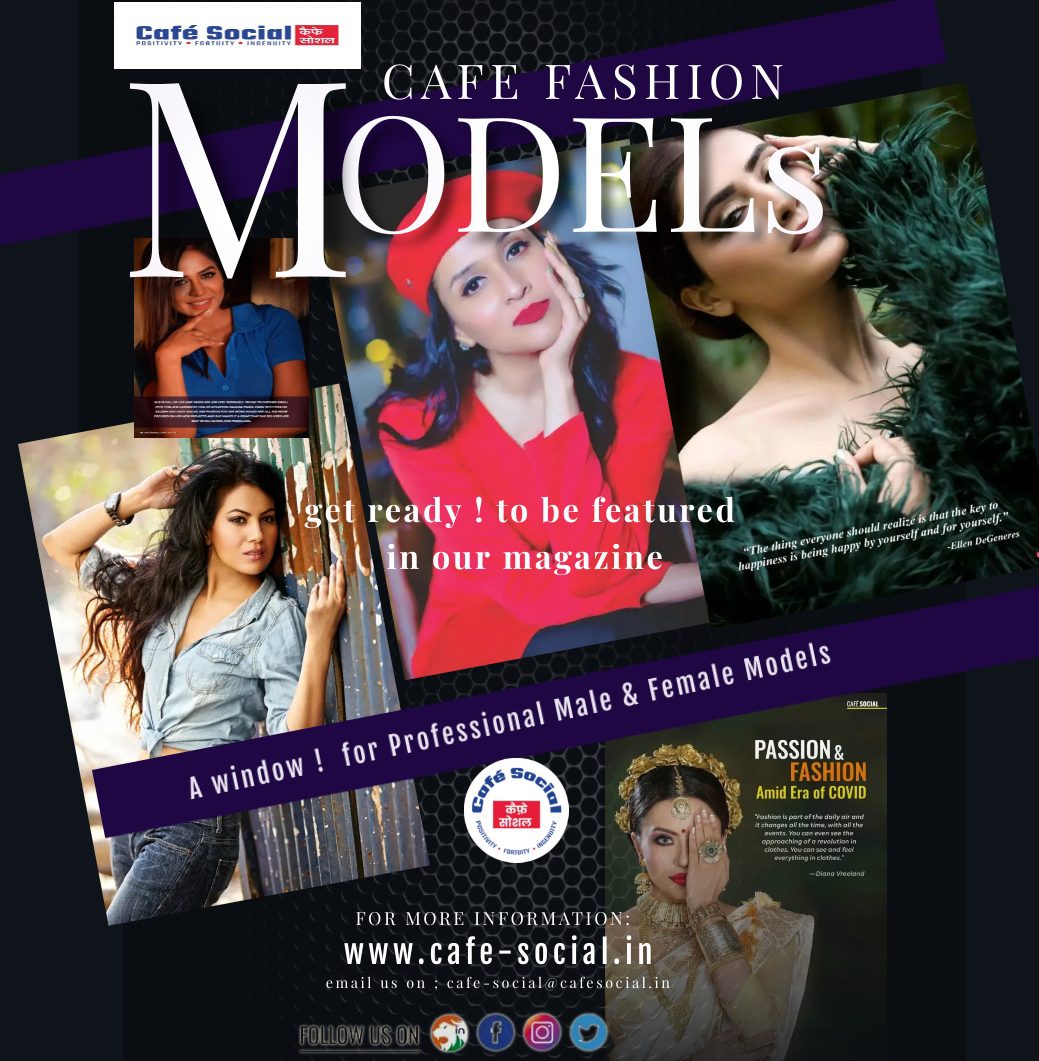 Though t- shirts have been one of the earliest western fads that took over the whole world, personalized t-shirts worn as a statement or an expression of a mood, an attitude, a sentiment or a personality, initially a few in a vast array of tshirt wear and now an organised grid of specially made to cater to the rising demands has become the fashion norm.T-shirts in fact are now more a style of life than already a garment. There is indeed no alternative to the comfort and 'look cool character of these essentials in one's wardrobe so popular in the garment that it is increasingly being used by many a corporates and multi nationals as a vehicle of publicity too.
Despite the very common exsistence of it, tshirts have never ceased to be fun , courtesy those who think of innovative ways of playing around with the basic , concept of the garment and in marketing it as well With their in house facility of instant 'create and print within with pictures, logos, text special messages and slogans. In fact one can simply walk in and unleash one's own creativity into the instant printing and behold you have a piece dipped in your own creative juices and one that is sure to invite comments in good spirit.
This freedom of choice and the specific emphasis to slogans, colours and prints for every age also serves as the USP and the real crowd puller. I have seen kids, collegiate and folks up to 60 yrs. of age come looking for t-shirts for various occasions and activities.
The face printing concept is a rage with children, while there are specialized t-shirts for golfers, sports lovers, birthdays, mothers' day , father's day, valentine's day , seasonal themes and more. Earlier, one said it with flowers and mishy cards, now one says it with personalized t-shirts. This summer the 'blues power' remains the ruling theme with the t-shirt shop They being personalized tshirts and mainly serving the purpose of a personal gift , each piece caters to an individual and therefore we are not into production or stocking of large quantities.
According to me, slogan and instant print t-shirts became a rising fad ten years back, so much so, that every season they have a heavy on flow of NIFT students coming in to have their own designs printed to probably satisfy part of their creative urge as much to make a statement and lend a dimension to their identity as creative design students. They do all sort of prints funky designs, collages, picture etc. the process is hassle free with the computerized picture of the design being transferred onto a plate and from the plate onto the t-shirt by heat process with all four colours printed together with no problems of spilling over colours, spoiling or drying and a world of options to choose from. To top it all, a good design and quality attained is for just Rs 250 whereas most branded t-shirts in the market are rs400 onwards. Well, slogans or none, printed or not t-shirts, Stripes , plain , multi coloured, collared , round ribbed have always been there, so the brands went further and gave t-shirts some more dimensions sleeveless fitted , short and tight open and buttoned in front.
THE WRITER IS A FASHIONDESIGNER AND CHOREOGRAPHER AND CAN BE CONTACTED AT
[email protected] / www.prasantttghosh.org