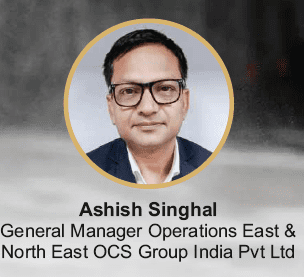 Sodium Hypochlorite, commonly known as bleach, is most frequently used as a disinfecting agent. It is a broad-spectrum disinfectant that is effective for the disinfection of viruses, bacteria, fungi, and mycobacterium. Sodium hypochlorite is corrosive and may irritate the skin or cause burning, pain, inflammation and blisters. Ocular exposure can cause irritation, pain, lacrimation and photophobia. Recommended dilution 1:100 dilution of 5% sodium hypochlorite is the usual recommendation. Use 1 part bleach to 99 parts cold tap water (1:100 dilution) for disinfection of surfaces. When sodium hypochlorite is added to water, it forms an OCl- (hypochlorite) ion that is called free chlorine. This ion should not be confused with chlorine gas. Free chlorine is what most municipal water treatment facilities use for disinfection.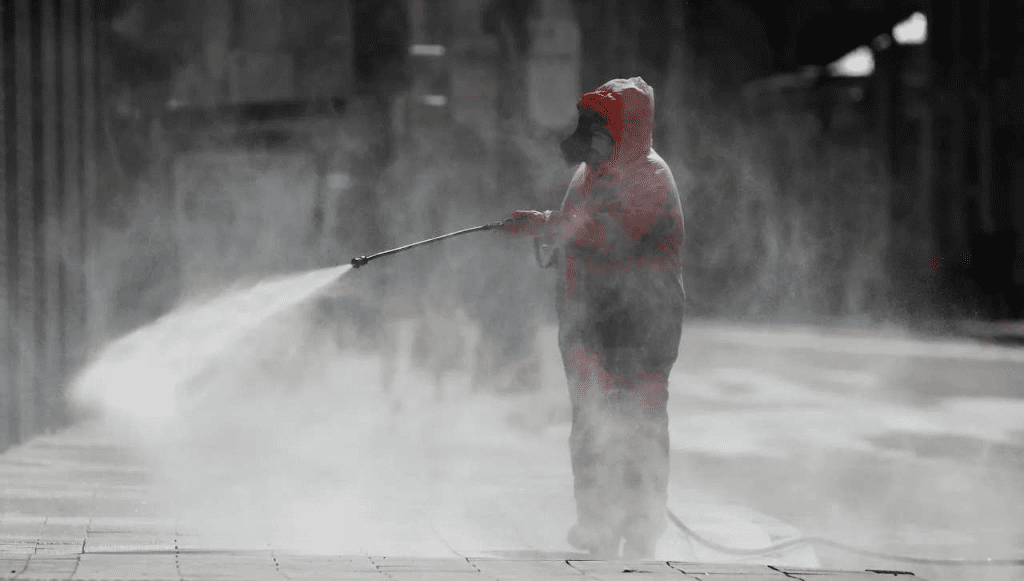 Bleach has been commonly used by municipality, hospitals, large and small organizations and by public at large for sanitization during peak of Covid-19 as a most common practice. But the side affects of use of bleach has also been reported widely. And thus use of bleach should be avoided as far as possible. We can alternatively use other available methods of sanitization which are more effective and have no side affects.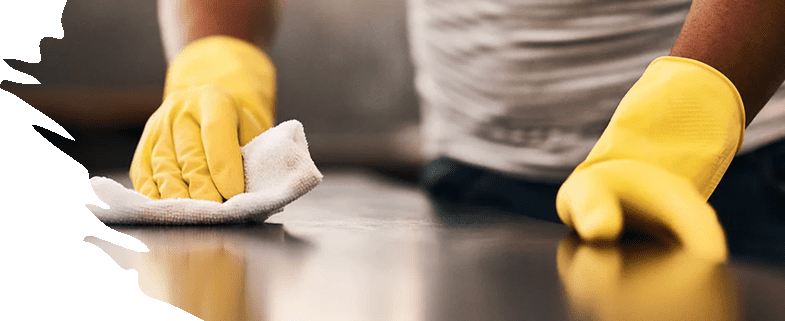 One of the best method of sanitization for internal areas like home, offices, and other confined locations is use of steam. If you have any type of steam generator or know many means of producing steam out of water. Probably anyone and everyone knows how to produce steam out of water. If steam is applied to a surface for more than 30 seconds, it can kill any type of virus including Covid-19. While using steam generator, please use Distilled Water and RO Water mix (1:1 ratio) for avoiding frequent scaling in the steam generator machine. Use the equipment with complete safety as guided by the original equipment manufacturer. The steam has go no side affects in comparison to bleach. Avoid using it on fabrics and leather as it may discolor the surface. Otherwise its safe to use on hard surfaces like marble, granite, any other stone, metal surfaces and wooden surfaces. Please keep in mind that excess use of steam can affect outer coating of any surface such as paint, polish or colour. Avoid direct application on Electrical switches, sockets, electrical and electronic equipments while using steam. While using steam for sanitization of car interiors, you need to take special care of electronic parts, speakers, and likewise. Otherwise, by safe application of steam, you can make your car shine like a new one without application of any cleaning agent such as detergent or shampoo.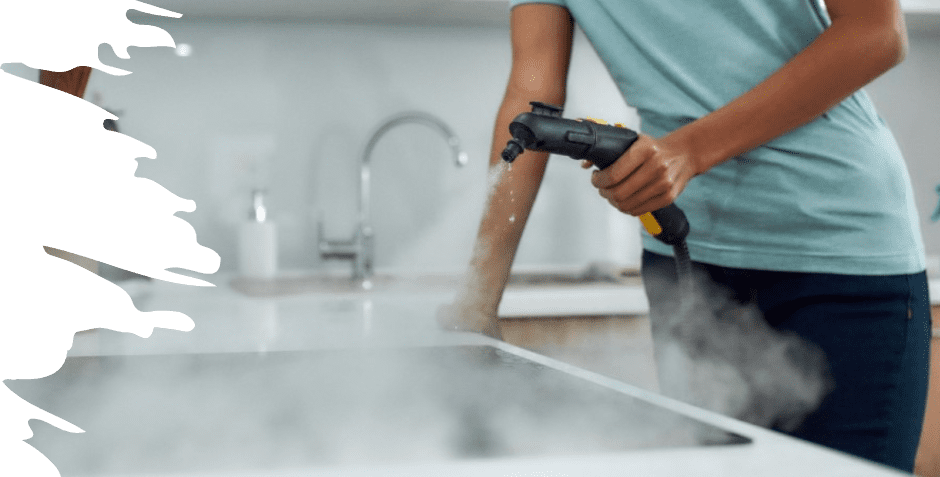 Another wonderful and amazing though organic cleaning cum sanitization agent available in the market is Totum H-1 from Manipura Ayurveda. It is an organic bathroom & toilet cleaner – cum – sanitizer which is free from SLES, SLS, Parabens and any harsh chemicals. This cleaning and sanitizing liquid formulated with balanced pH that not only helps to remove dirt and spots from surfaces but also sanitizes the surface. It is containing natural antibacterial agent like pure Essential Oils which provide a pleasant smell instead of any abrasives or bleach. Its unique formulation makes surface cleaner with no messy, no dripping and dragging. Blended antibacterial essential oils keep insects and files away. All surfaces which are subject to human contact can be sanitized using H-1 solution like, bathroom floors, cistern push buttons, water taps, door handles, and likewise. You can simply prepare H-1 solution, spray through a spray bottle or wipe the surface using a cloth duster moist with H-1 solution. The product is certified through NABL accredited laboratory for its affect on viruses including Covid-19.
Ashish Singhal- General Manager Operations East & North East OCS Group India Pvt Ltd
Disclaimer: The views expressed in the content belong solely to the author and not to the organisation, its affiliates, or its employees.