Model
Rashmi Jha…Inspiration of Many Youths!!
RASHMI JHAA, the contestant of popular Indian reality show 'Ace of Space 2'.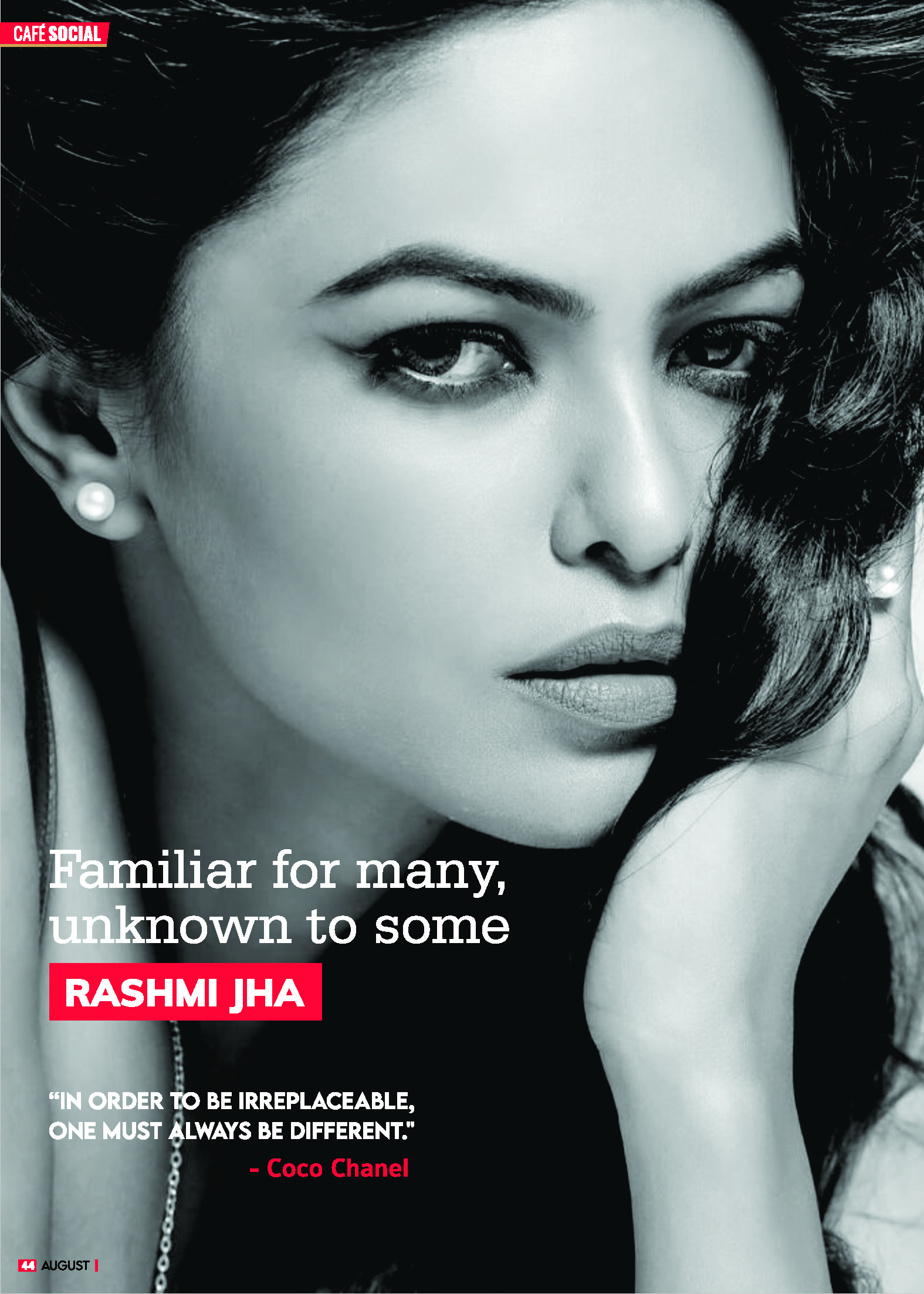 She has stirred up the industry with her talent. An active part of the industry for the last 10 years, she has made a name for herself through sheer will and relentless hard work.
Ms. Jha is a native of Raipur but ultimately shifted to Bangalore to pursue her career in modelling. She has worked with Kingfisher, Cotton County, Dell, Khaitan and many more renowned brands. As a model, she has walked the ramp for many international banners, the China Supermodel Contest, ace designers like Rahit Bahl, Rocky S, Neeta Lulla and Rahul Khanna as well as for many fashion weeks including WILLS INDIA FASHION WEEK. Additionally, she has walked the ramp in New York, Dubai, Muscat and Thailand as well as worked with personalities such as Vikram Fadnavis, Anchata Sachdev and Rahul Dev.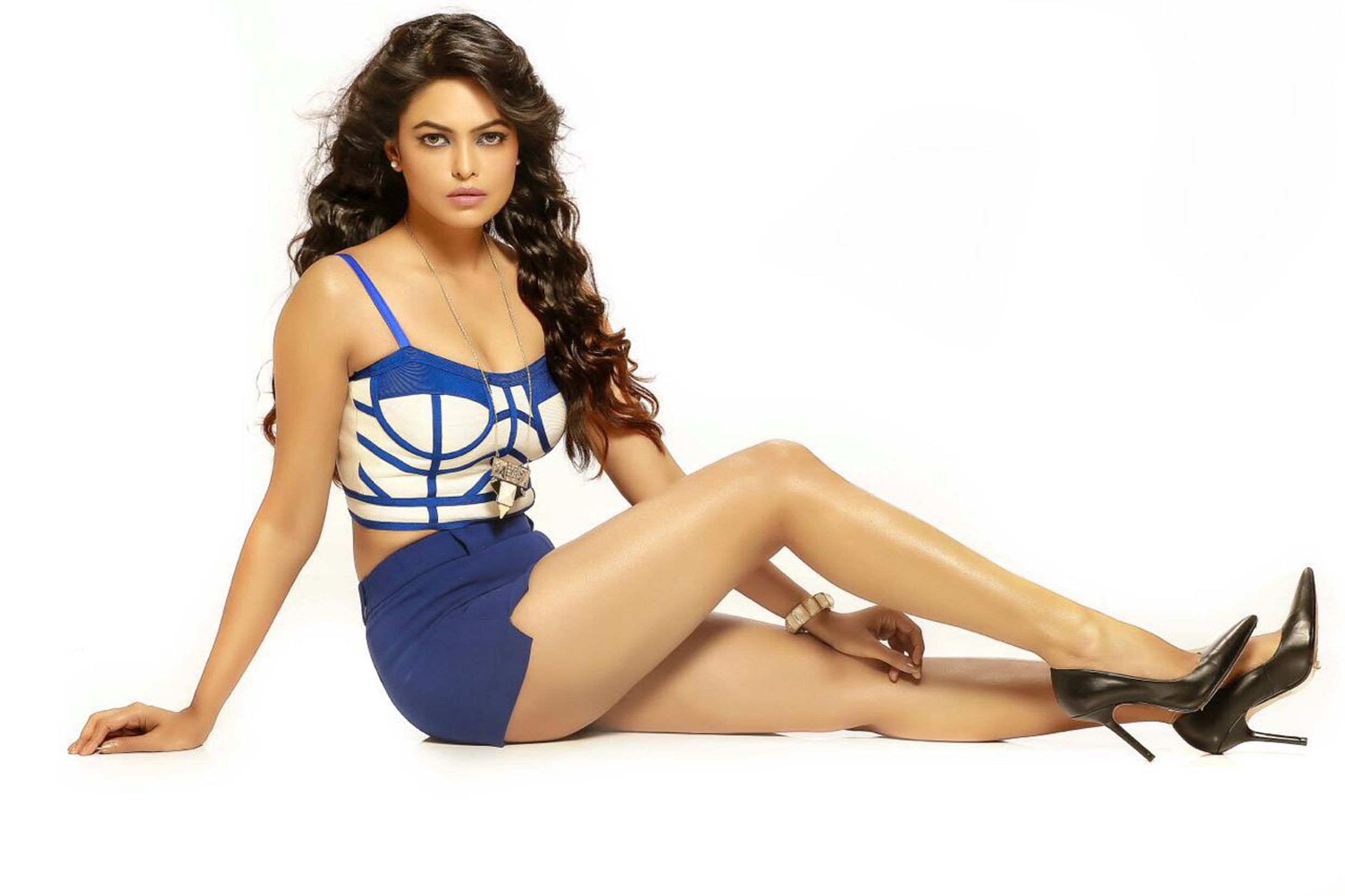 Her versatility is visible from her work in the industry – from ramp walks to appearing in a Bollywood movie Indu Sarkar in the year 2017 She made her debut opposite Nel Nitin Mukesh Her performance received good reviews, leaving an indelible imprint in the minds of her fans… Besides, appearing in films, she has acted in television serials like Chandrakanta and Fashion Week She critically rose to fame due to her mindful performance in the MTV Reality TV series 'Ace of Space 2, where she survived until the end emerging as a finalist in 2020, she participated in Bigg Boss Hindi 14 as a contestant. In addition to this, she appeared in a Telugu movie 'Money is Honey' in 2016.
In 2017, Ms. Jha launched a beauty, health and diet related app. The app showcases lifestyle and fashion pasts and recreating celebrity looks in significantly cheaper amounts. Her career trajectory includes featuring in T-Series song Khudikhushi opposite Priyank Sharma and two music videos Raja Ko Rani Se and "Tu Cheez Badi Hai Mast, which were a big hit on YouTube.
Finding her strength in self-belief and her family, she has proved that the stronger the storm, the brighter your rainbow will be. Never setting for less, Rashmi made her dreams come true. Her journey from a girl in Raipur to that of a bright star in the entertainment industry is, undoubtedly, an inspirational one.