General
Ram Teri Ganga Maili: A Story of determination of Raj Kapoor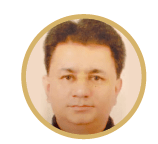 Raj Kapoor is regarded as the greatest showman of Indian cinema, a celebrated film actor, producer, director and an influential filmmaker. He was the youngest film director of his time, and kindled the thought process and perception of Indian society with his greatest release of all times- the multistarrer, megahit – 'Ram Teri Ganga Maili.' He got little time to read, but his commendable grasping powers added tremendously to his glory. He worked on several superhit projects, like – 'Mera Naam Joker', 'Bobby' , 'Aag', 'Shree', 'Chori- Chori' and many more. He was a witty filmmaker, who loved experimenting with his roles, characters and challenging the fragile social norms, that tried captivating the spirit of Free India. One of his legendary pieces of art was the movie – 'Heena'- which revolved around the love-story of a Pakistani girl and an Indian boy; the project took about seven long years to reach its final shape. The idea of the movie 'Heena' was envisaged by Raj Kapoor after hearing two songs composed by Ravindra Jain- a fellow artist and a veteran music composer and lyricist. These two songs had such an impact on Raj Kapoor that he made last-minute changes to the script of the movie 'Heena' despite already getting various permissions for the film; such as by the Border Roads Organisation and the Army to name a few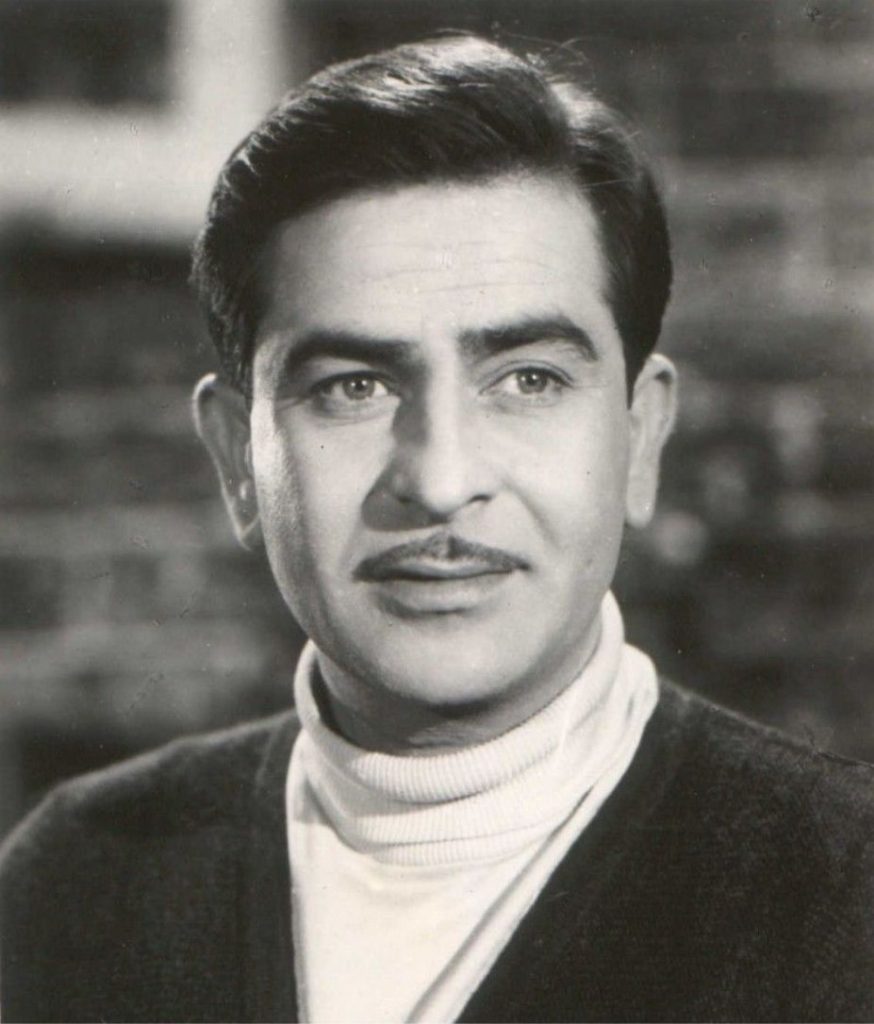 The idea of the movie- 'Ram Teri Ganga Maili' struck Raj Kapoor's mind during a casual conversation with Ravindra Jain, a fellow artist and a veteran music composer and lyricist. Prior to an award function, Ravindra Jain, mentioned about the movie- 'Jis Desh mein Ganga Behti Hai'- an old release by Raj Kapoor, and added- "ना तो होठों पर सचाई, ना दिल में सफाई; करके गंगा को खराब, देते गंगा की दुहाई। अब तो ये पापी गंगजल से भी शुद्ध ना होते, राम तेरी गंगा मैली हो गई, पापियों के पाप धोते धोते । "Another artist in the group, poured his inputs to the conversation with beautifully written lines- "एक मीरा, एक राधा, अंतर क्या दोनो की चाह में बोलो? एक प्रेम दीवानी, एक दर्श दीवानी I" Taking inspiration from the thought-provoking conversation, Raj Kapoor decided upon his next big release. The movie had a beautiful message – 'Triumph of Love above all' and 'how the purity of the holy river Ganga is being polluted by the ill-deeds of human beings.' The movie that stirred great controversy preceding its release sailed in a ship hit by giant waves of societal pressure, cultural allusions and certification issues raised by the Indian Film Certification Board.
In a conversation with a special guest, who worked closely on the project, it was disclosed that the release of this Film was questioned by several critics on varied parameters. Two major segments of the movie that caught great attention were – firstly, where the female lead (Ganga- portrayed by Mandakini) is filmed having shower under a waterfall in a translucent white saree and secondly, a scene of breastfeeding. These natural yet bold scenes that actually added taste to the movie were described by many as vulgar and inappropriate for the audience.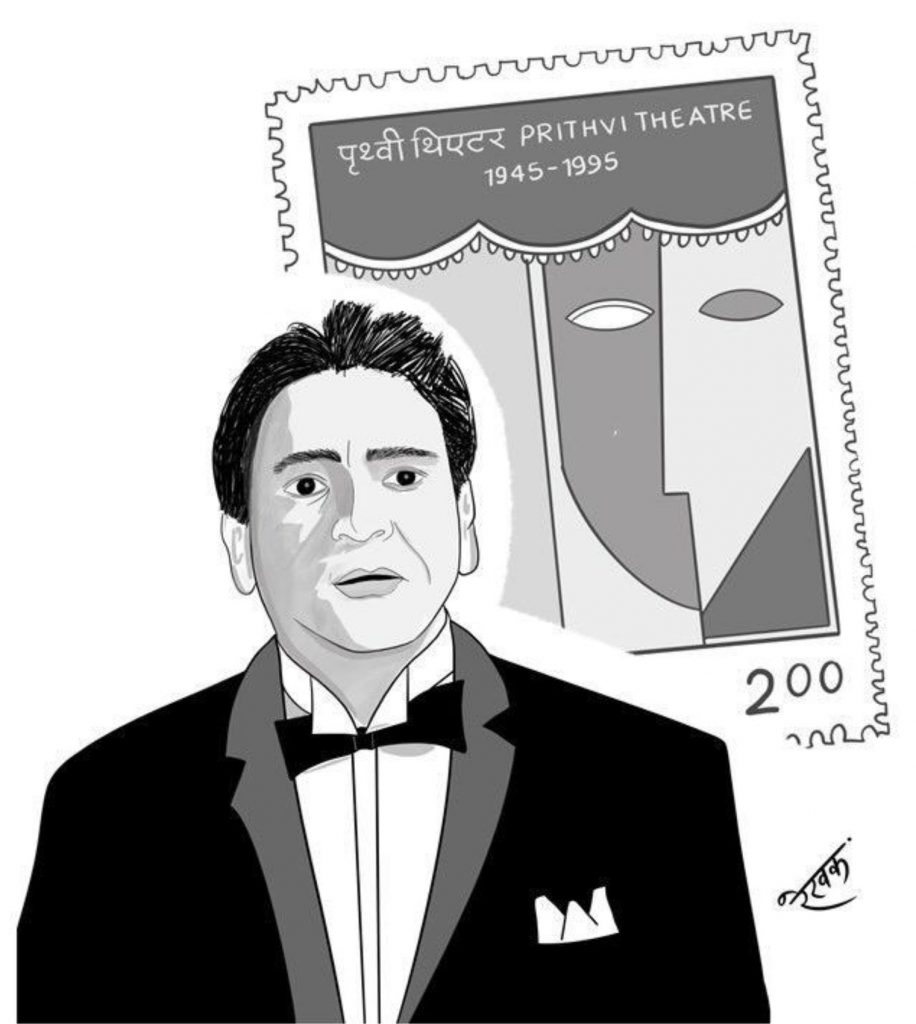 Despite all odds, the visionary director Raj Kapoor did not give up on the movie and finally it was released with a Universal certificate (U), as none of the critics could answer a simple question put forth by Raj Kapoor- regarding their childhood nutrition being derived from breastfed milk. Raj strongly stood by his thoughts and did not remove the bold scenes. Eventually, censor board had to bend and passed the release of the film. The movie struck chords with the audience and it became a massive success. The movie was recorded as a Diamond Jubilee in Mumbai, and Golden Jubilee in other cities.
This is how 'Ram Teri Ganga Maili' attained its recognition after innumerable struggles and hardships.
Not just this, the movie was so promising that, the then Prime Minister, Rajiv Gandhi announced a grant worth ten crore rupees dedicated towards cleaning the holy river – Ganga.
This was a true victory for all who contributed to the project.