General
Mumbai March 2022 marks the start of a new environmental movement.
Mumbai March 2022 is a gathering of Mumbai residents who want to work together to save our rivers. It's been 11 years since it started campaigning for Mumbaikars! The foundation stone for the Dahisar River Rejuvenation project was set in Mumbai in March.
It initiatives have pushed issues to the forefront, and authorities are embracing and enacting changes as a result. This is a long-term process that necessitates ongoing ground campaigns. It is arranging another landmark, a movement for the betterment of Mumbai Rivers, Roads, and Environment, as part of its unrelenting campaigns.
Recently On 6th March 2022, an event took place in early morning hours at Friends Banquet Hall in Dahisar West, Mumbai. The primary goal of this event is to conserve not only our rivers but also the environment and highways. Mumbai March is a long and beautiful campaign for our planet which work for the betterment of traffic issues, rivers, roads and highways.
We are pleased to inform you that the State Government has closed contracts for Rs. 1450 crores for the rejuvenation of the Dahisar, Poisar, and Oshiwara rivers after nearly ten years of arduous labor and thanks to the support of the people and corporations like yours. The contractors are in place, and we expect to witness clean, running Mumbai rivers in a few years.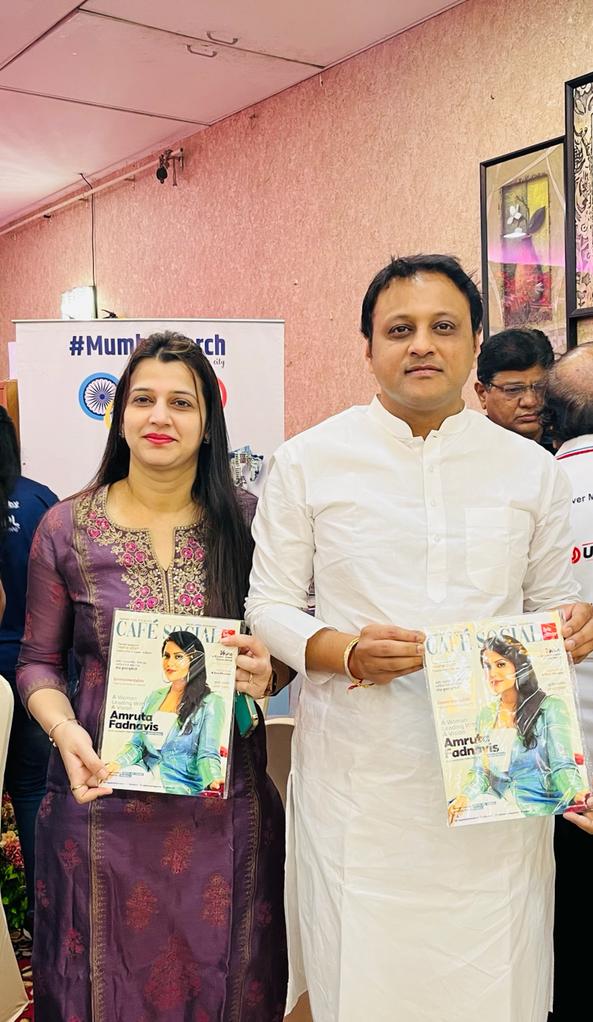 Cafe Social Magazine & Inbook Foundation also participated in this event. Present were Advocate Nalini Mishra – Associate Partner in Singhania & Co. LLP, Director of Inbook Foundation and Mr. Abid Ali Sayed – Vice President of Café Social Magazine and Inbook Foundation and some very our know dignitaries from this zone such as Smt. Manisha Chaudhary Tai, a member of the BJP in Mumbai, Shri Abhishek Vinod Ghosalkar who is Shivsena Corporator with Wife Tejasvee Smt. Pinky Rajgarhia – Mrs Asia Universe 2017, were among the chief guest of this March program.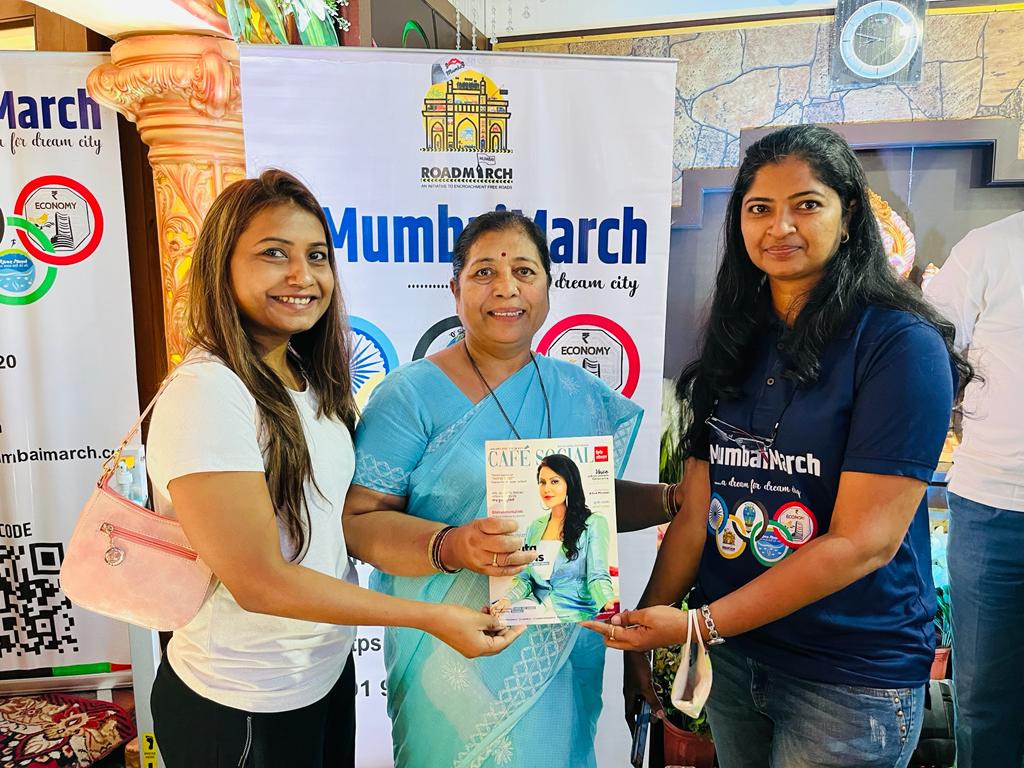 The purpose of the event was to spread more awareness about Mumbai's current situation and to maintain the city clean.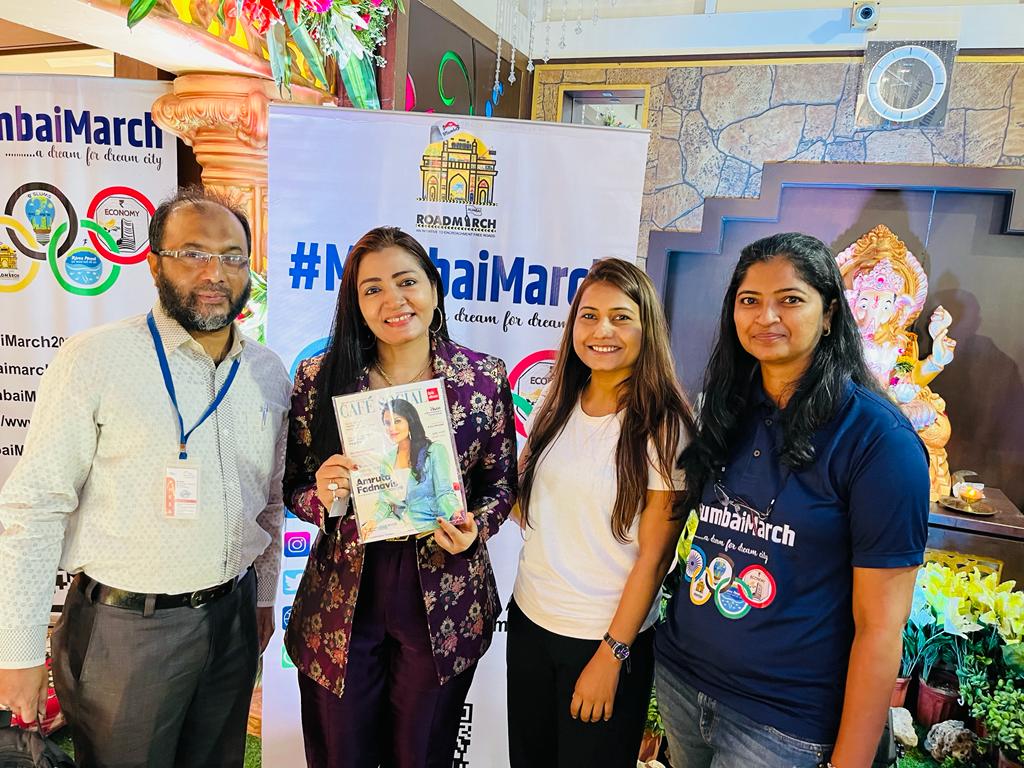 Cafe Social Magazine has always supported such organizations and is a voice for environment campaigns. And we further hope that in future everyone will encourage these organizations not for only Mumbai but in other places. If you will also have such programs and campaigns related to the environment, remember that we "Café Social" are with you always to voice through our print & digital media.