Model
Monika Rathore…Aspirations of New India!!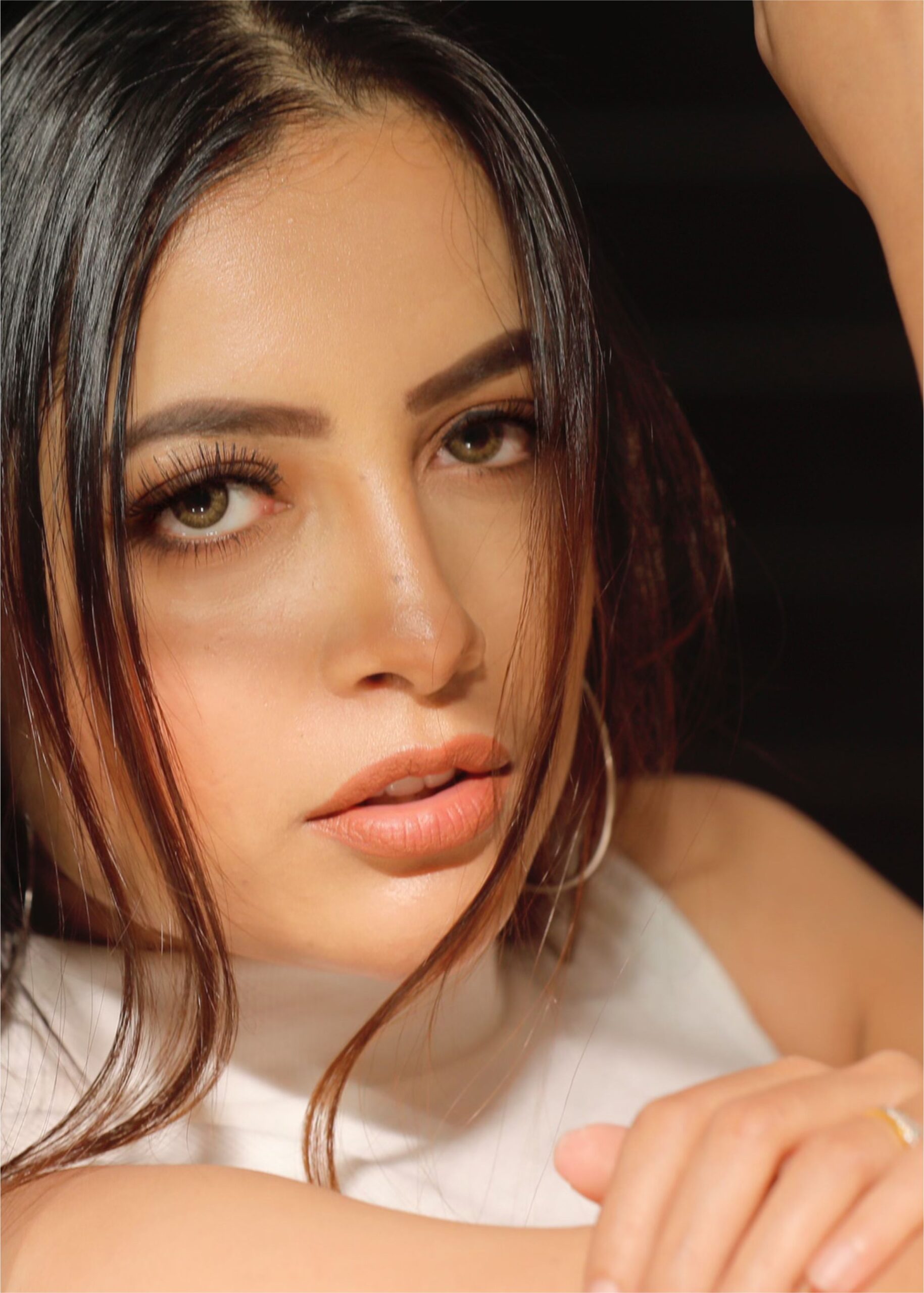 WHILE BEING
EFFORTLESSLY
VERSATILE IN 
HER PROFESSION
ROSE TO FAME WITH
PERSEVERANCE 
AND ZEAL IN
HER HEART
"IF ONE'S AMBITIOUS,
ONE CAN HAVE A
MOMENT OF GLORY 
BUT IT'S LIKELY TO BE
TEMPORARY. HOWEVER, 
TALENT ALWAYS FINDS 
ITS WAY OUT."
-Nata Vodianova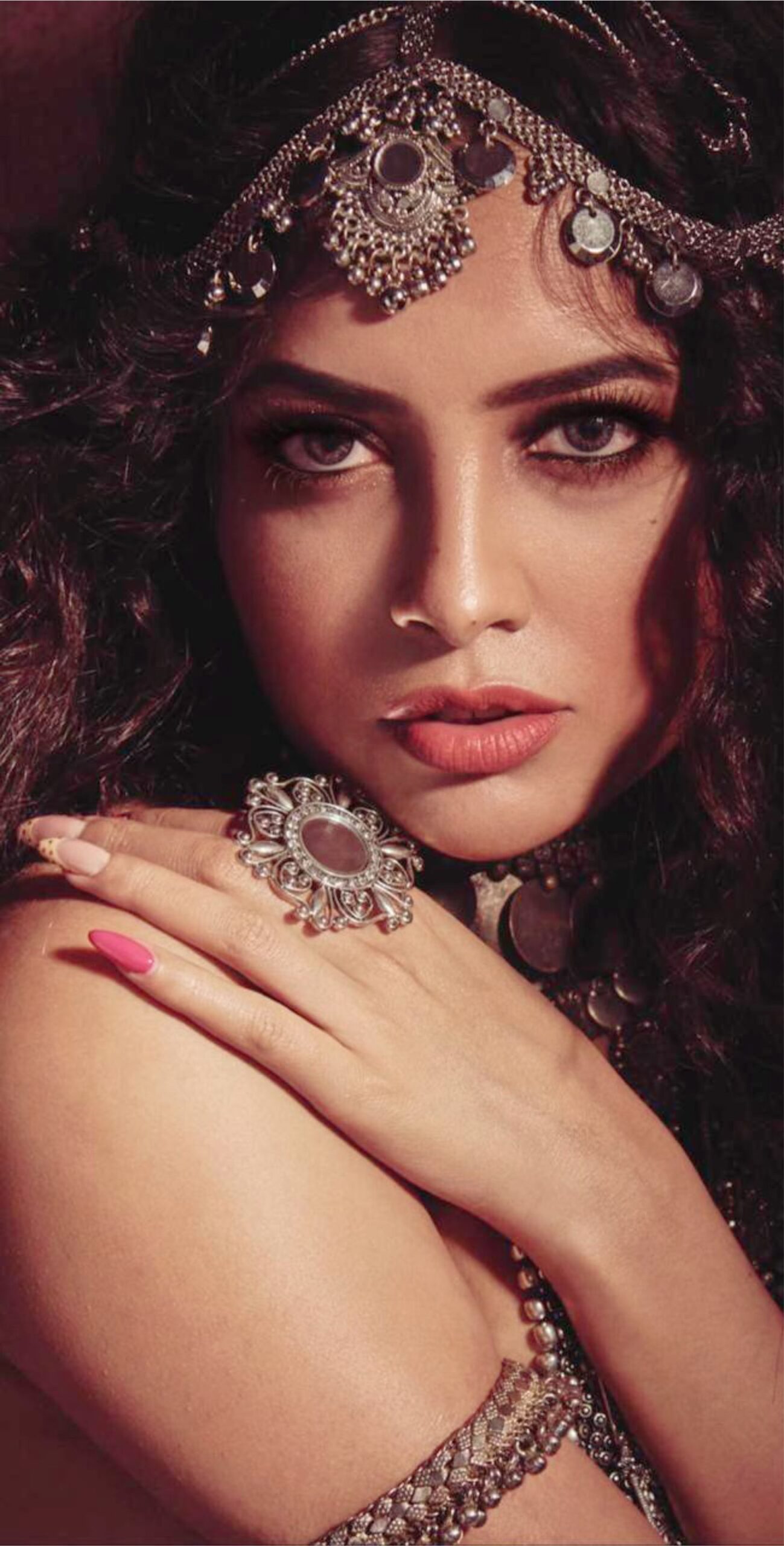 Monika Rathore, undoubtedly, a well-known name in the glamour industry. She is an actress and entrepreneur by profession. She is represented by RJ Talents and managed by Indian Crown Media. She is starring. in an upcoming suspense thriller web-series "The Perfect Script", under the banner of Hmac Entertainment Ltd wherein she stated that she was gratified to work with actors like Rahul Dev and Ruslaan Mumtaz.
Even during the lockdown in 2020, when the world stopped, Monika was working and shooting for her first commercial short film Haan Main Galat Hoon." This is India's first commercial short film shot during the lockdown following all the COVID norms and procedures. The film was shot by the actors on their phones and they didn't even meet each other. She stated that the artists have provided a valuable contribution to the film by redirecting and taking self shots Along with this she is. also starring in a movie titled 'Return Ticket' Touching on a very important yet sensitive issue of our society, the movie is based on the story of a rape victim and her family, fighting against injustice.