Member of the Legislative Assembly of Maharashtra Mahendra Thorve is an Indian politician serving as Member of the Maharashtra Legislative Assembly from Karjat Vidhan Sabha constituency as a member of Shiv Sena.
BEST WISHES FOR CAFÉSOCIAL MAGAZINE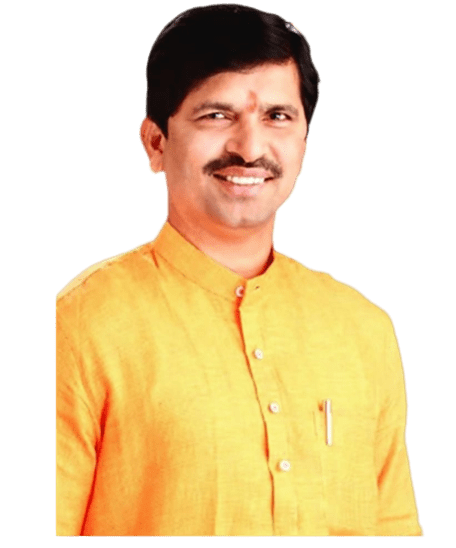 Mahendra Sadashiv Thorve, the current MLA from Karjat Assembly Constituency, has had a struggle throughout his life. Struggle in job, struggle in politics, struggling everywhere, they are moving towards success. In just three and a half years, he is a record holder in the state as an MLA who has committed himself to the development of Karjat Vidhan Sabha constituency by providing funds of Rs.700 crores. Also till now no MLA in this constituency has brought so much funds during his tenure in the constituency. This is the bitter truth.

Mahendra Thorve lived a very struggling life but due to his determination and hard work as well as 'daring' nature, he contested direct assembly election without contesting any local self government election. In the 2014 elections, Shiv Sena did not field a candidate, so it tied up with the Farmers Labor Party to win the elections. He also took the lead in the first few rounds. But he had a runaway impact that too. by just 1800 votes. Thorve has to be the first candidate who had to accept defeat with the least number of votes in this constituency.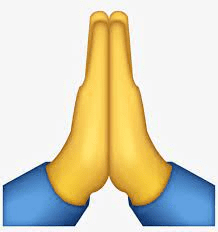 @ThorveMahendra