General
LIFE OF INDIAN CITIZENS (LIC)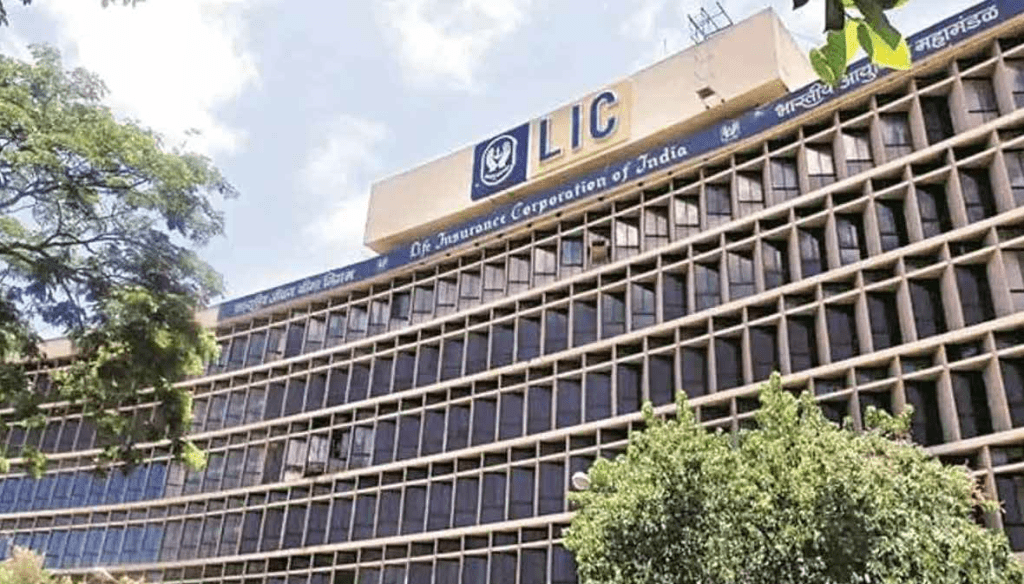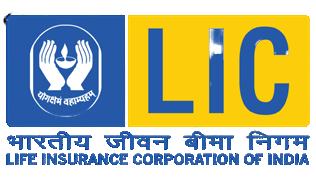 Life Insurance Corporation of India, popularly know as LIC is biggest life insurer of the Republic of India. LIC is biggest, not only in terms of number of people employed by it but in collection of premium insurance also. Hold on, it is not story of financial strength of LIC but its emotional gesture towards citizens of India. LIC, is no doubt possess golden heart and helped its policyholders on time to time. Balasore Train Tragedy once again demonstrated why LIC is called Life of Citizens of India and why people love brand "LIC".

WHEN TRAGEDY STRIKES, LIC REACETD SWIFTLY: Its heart broken scene at site of Tripple-Train-Collusion where only visible things of bodies of victims, unstoppable relief workers and scattered debris of trains.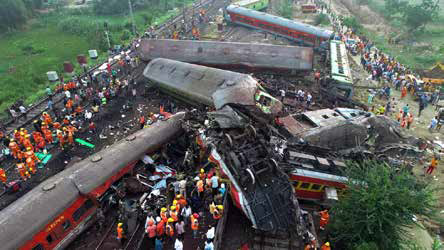 On June 2, 2023, a devastating train collision occurred in Balasore district, Odisha, resulting in a significant loss of lives and injuries. This tragic incident claimed the lives of over 270 people and left more than 1,100 individuals injured. The collision is being considered as one of the most catastrophic train accidents in the country's history.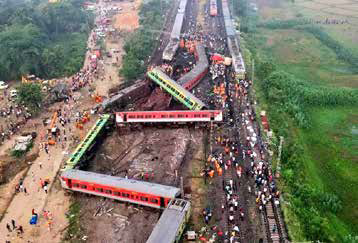 In the wake of this calamity, the Life Insurance Corporation of India (LIC) took swift action to support the affected families. LIC, recognizing the urgent need for financial assistance, promptly settled the death claims of 16 individuals who tragically lost their lives in the Balasore train tragedy. By expediting the claim settlements, LIC aimed to provide immediate relief to the families grappling with the aftermath of the disaster.
LIC chairman Shri Siddhartha Mohanty expressed deep sadness over the tragic incident but at the same time reaffirmed LIC's commitment to support the affected individuals. He didn't wait for regulator's call but keeping spirit of "Golden Heart", immediately announced a series of relaxations to the claim settlement process, emphasizing the corporation's dedication to expediting the financial relief for the victims' families for the kin of the victims of the Balasore train tragedy.

Moreover, in a compassionate step, LIC also eased its claim settlement process specifically for the victims of the Odisha train accident. This move was intended to streamline and simplify the procedures, ensuring that the affected individuals and their families could receive the necessary financial support efficiently during this difficult time.

The LIC's commitment to expediting claim settlements and relaxing the claim settlement process demonstrates its dedication to assisting those affected by the Balasore train tragedy. By providing swift and simplified financial relief, LIC aimed to alleviate some of the burdens faced by the victims' families and help them begin the process of healing and recovery.

By relaxing tedious process of claim settlement, LIC once again proves that life of Indian Citizens matter for it and that's why its known as Life of Indian Citizens in other words LIC of India.