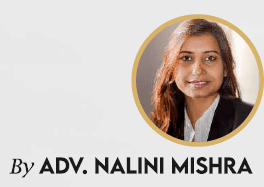 Maharashtra's dear 'Tai' who strives for betterment of society and works zealously in the parliament, Supriya Sule is a role model for many. A true epitome of feminism, her journey inspires everyone to strive for excellence.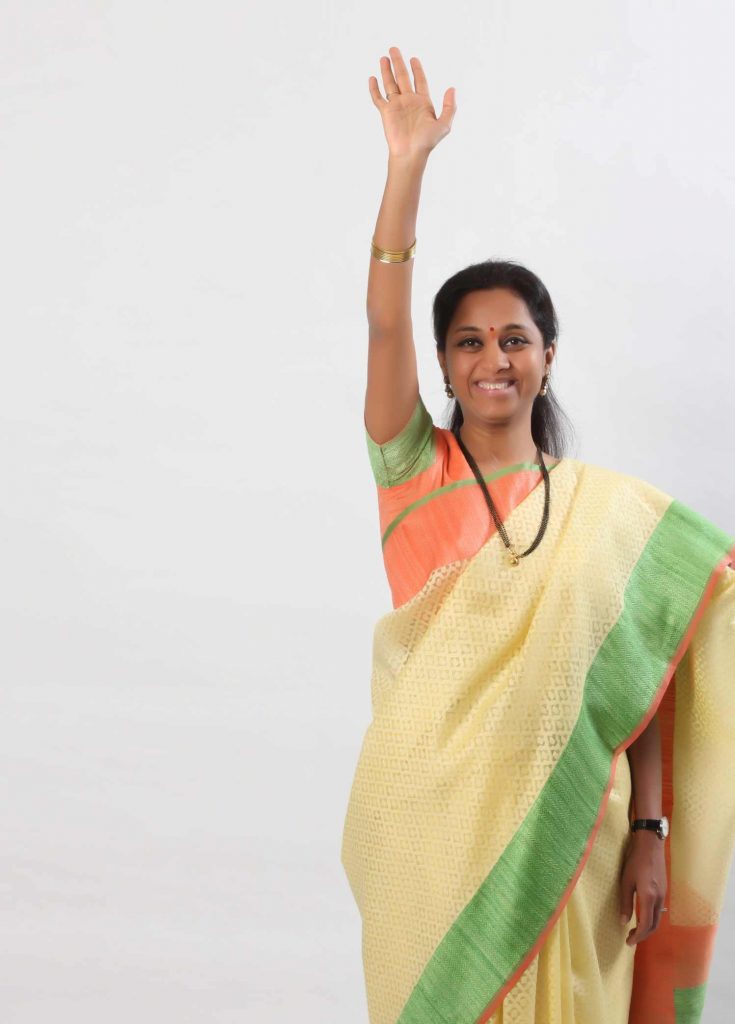 As said by Angela Markel, a strong female political inspiration, "Neither the chains of dictatorship nor the fetters of oppression can keep down the forces of freedom for long". Even Indian democracy has witnessed such several strong women leaders who have worked or are working towards a better world, fighting misogyny, gender norms and oppression. One of the best examples for the same and star of this article is Maharashtra's very own Tai, Supriya Sule.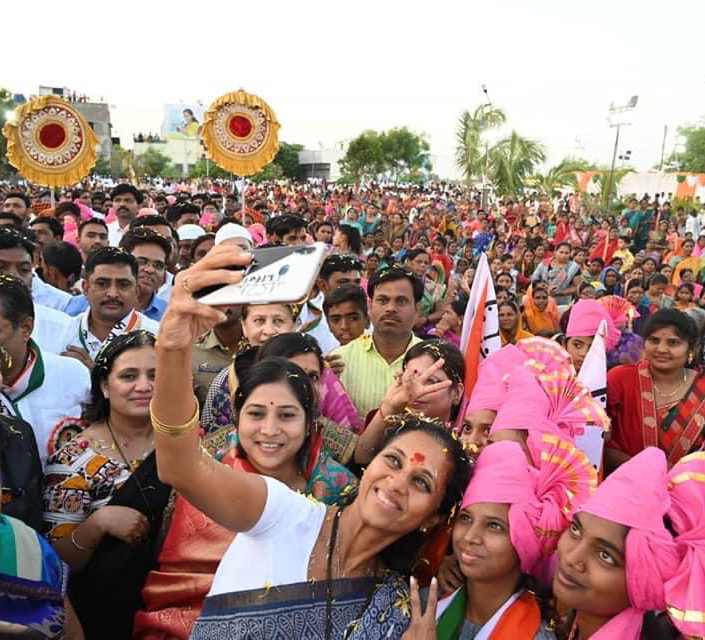 Supriya Sule is not only a political and Social Initiative Leader but also has interests in the socio-cultural arena, especially in Paintings, Literature and Science. She is born to the family of widely admired political leader Sharadchandra Pawar Saheb and Pratibha Pawar. As far as the educational qualifications are concerned, she holds the degree of B.Sc. (Microbiology) from Jai Hind College, Mumbai, Maharashtra and she has also studied Water Pollution at University of California, Berkeley. But Tai is more than just her educational qualification.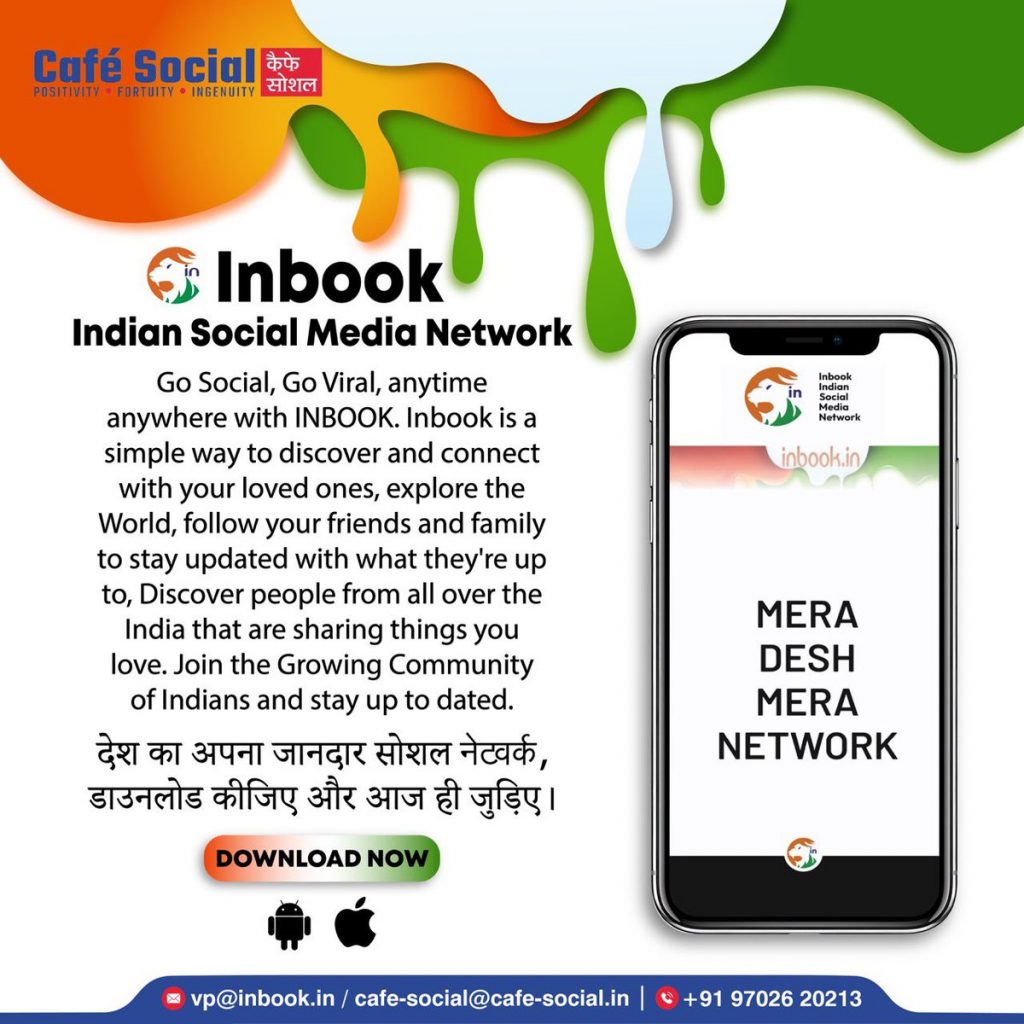 Following the steps of her father, she started her political career in 2006, as a member of Rajya Sabha. After two successful terms in Lok Sabha, she is currently an re-elected member from the constituency of Baramati and is a member of the Standing Committee on Social Justice and Empowerment, Committee on Government Assurances, General Purposes Committee and Consultative Committee, Ministry of Defence. To add more to this impressive portfolio, she has also introduced ten private member bills. She has been awarded the Sansad Ratna Award for Parliamentary Performance, seven times in a row, for her remarkable performance in the Parliament.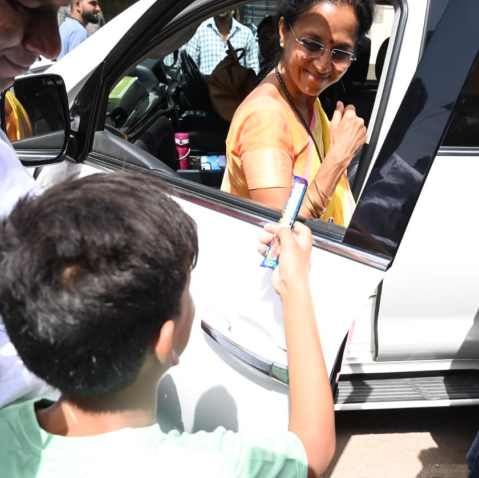 Her political career is followed by her even more appreciable social work. She is trustee of various organisations like National Association for the Blind (NAB), Vidya Pratishthan, Baramati, Nehru Centre, Mumbai, Yashwantrao Chavan Pratishthan, Mumbai, Maulana Azad Education Trust and Pawar Public Charitable Trust. Being a woman who has fought all the odds to establish her place in Indian politics, she is a vocal supporter of women empowerment. Further, she has also worked towards the development of disabled people, the need for a clean environment, people's Right to Disconnect, the prevention of evil of female foeticide and many more such problems of the society which need a strong leader like her. She is known for her progressive thoughts and recently introduced a private member bill to legalise same-sex marriages by amending the Special Marriages Act. Her team player quality, inclusiveness, career and achievements are certainly inspiring to many upcoming women in politics.