Model
Kimti Jain Kalita: The Ethereal Beauty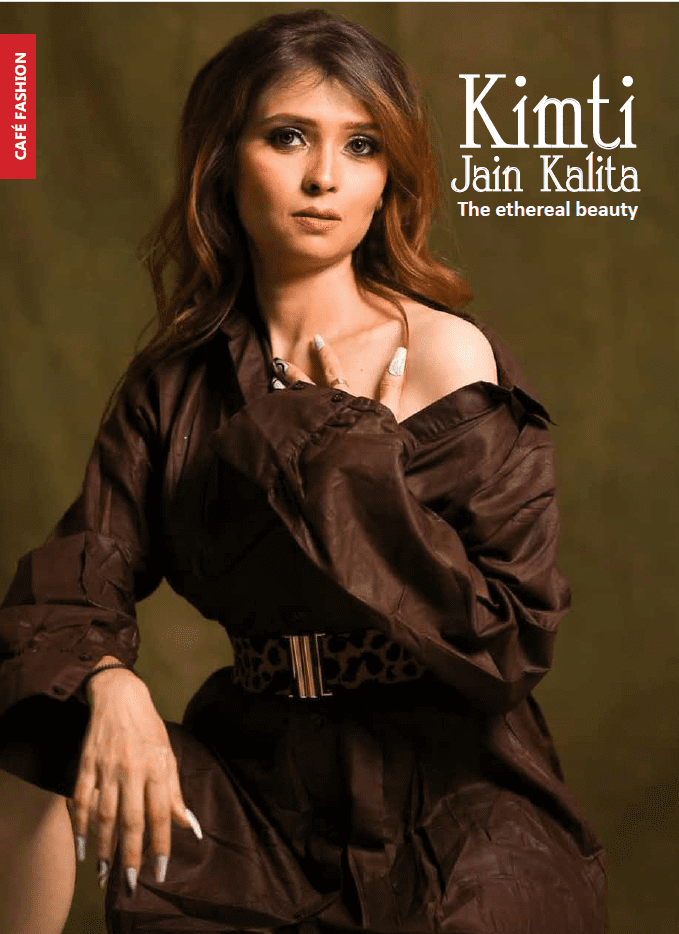 The sublime beauty Kimti Jain Kalita. She grew up surrounded by the lush landscapes and vibrant culture of Guwahati in Assam. She got married at a very tender age and conceived two children. She was always inclined towards fashion and acting. but her responsibilities as a wife and mother took precedence. Despite her responsibilities as a wife and mother, Kimti never let go of her dream. She found solace in learning and honing her craft and gaining confidence along the way. Kimti, a mother of two, pursued her passion for fashion and modeling, balancing her family responsibilities with her modeling career.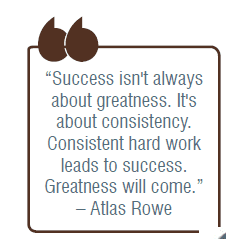 She was mentored by a renowned modeling coach, who helped her refine her skills. With determination and hard work, she became a successful model, winning titles like "Mrs. Catwalk" in the Mr&MsGlobal Universal 23 event, representing India. She demonstrated that it's never too late to pursue your dreams and showcased her talent globally. Kimti's success in the modeling industry inspired many other women to follow their passions and break societal stereotypes.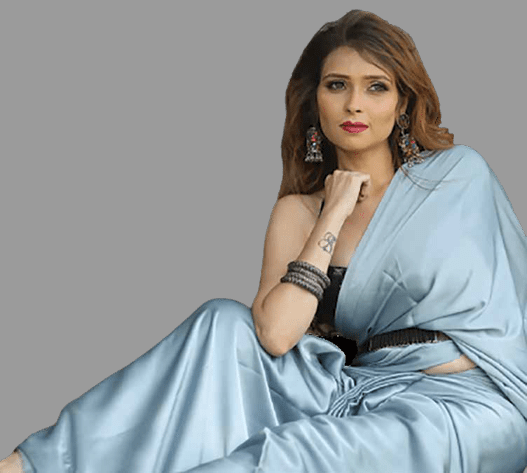 She used her platform to advocate for body positivity and encourage others to embrace their unique beauty. Through her journey, Kimti proved that with dedication and perseverance, anyone can achieve their goals, regardless of age or background.
Her victory not only brought recognition to her own accomplishments but also served as an inspiration for aspiring women across the nation. She became a role model, encouraging others to pursue their dreams fearlessly and reminding them that hard work pays off.
As she continued to excel in her career, she remained grateful for the opportunity to represent her country on a global stage and vowed to use her platform to make a positive impact in society.