Model
From Small-Town Dreamer to Fashion Icon: The Inspiring Journey of Enthralling: Kanika Baheti
Kanika Baheti's remarkable journey in the fashion and glamour industry is a testament to the indomitable human spirit. Hailing from the quaint village of Balwadi in Madhya Pradesh, Kanika defied the odds to become a renowned name in the fashion world. Her story is a saga of persistence and resilience, a narrative that inspires countless aspiring models.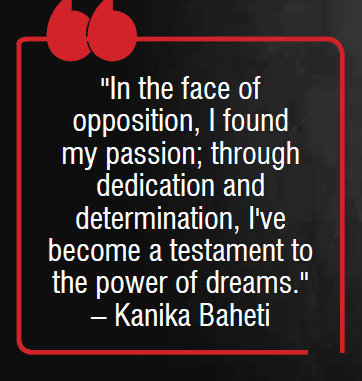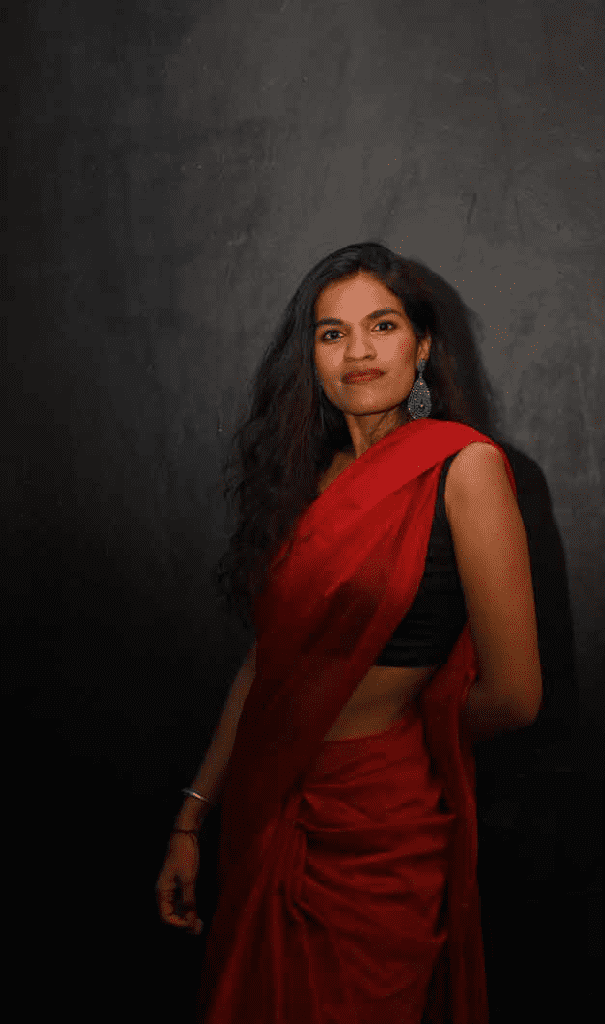 Kanika's modelling odyssey commenced in 2012, a bold move taken while she was still a school student. Her talent began to shine through the lens of social media, attracting modelling offers from all corners. However, the greatest challenge she faced was the conservative environment of her small village, where the very idea of modelling was met with disapproval. In the face of opposition from family and relatives, it was her mother's unwavering support that became her pillar of strength. Determined to perfect her craft before entering the glamorous world of modelling, Kanika embarked on her journey.

She pursued a Diploma in Modelling in Pune, where she honed her skills and expanded her portfolio. Her hard work paid off as she participated in numerous brand shoots and fashion shows, solidifying her reputation.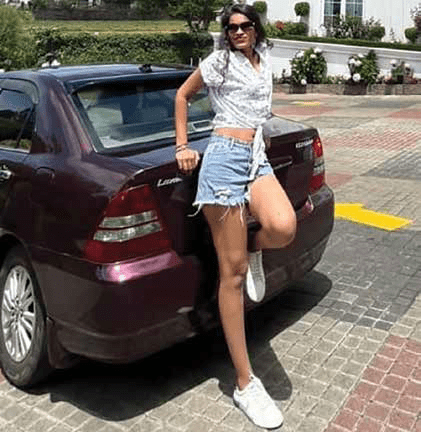 Kanika's breakthrough came when she graced the runways of Pune Fashion Week and the prestigious Lakme Fashion Week, catapulting her into the limelight. Subsequently, she ventured to Mumbai, where she collaborated with top brands and choreographers, proving her mettle in the industry.Her accolades include the title of "Most Glamorous Model" from Integrity, a renowned London-based fashion magazine. Kanika also became the calendar girl for Panaache's 2021 calendar and later assumed the role of Talent Director within the organization.

Today, Kanika Baheti is not only a celebrated figure in the fashion world but also a role model for aspiring models. She continues to push boundaries and is set to organize a mega beauty pageant with Panaache in Mumbai in December 2023. Kanika's journey is a testament to the power of dreams and the triumph of dedication over adversity.