Christians throughout the world commemorate the birth of Jesus Christ in Bethlehem by celebrating Christmas. Christmas has many diverse traditions associated with it, and different countries celebrate it in different ways. The historical truth that Jesus was born in the year 5 BC serves as a uniting force. "I bring you excellent news that will create great pleasure for all the people," the angel who appeared to the shepherds on the night of Jesus' birth announced. A Savior has been born to you today in the town of David; he is the Messiah, the Lord "(Luke 2:10–11).
We celebrate Christmas because the birth of Jesus Christ is "excellent news," as the angel declared. It's customary to rejoice over good news. Indeed, the angel predicted that the announcement of Jesus' birth would bring "great pleasure" to "all the people," implying that the joyous celebration would be widespread. This event would be welcomed by people all over the world.
"A Savior has been born to you," the angel continued, "and he is the Messiah, the Lord." We celebrate Christmas because, as the angel stated, "A Savior has been born for you." The three titles that the angel bestows on Jesus are significant. Jesus is the only one who can save us from death and sin (Matthew 1:21). He is the human Messiah (or Christ) who demonstrates God's faithfulness by fulfilling the Law and Prophets (see Matthew 5:17). And he is the divine Lord who has entered our world: the Almighty has taken on human flesh; God and man have been joined in an unbreakable, eternal bond; God is genuine with us (see Matthew 1:23).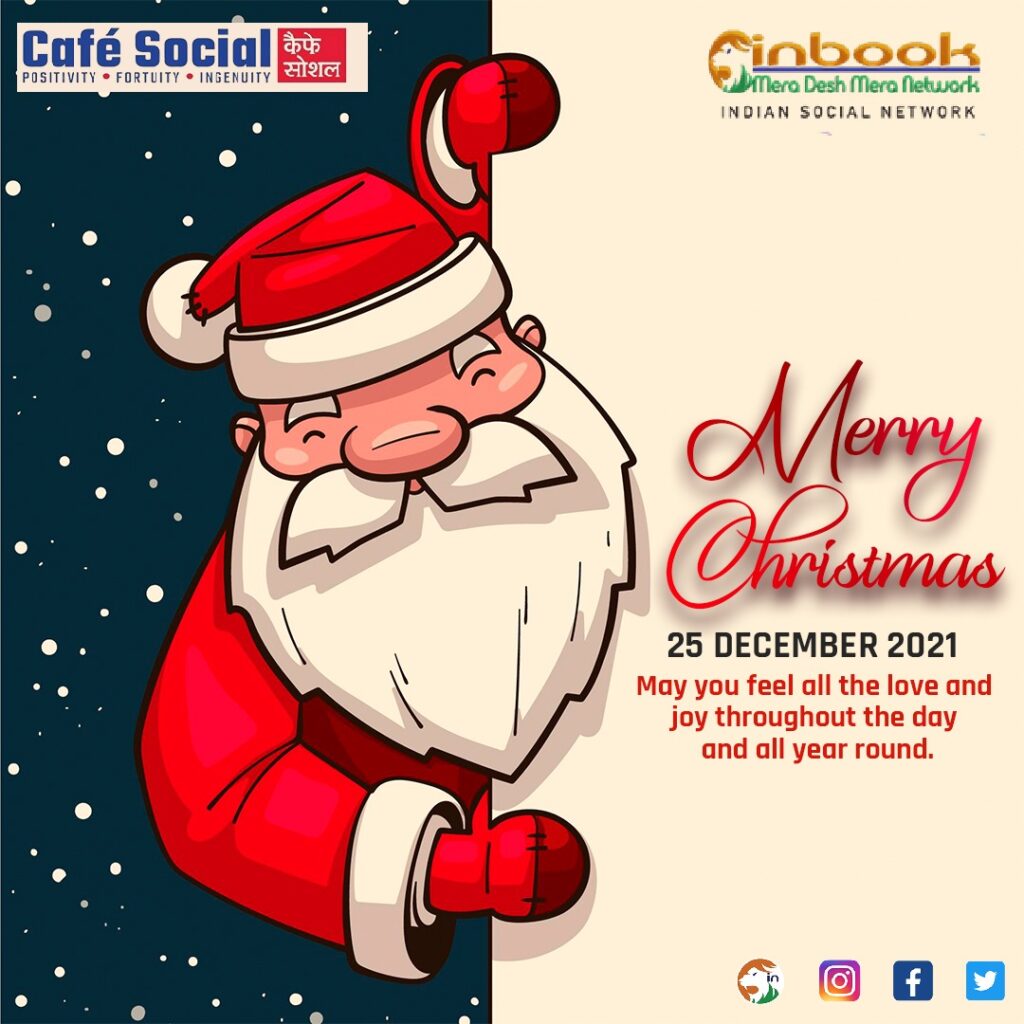 We honor the Savior by celebrating Christmas because we are in desperate need of deliverance. We honor Christ, in whom all of God's promises are fulfilled with "Yes" and "Amen" (2 Corinthians 1:20). For our sakes, we honor the Lord who, in humility, took on "the very nature of a servant" (Philippians 2:6–8).
Because of God's "indescribable gift" to us, we celebrate Christmas with gift-giving (2 Corinthians 9:15). Because the Light of the World has come to us, we celebrate Christmas by stringing lights (John 1:4; Isaiah 9:2). We sing carols and sing with choirs at Christmas because they are joyful and follow in the footsteps of Mary, Zacharias, Simeon, and the angels, who all glorified the Lord in poetry (Luke 1–2). Because of the eternal life, Jesus provides (John 4:14)—and stars, angels, and beauty—we decorate evergreen trees with stars, angels, and tinsel for Christmas.
Adam and Eve sinned in the Garden of Eden. They descended, taking with them all of humanity into the darkness and death of sin. And what was God's response? He didn't instruct us to figure out how to get ourselves out of the situation we were in, and he did more than just send us nice thoughts from above. He didn't come down to get us; he came down to get us. That is what Christmas is all about: God descending to save us, to do whatever it takes to save us from certain death.
We recognize what needs to be done when even one person's life is in jeopardy. When God looked down on our sinful earth, He saw an entire world of people in grave danger. We celebrate Christmas because it was during this season that the Savior of the World came to rescue us from our hopeless predicament.