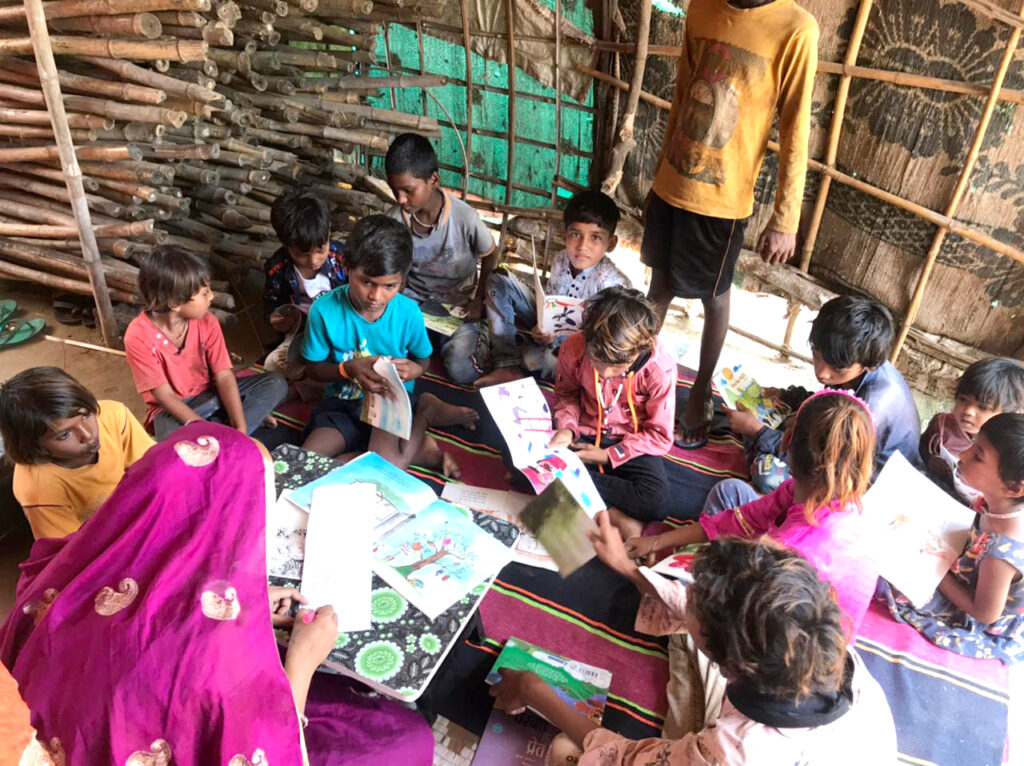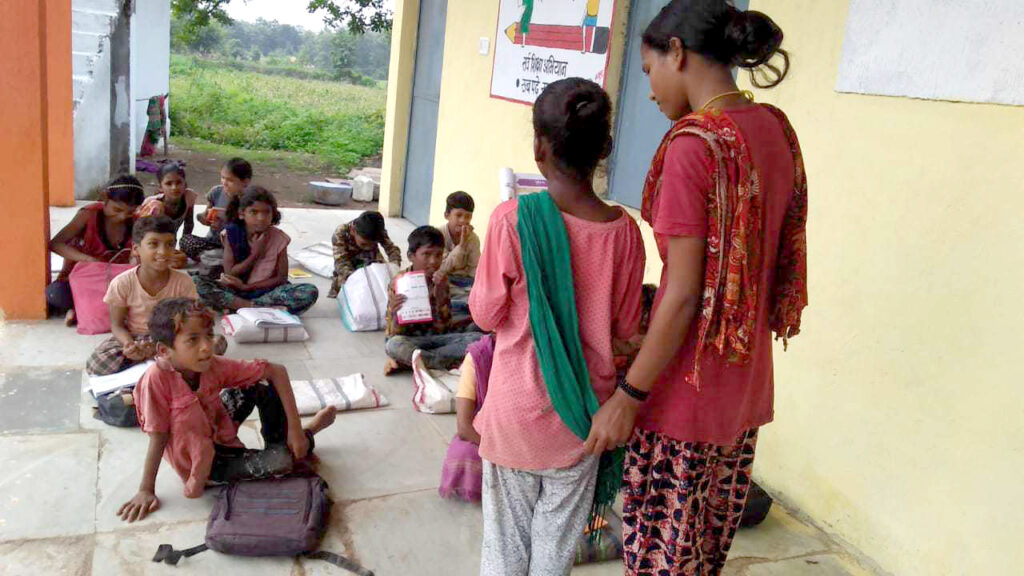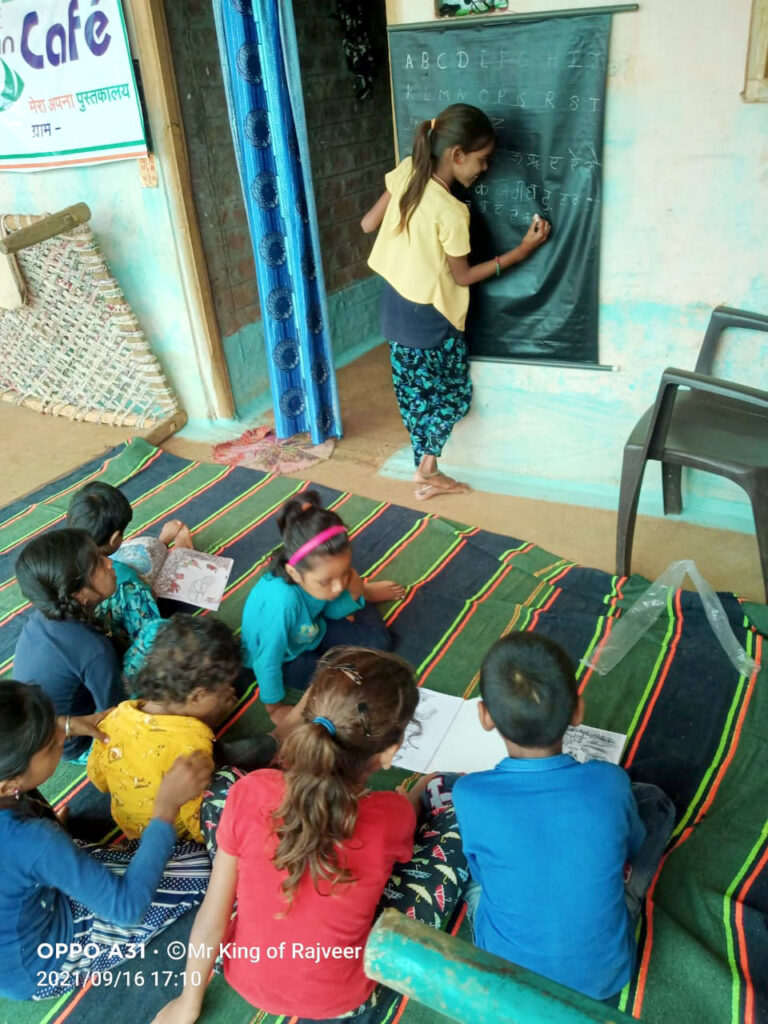 Inbook Foundation is based on the ground of helping rural people in their growth & development & emphasizing on the importance of education for the present & upcoming rural generation.
Post-opening of Inbook Cafe Libraries in remote villages-
1. Students are becoming more active.
2. This initiative proved to be a personality development booster for them.
3.They are becoming more active & focused towards their academics.
4.They are leveraging these libraries by helping each other and are actively participating in various activities like Orogamy, Games, Drawing, Puzzles, Singing, Story Telling and many more.
5. This initiative boosted their growth and development.