General
HIRING TRENDS IN THE LEGAL JOB MARKET – WHAT TO EXPECT IN 2023 AND BEYOND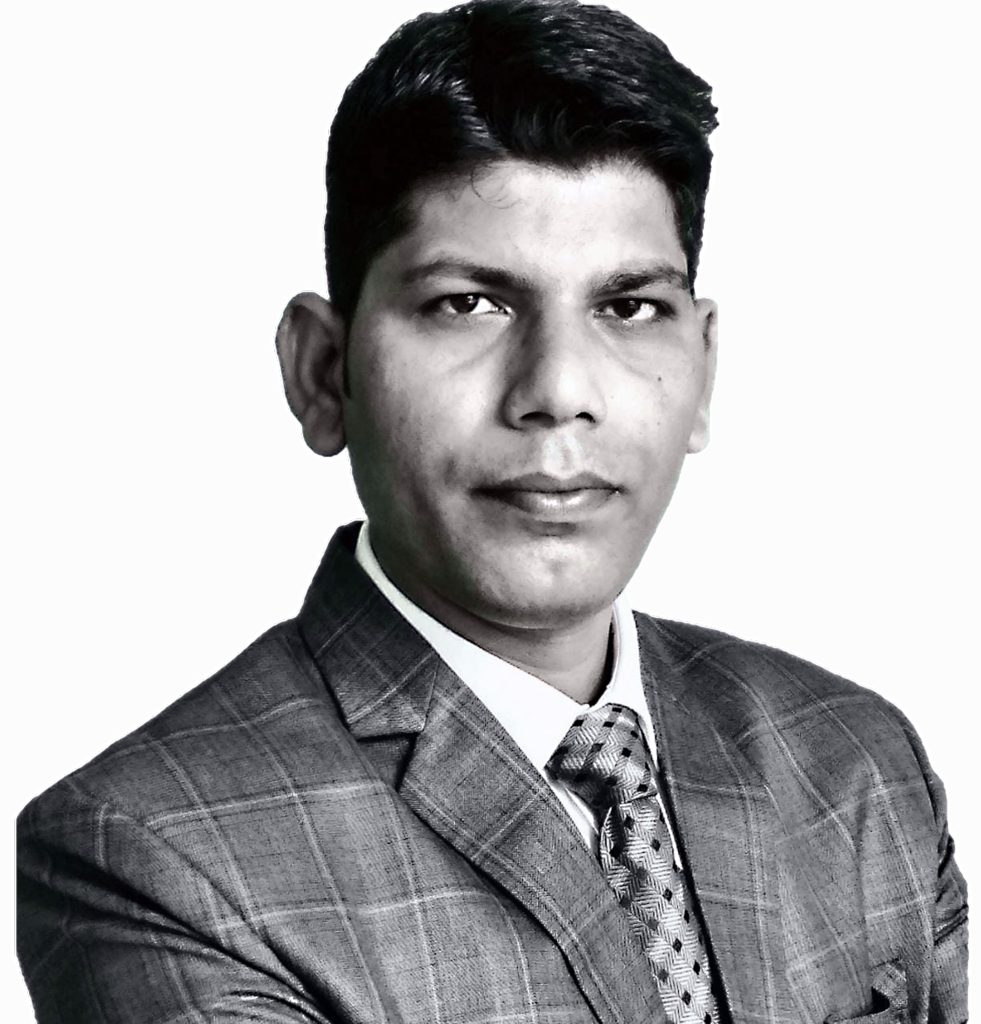 It's been three years since the Covid-19 outbreak, and things are looking upwards and onwards in most sectors including the legal sector. However, there is still pressure to control costs especially people costs. Indian legal industry is dealing with an exhaustive workforce, a competitive talent landscape, and inability to retain talent (which they have worked to recruit) in the given changing market conditions.

Experts suggest as the law firms will continue to expand their practices, their profits will flatten, and hence, now is the time to plan strategically (all the more) and set talent goals (for hiring) to sustain their growth.
With India making new strides and the legal industry warming up to the idea of entry of foreign law firms in India, majority of law firms are cautious yet emphasize on continued investment into its people prioritizing their development and retention.
The industry is bound to see an uptick on hiring of lawyers across new practices, yet the challenges will continue. According to Industry Reports, Law Firms are hiring but challenges continue. Among these, almost all (97%) feel the dearth of skilled talent, more than half (about 54%) face challenge in filing vacated positions while close of 44% find it difficult to hire better resources for new roles and positions in the firm.
Global Market Impact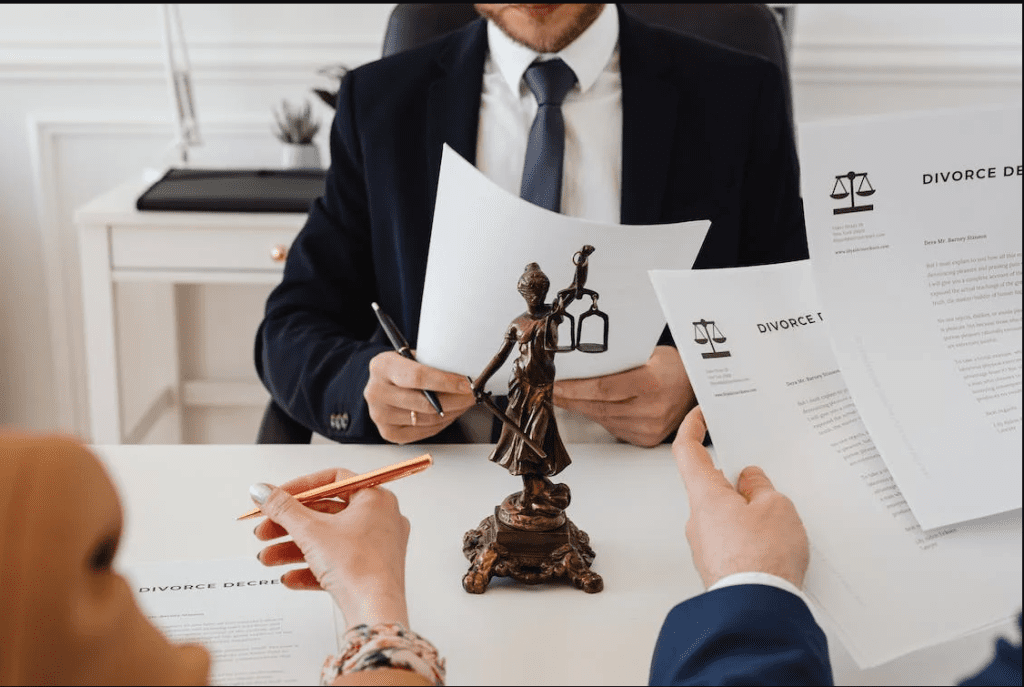 Globally, a recession of some sort has started in the legal industry and is likely to continue for some time. In particular, with slowed economic activities in US, Europe, Asia and Middle East (in the backdrop of the recent collapse of the Silicon Valley Bank) the ripple effect is affecting and impacting the businesses, demand for legal services, and therefore lawyers.
Experts believe that SVB's collapse has had a knock-on effect impacting the reputation of it's international partners allowing uncertainties to stem for businesses and the people associated with it.
While few feel that for now, many of its international partners' clients have remained relatively insulated from the worst of the crisis, situation in India is different where SVB has significant operations. The bank's India arm reportedly has around 800+ staff that now faces an uncertain future. Many Indian Start-Ups using SVB's services have also been affected with their funds trapped in their US accounts. This has had an impact on the wider Indian economy, with the Indian rupee logging its worst days during the crisis.
The India Growth Story
While it is prudent to be aware that one may feel the effects of this situation in the next few months, it is also equally heartening to learn that these market contractions have not deeply affected the Indian legal industry (given their practice size) and they are likely to remain steady across board albeit with less profits.
Given the government's impetus on infrastructure, new age technologies, Start-Ups, Tech-Pharma, and defence, the legal market is expected to be benefitted. It is safe to assume that employment opportunities will be increasing in the corporate sectors as well as in law firms. The demand for Litigating lawyers, those having specialized domain expertise (IPR, Competition), and deep sectoral experience (real estate, media, technology, bio-engineering etc.) will be on the higher side.
The hiring of General Counsels/counsels in the corporate legal departments is also expected to grow with the increasing dependence of management in the light of evolving sectoral laws, rules & regulations, and legal framework.
What to expect
While physical presence in office is getting normalized with more and more law firms emphasizing on working from office, yet the hybrid mode/ flexible working hours are expected to continue (although selectively) with increase in workload.
With talent retention being at the forefront, Law firms will be drawn to implement long term strategies for engaging and retaining lawyers within their firms. Firms will have to make necessary investments for a strong brand positioning, have an effective management to demonstrate strong workplace culture, supportive environment, quality and stability.
There will be continued investment in training, development, and mentoring to enable lawyers to adapt to new challenges, develop new skill sets, and be market ready for opportunities; created by evolving legal landscape and growing economy.
Hiring specialized and better lawyers would create the need for more engagement with recruiters in the Legal industry.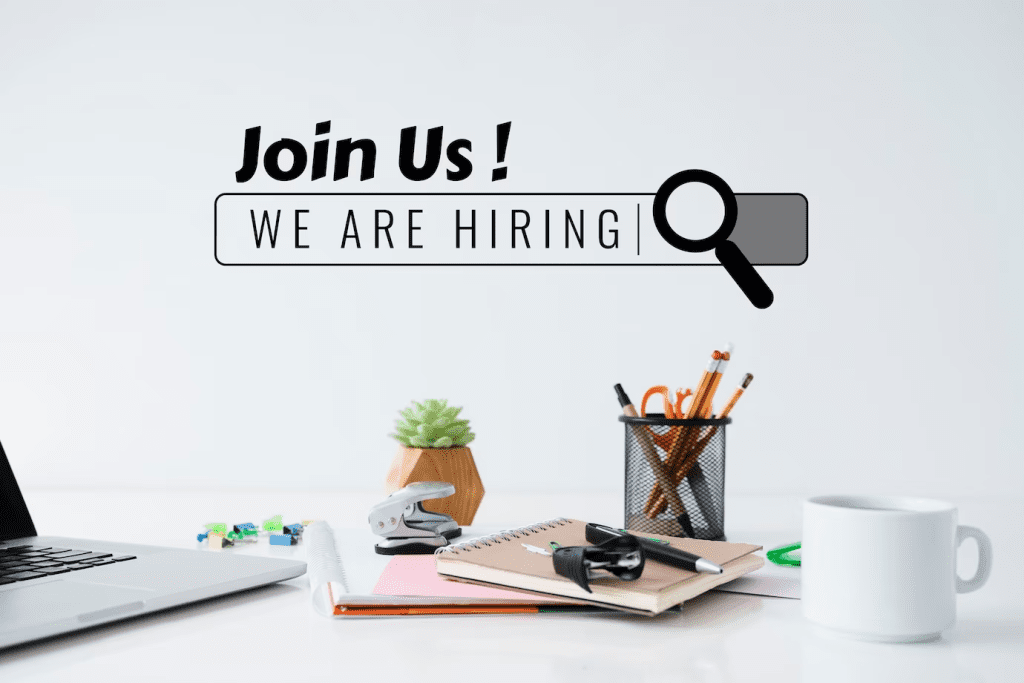 Job opportunities in areas like Privacy, Data Security, information Law; Labour & Employment, and General business/Commercial Laws are expected to increase.
The firms and companies that look to thrive during the changing environment will continue to outpace their peers in 2023 and beyond.
All Views are personal from the author.