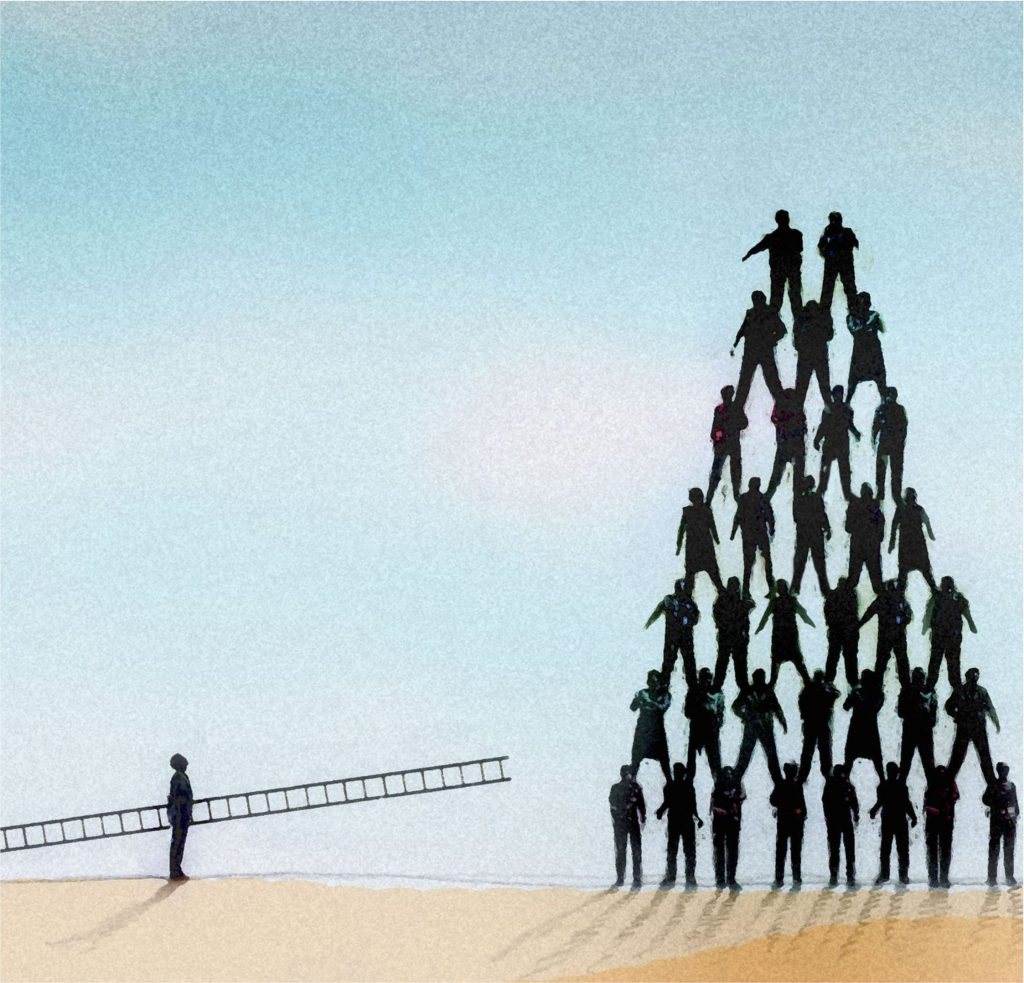 SEEKING POSSIBILITIES
TAKING ACTION
ENABLING PROGRESS
Enactus is a global non-profit organization dedicated to the development of the next generation of entrepreneurial leaders and social innovators. It envisions a better and more sustainable world through social entrepreneurship and this spirit is what unites its network of global business, communities and student leaders.
Enactus Kirori Mal is a student chapter of Enactus at Kirori Mal College, University of Delhi. The students at Enactus Kirori Mal are committed to using the power of entrepreneurial action to transform the lives of the underserved sections of society and shape a more sustainable and inclusive world. It provides opportunities for students to analyze social and environmental problems at the grassroot level and gain practical experience by running a variety of projects which strive to empower marginalized communities.
Enactus Kirori Mal is currently running 3 projects: Project Syahi, Project JanBhoomi, Project Dor and an initiative: Nirav.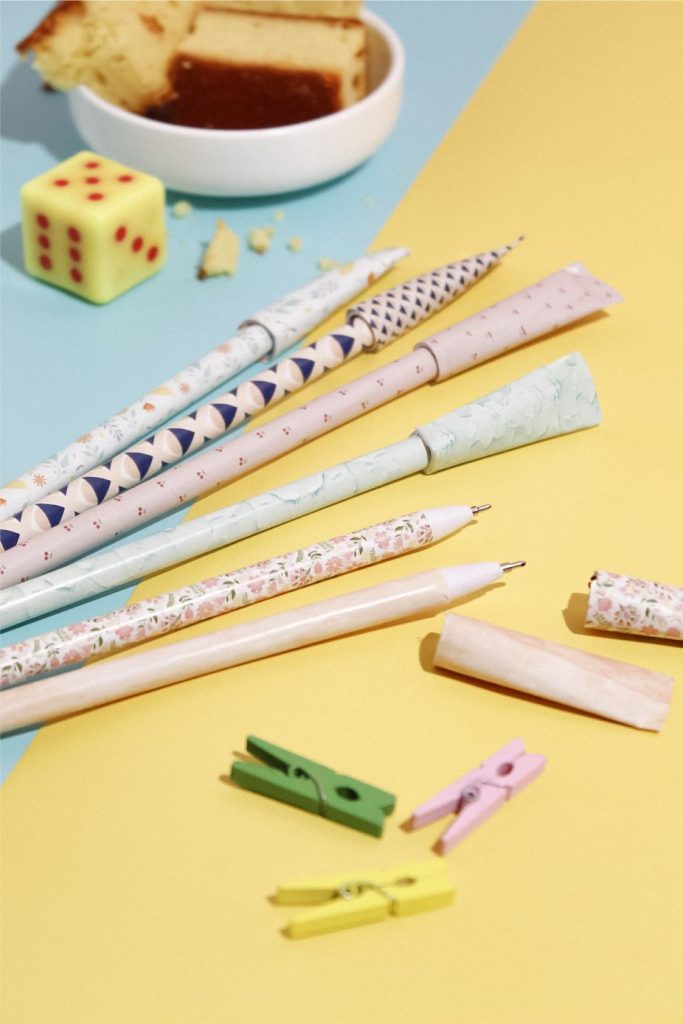 Project Syahi is an initiative to replace plastic pens with those made of upcycled paper, while also empowering a community of migrant women. These pens also have a seed attached at the rear end. Thus, Syahi solves the problems of plastic menace and waste management while also promoting afforestation. The profits generated through the sales of these pens go to a community of underserved women, who also produce these pens. Because of its focus-driven approach, Project Syahi has reached a notable benchmark of replacing 7800+ plastic pens with its upcycled paper pens, thus reducing 12 kg of plastic waste from being disposed of and preventing the release of a whopping 125+ kg carbon emissions in the environment. Since its inception, Syahi has turned 12 women into successful entrepreneurs while increasing their income by 166%.
Project Jan Bhoomi is another commendable initiative of Enactus Kirori Mal which strives to minimize land degradation and promote better waste management through its range of composting and gardening solutions. It turned the flower waste generated at Birla Mandir, Delhi into flower compost, thus preventing it from polluting water bodies. Another milestone of this project is an intervention conducted in collaboration with the Government of Haryana in 75+ villages of Palwal, where the students of Enactus Kirori Mal set up 159 vermicomposting pits to minimize the farmers' dependence on chemical fertilizers. This has not only helped them decrease their input cost but has also made their land more sustainable and progressive. Through its constant efforts, Project Jan Bhoomi has been successful in saving 721+ acres of land and 5,80,00,000+ litres of water till date. It has also directly impacted the lives of 89 individuals and indirectly impacted 67,615 individuals.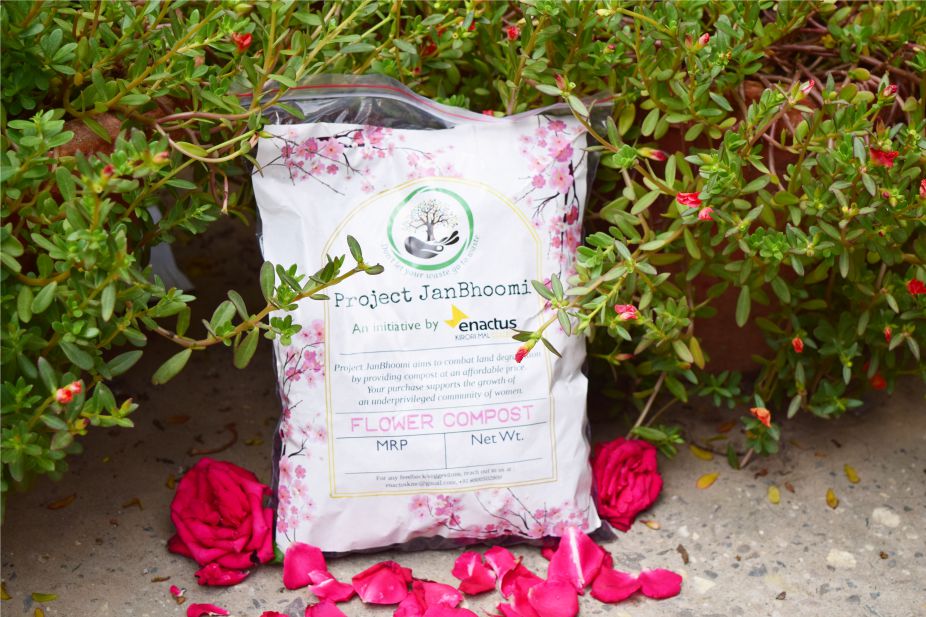 The oldest project of Enactus Kirori Mal is Project Dor, which aims to revive the dying Indian art form of tie and dye while also socio-economically uplifting a community of underprivileged migrant women. It is also a zero-waste brand as all the scrap products are turned into potlis. Our products are gender-neutral and neo-ethnic. Dor endeavors to make its beneficiaries self reliant and financially independent and enabling them to break free from the shackles of patriarchy. So far, Dor has positively impacted the lives of 4 migrant women directly and 1,00,00+individuals indirectly. It has also prevented the release of 15,84,30,000+ microplastic fibers and saved 5,37,000+ sq. inches of cloth.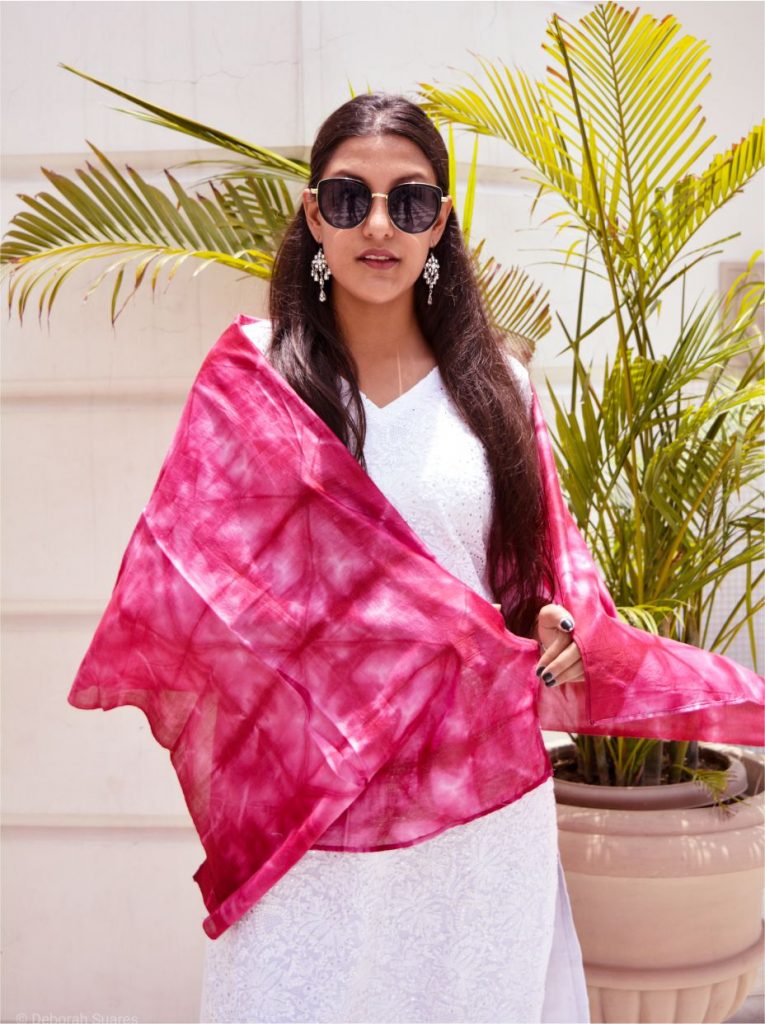 Nirav is Enactus Kirori Mal's latest initiative. Launched in the wake of the pandemic, Nirav works towards destigmatizing mental health issues and providing pro bono mental health services by certified professionals. 90+ therapy sessions have been conducted under the initiative so far througha panel of 12 psychologists.
Enactus Kirori Mal has proved its mettle not only by running its projects but also by winning laurels in various competitions and events worldwide. It was shortlisted for the semi-finals at the Enactus national competition in 2016 and was shortlisted among the top 30 teams in 2019 and 2020. It has also won awards in several Business Plan competitions, including Investor's Inventure and Masterplan Accelerator held at SRCC, Innovation Playground held at IIM Ahmedabad, and HSBC HKU Business Case Competition held at Hong Kong. Moreover, Enactus Kirori Mal has been bestowed with prestigious grants like the KPMG Ethnic Grant and Mahindra Grant. Besides this, the organisation and its projects have been featured in newspapers such as Times of India, The Hindu, and Hindustan Times, news channels such as Aaj Tak, and radio channels such as Radio Mirchi and Red FM.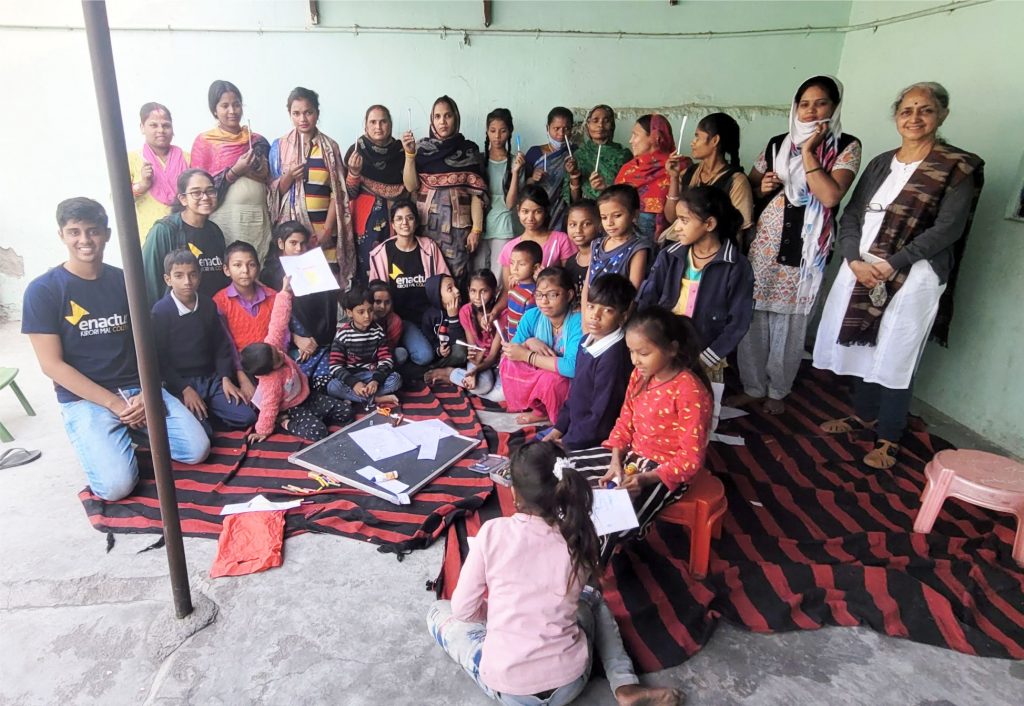 The overarching objective behind Enactus Kirori Mal's projects is to follow a roadmap that leads to a better and more sustainable world in the near future. It aims to cultivate consciousness and compassion towards our environment, create awareness, galvanise people, and build sustainable innovations. It fulfils the UN Sustainable Development Goals through its initiatives. With a head for business and a heart for the world, Enactus Kirori Mal is grateful to collaborate with The Cafe Social and Inbook foundation to together imbibe the values of integrity, passion, innovation and collaboration.