General
EDUCATION PATH…By Adv. Rohini Khadse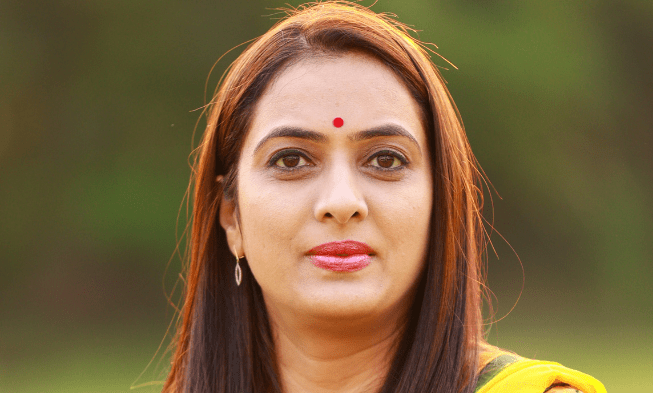 "LIVE AS IF YOU WERE TO DIE TOMORROW, 
LEARN AS IF YOU WERE TO LIVE FOREVER."
-Mahatma Gandhi
By Adv. Rohini Khadse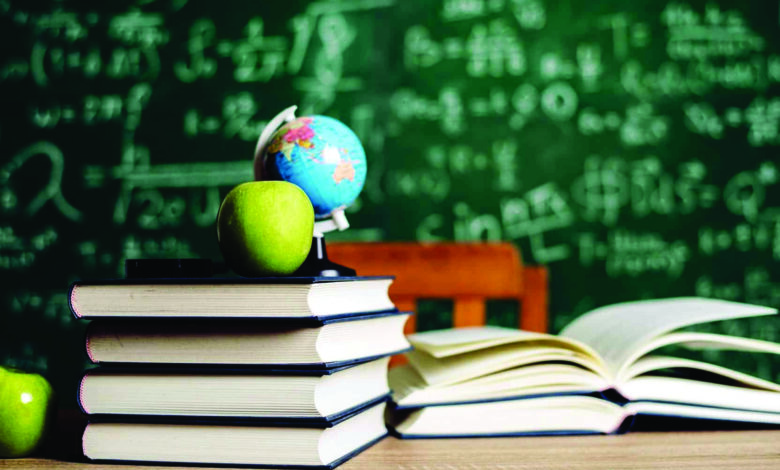 EDUCATION HAS BECOME the basic necessity for any country to foster. It plays a crucial role in the overall development and is rightly considered an investment as it boosts the GDP of the country. Since the last decade, India is racing ahead by providing the right education to t students. As per the numbers, the country has more than 1.5 million schools and around 250 million students which make it one of the largest educational hubs in the world. On the other hand, by realising the potential and necessity of a literate India, we should all join hands and work towards achieving just that.
"HE IMPARTED HIS KNOWLEDGE AND
 EXPERIENCE TO ME, WHICH HELPS ME 
BETTER UNDERSTAND THE CONTOURS OF 
HOW A COUNTRY WORKS"
I BELIEVE in self-resilience and hard-work. As a part of this society, it is our duty to pay back in whichever manner you can and that's why, I have been working persistently towards contributing towards the different sectors of the society. I have primarily focused on imparting education to every student across the country. My ideology is what I preach and follow. "The. way you are nurtured as a child in school decides a lot about the country's future prospects", is what I truly believe.
I'm born and brought up in Jalgaon District of Maharashtra, a small place but indeed a place. of my happiness and valour, my Karam bhoomi. In the moment of darkness and demotivation, I always look for my father, Mr. Eknathrao Khadse, who is my mentor and role model. He was a former revenue and finance minister of Maharashtra, and he imparted his knowledge and experience to me, which helps me better understand the contours of how a country works. In my opinion, the economy of the state and the country, to a large extent, depends on the educational system.
I have been working as a chairperson at Muktai Nagar Taluka Education Society, which has been imparting education to the marginalised section of the society since 1952. Our motto has always. been-better to light the candle than curse the darkness. As a chairman, my primary concern has always been to provide access and to provide education, especially higher education, opportunities to the farthest far, the poorest poor and to all the segments of the society. In lieu of ensuring just that, I have been ensuring scholarships for the poor as well as distributing food and other necessities to them, putting education camps in rural areas and providing education to the specially abled children. I always try to encourage both students and teachers, by recognising their potential and standing by side, at the times of their need as well as achievements.
Along with education, I always try to give equal weightage to sports and other co-curricular activities. I think that Academics and sports go hand in hand. We can't neglect one for the other. Bright students make successful entrepreneurs. whereas students with great sportsmanship help grooming them as international sports personalities. The only difference is that the former is good off the field and the latter is exceptionally well on the field.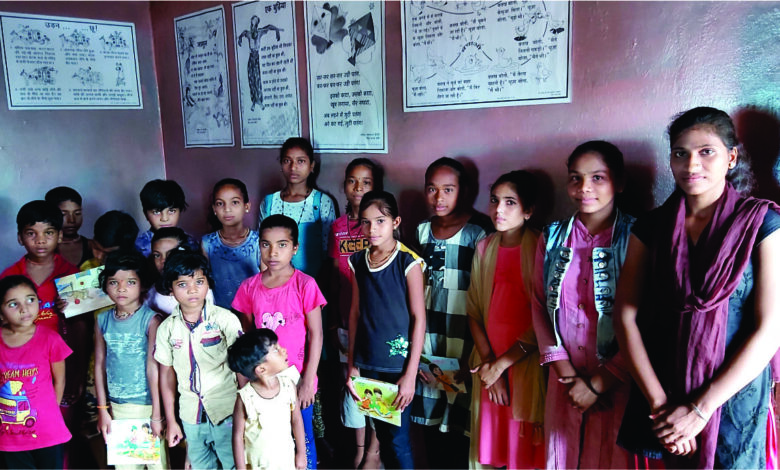 It is my firm belief that a state cannot function without an efficient bureaucracy. Through exams like UPSC and other state exams, bright students pave a hard path in their life to become an officer of the state. Whenever I get a chance I always try to help such aspiring students by distributing books and other essential tools for their preparation. My mantra for every aspiring student is that "Your journey does not end the day you become an officer, it begins that day. One gets a perfect opportunity and resources to serve the country at the ground level by becoming an officer of the state." Education builds a foundation for the development of economic and social well-being. It is the prerequisite to increasing economic efficiency and social consistency. We must. work towards building an efficient education system. Only then can we help the poor to come out of poverty.
Presently, I'm working as the President of Jalgaon District Cooperative Bank for almost six years as well as a member of Akhil Bhartiya Natya Parishad since 2015. I also have been serving as a member of the All India Drama Council in Mumbai since 2018.
We may pass away one day, but knowledge is here to stay, and that is why, we should pay back to this society in the best possible manner we can. Only we are responsible for making our country a better place for our future. I am educated. is one of the many ways to revamp the miseries of life and we all have to join hands in this worthy endeavour, because as it's said:
"TERA HAI NA MERA HAI,
YE HINDUSTAN SABKA HAI. 
NA SAMJHI GAYI YE BAAT, 
TO NUKSAAN SABKA HAI"
(Author is an advocate, social activist & politician from Jalgaon, Maharashtra);