Model
Captivating Divya Kumar Akki : A Versatile Maven of Elegance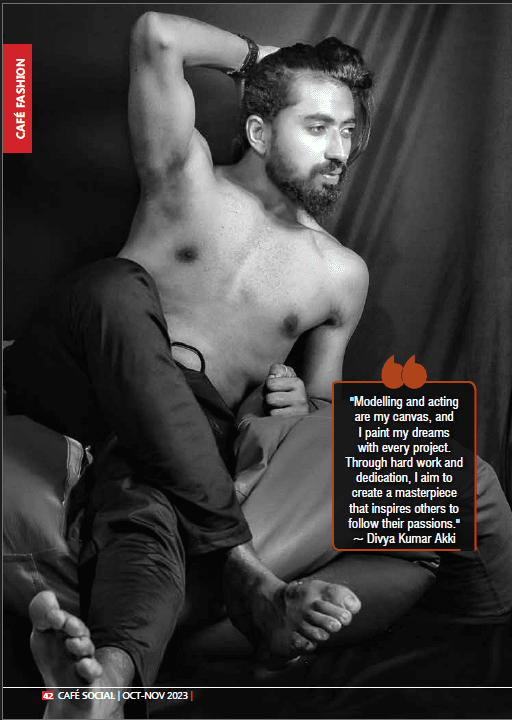 In the dazzling realm of fashion and modelling, Divya Kumar Akki emerges as a quintessential embodiment of elegance and versatility. Hailing from the vibrant city of Mumbai, his roots trace back to the culturally opulent tapestry of Lucknow. A remarkable facet of Divya's repertoire is his linguistic versatility, a testament to his boundless talents.
Divya's modelling journey is remarkable, gracing esteemed publications like Fashion Monthly Magazine and participating in captivating photoshoots. In the realm of acting, he's left an indelible mark with significant roles in a web series for GEMPLEX and the beloved mythological serial "Radha Krishna" on Star Bharat, as well as corporate shoots for HP Lubricant. His training at the Academy of Broadcasting has honed his skills, making him an artist of unparalleled depth and versatility.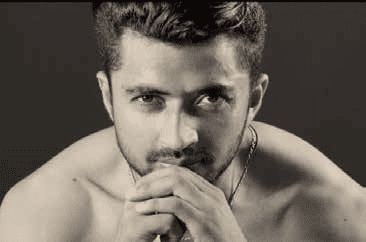 Beyond the allure of modelling and the dazzle of acting, Divya stands as a certified fitness virtuoso, reflecting his unwavering commitment to a wholesome and vigorous lifestyle. His passions extend to the exploration of novel destinations, kindling a thirst for adventure and a dedication to maintaining his physical vitality through disciplined workouts.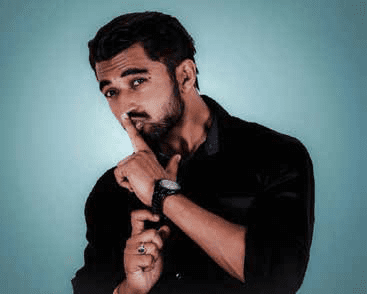 In the fiercely competitive domain of fashion and entertainment, Divya Kumar Akki is not just making his mark; he's carving a unique niche. With his captivating looks, multilingual finesse, and a rich reservoir of experience in both modelling and acting, his trajectory toward success in the industry is inevitable. As he continues to evolve and diversify his already illustrious talents, the future of Divya Kumar Akki in the world of entertainment gleams with boundless promise.
@divyakumarakki