General
Delissa D'Souza – An Artist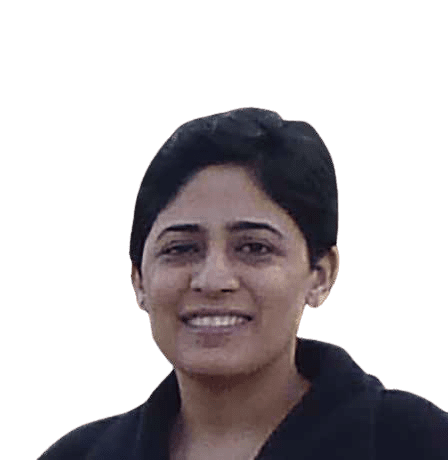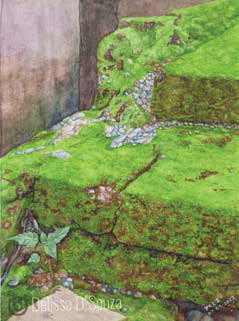 Delissa D'Souza is, by qualification, a
Commerce and Law graduate, and an
Associate member of the Institute of
Company Secretaries of India and of the
Chartered Governance Institute, United
Kingdom and Ireland (formerly the Institute of Chartered
Secretaries and Administrators, UK). She is also a pencil,
acrylic and water colour artist, who tries to capture a
variety of subjects, including mundane, everyday scenes
to which one might generally not pay much attention.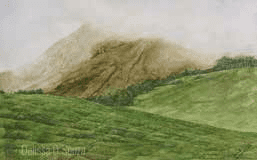 In her early years, she enjoyed sketching and drawing
not just famous personalities but also people known to
her. Being an avid reader, as a child, she would draw
and paint from books and comics, and also paint on
pillowcases, and clothing belonging to family members.
While she actively pursued her corporate career, art was
restricted to the occasional drawing in pen and pencil.
The influence of her career, where even minor details
are tremendously important, is evident in her art.
Please contact at [email protected]. You may see
more of her work on her instagram account – @artbydelz.