General
Deepshikha Bishoyi – Expressing "The Roar "and much more.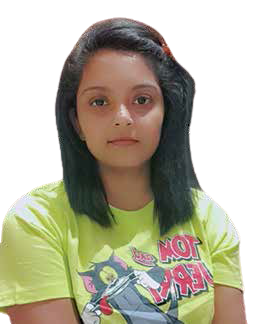 Deepshikha Bishoyi is a self – taught Gurgaon based artist and has a Bachelor's degree in Design from National Institute of Fashion Technology. After working in the Fashion Industry for over 6 years she quit her design career and started as a hobby artist by participating in competitions, exhibitions and by attending some workshops and won certain National and International accolades in this field that made her take this artistic drive further to the next level.


Her art is a colourful web where solid shapes and varied lines interact to keep the viewer in a playful atmosphere of exploration and imagination. Acrylics is the primary medium she uses to convey her stories and emotions on Canvas. However, for the purpose of study and learning, she explores various other mediums as well like water colours, Charcoal and graphite, pen and Ink, Pastels and also digital mediums like Photoshop and Coral Draw. 
Her current series is based on expressing emotions through the 5 elements of nature – water, fire, sky, air and earth. She has chosen lion to be her key character for expressing majesty in nature. She calls her series "The Roar" wherein she depicts various moods in nature through the five elements. Her paintings in this series are titled as:
Roar through clouds
Roar through waves
Roar through flames
Roar through the wind
Roar through the greens
Roar through the rocks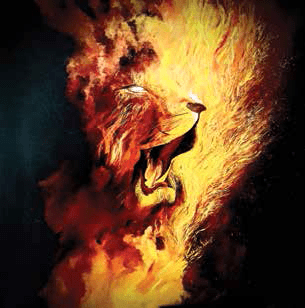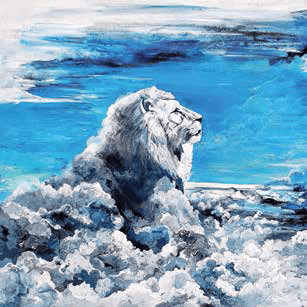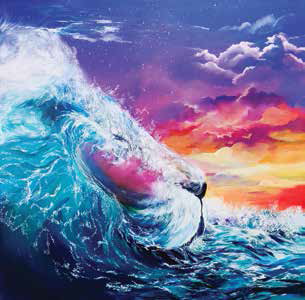 She has had exhibitions in renowned places like India Habitat Centre, AIFACS, IGNCA, RKG in New Delhi, other places in Jaipur and also in DAP Gallery Warsaw Poland, VarMező Galéria Budapest and Galérie Onil Germany in Europe. She has further spread her wings through participation in National fairs like India Art Festival and Mumbai Art Expo and by selling her paintings internationally to clients staying in India and overseas. She has also been illustrating children's story books and her artworks have also been published as the cover designs of books of poetry compilations as well.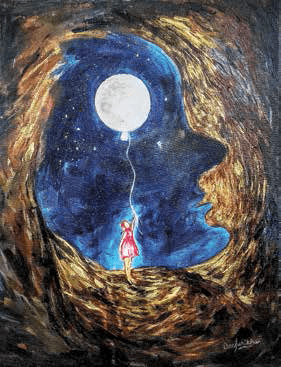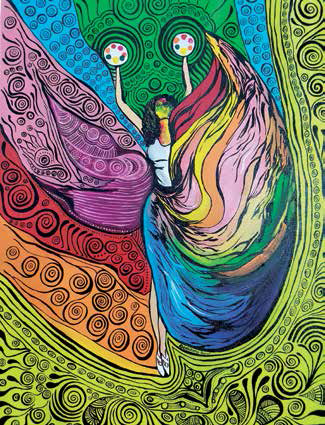 deepshikha_bishoyi