General
CAPTAIN ASHTA NAIK AND CREW: A GREAT EXAMPLE OF WOMEN EMPOWERMENT IN INDIAN AVIATION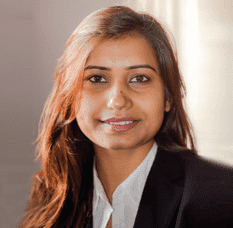 Flying with a crew that is not only professional but also committed to ensuring passengers have an excellent experience is always a pleasure. And that is precisely what I experienced when I flew with flying captain Ms. Ashta Naik, First Officer Mr. Lester Noronha, and the crew members Ms. Kavita Mahjan and Ms. Afrin on 28 th February, 2023 with IndiGo ( BOM-GKP)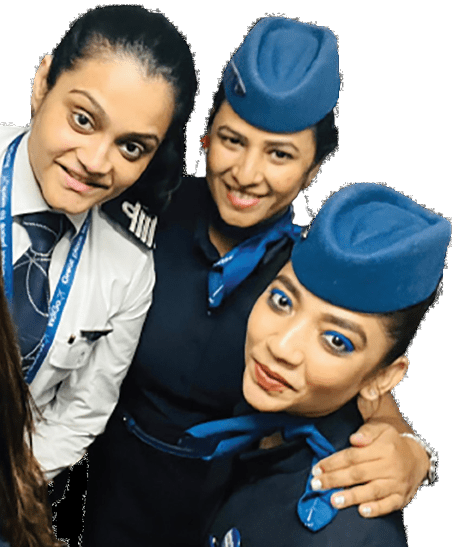 On the day of the flight, I was a little nervous about the trip. However, the warm welcome I received from the crew on boarding the aircraft immediately put me at ease. The professionalism and attention to detail that the crew exhibited were evident from the start, and it was evident that they were committed to ensuring our safety and comfort during the flight.
As the flight took off, Ms. Naik's announcement indicated that she was the captain of the flight, and I was thrilled to hear this. In India, where women's representation in leadership positions is low, seeing a woman at the helm of a commercial flight was a source of inspiration.
The flight was smooth and uneventful until we approached our destination. As we were preparing for landing, Ms. Naik came on the intercom to inform us that there was some congestion at the airport, and we may experience some delay. However, she reassured us that she would do her best to get us to our destination on time.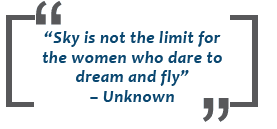 As we approached the airport, I could sense that the crew was working hard to ensure that we landed on time. Ms. Naik's experience and skill were evident as she maneuvered the aircraft through the congestion and landed the flight safely and on time. I couldn't help but feel a sense of pride that a woman was at the helm, especially during Women's Day month.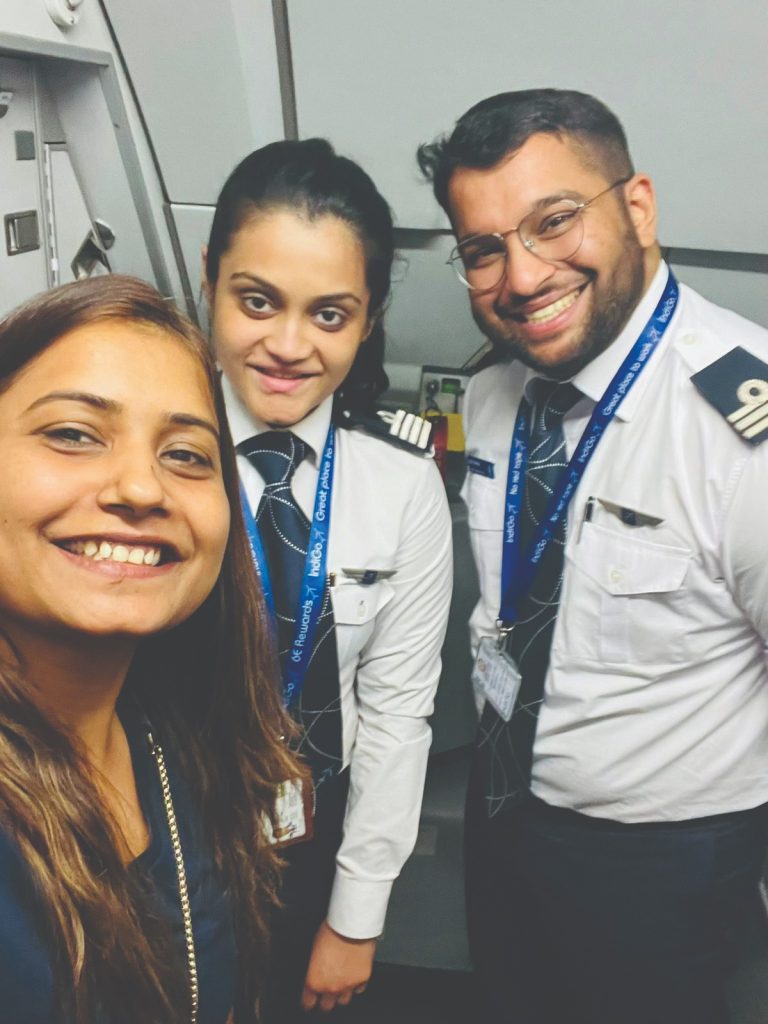 The cabin crew also played an essential role in making the flight a pleasant experience. They were friendly, attentive, and always willing to go the extra mile to ensure passengers were comfortable and happy.
As we disembarked, I took a moment to express my gratitude to the crew for making the flight a memorable experience. It was a great example of women empowerment in India, and I was honored to have flown with such an exceptional team.
In conclusion, flying with a crew that is committed to providing excellent customer service is always a pleasure. But flying with Captain Ashta Naik and her team was a remarkable experience that will stay with me for a long time. Her leadership and skill, along with the exceptional service provided by the crew, made this a great example of women empowerment in India. I would not hesitate to fly with them again in the future.

https://www.linkedin.com/in/sumantaguha80
@MoCA_GoI
@indian____aviation