Model
CAFE FASHION: Farhan Hoque
Farhan Hoque
– One Of The Winner Of Malestorm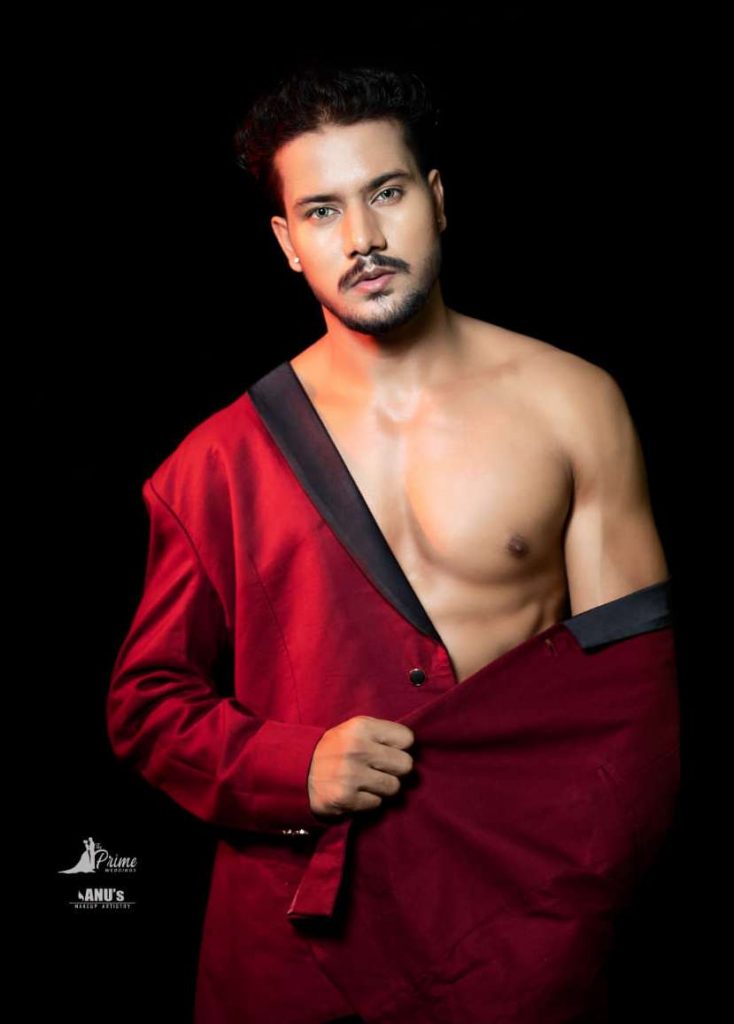 Farhan Hoque, a 27 years old model/actor who is a fitness freak & a businessman, from Dhubri and brought up in Guwahati, Assam.

Ever since he watched modelling shows and movies as a kid, he become interested in modelling and acting since being from a production background he wanted to try his career in the field of acting as well.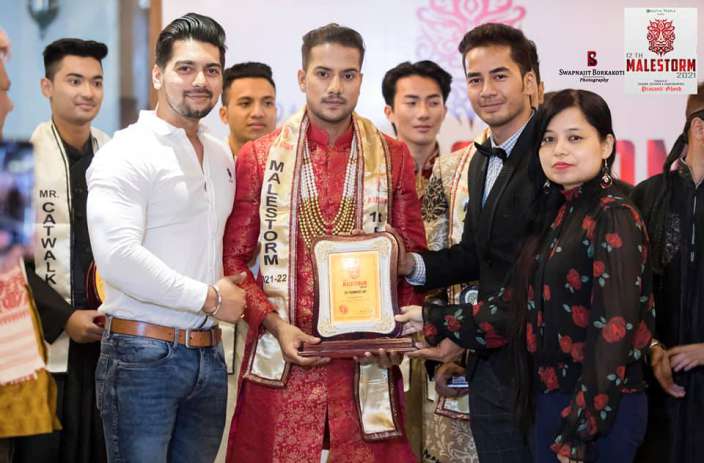 So he began his journey towards achieving his passion as he met his mentor Mr. Prasan Ghosh who is also a famous fashion designer and a choreographer who guided him along the way. And in the year 2021-22, he joined Mr. Malestorm the oldest running Male pageant in North-East India.

He did photoshoot for the Airlines as well as Print shoots for magazines and shows like North-East International Fashion Week. Also, he walked in Manish Malhotra´s show INIFD for a promotional event for the brand known as US Polo. He has stepped his foot into acting as well. As he appeared in a short film and many music videos. Finally, his hardwork paid o and now he has given a chance to represent Northeast incoming Mr.India 2023.
According to Farhan, "Life is not a problem to be solved, but a reality to be experienced. He chose to trust his journey and embrace it with joy he never gave up because when you don't give up you are determined to fly, so never consider the possibility of failure, as long as you persist, you be successful."