Model
CAFE FASHION – ZEN ASIA FOUNDATION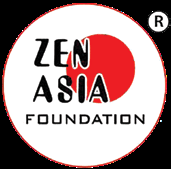 Zen Asia Foundation keeping its tradition alive for several years once again going to present FACE OF THE YEAR 2023 POWERED BY PIFT, at St Andrew Auditorium Bandra West, on 14th Feb 2023. Organized by Zen Asia Foundation.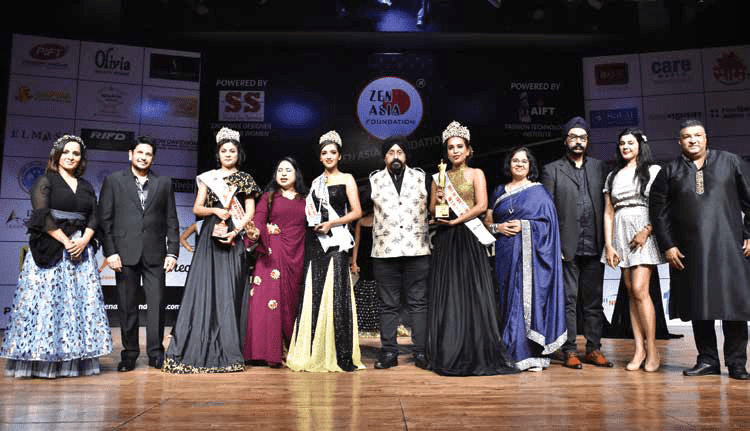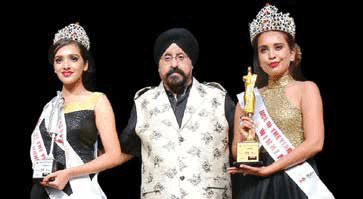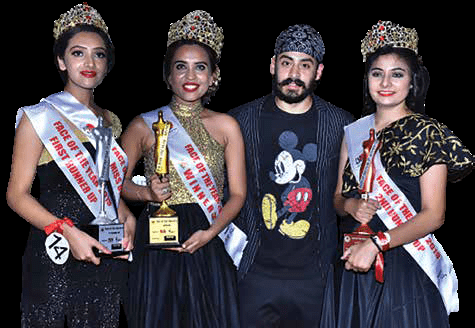 Zen Asia Foundation organized events not only connected with Fashion beauty and womanhood but also played a leading role in creating a social impact while promoting women empowerment, skill india, Make in India and Made for India & for Globe.
Primary Objective: Providing opportunities to new comers in several fields like Modelling, Fashion Designing, Choreography, Anchoring, etc.
Dr chatursing khalsa
founder of show, and CEO – MANJEETSINGH KHALSA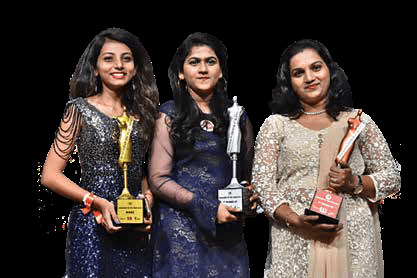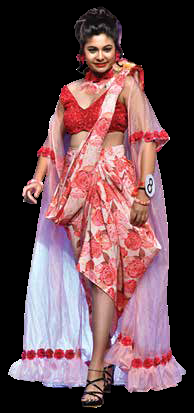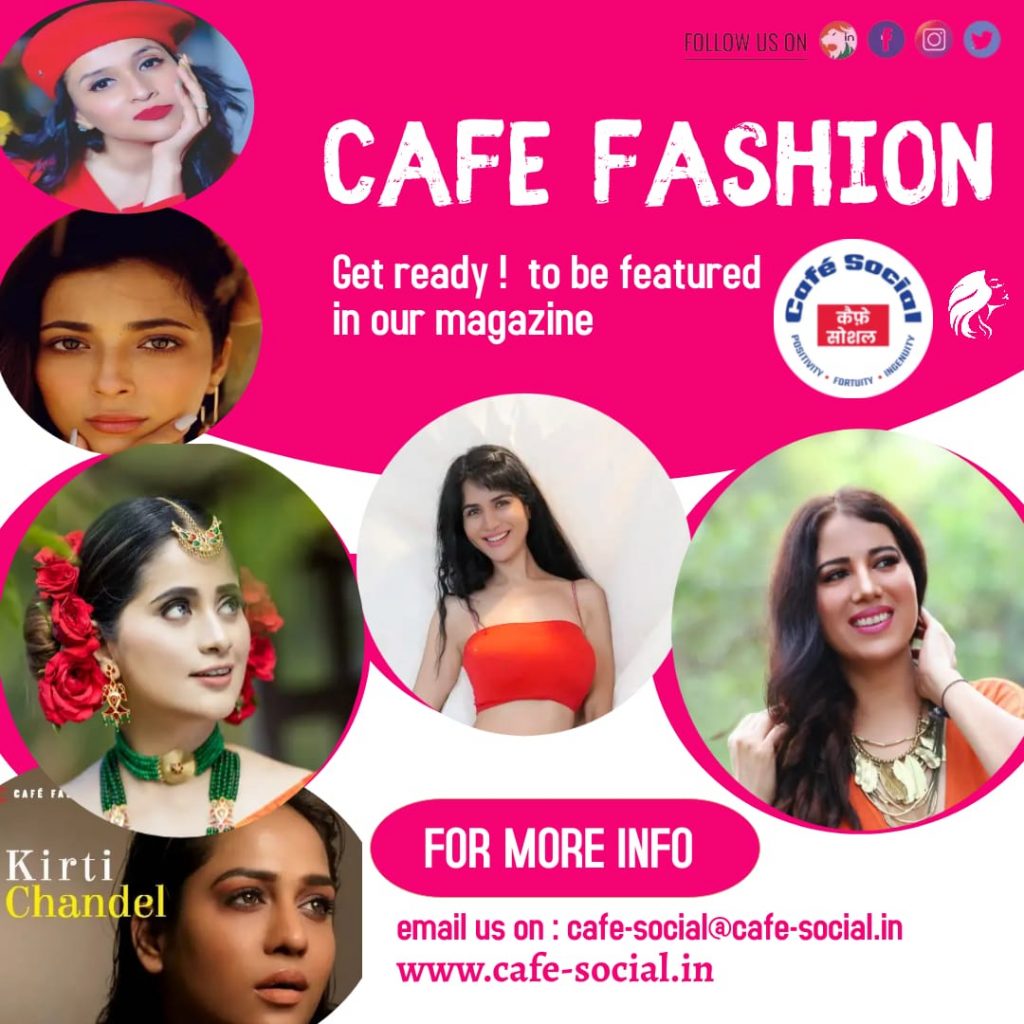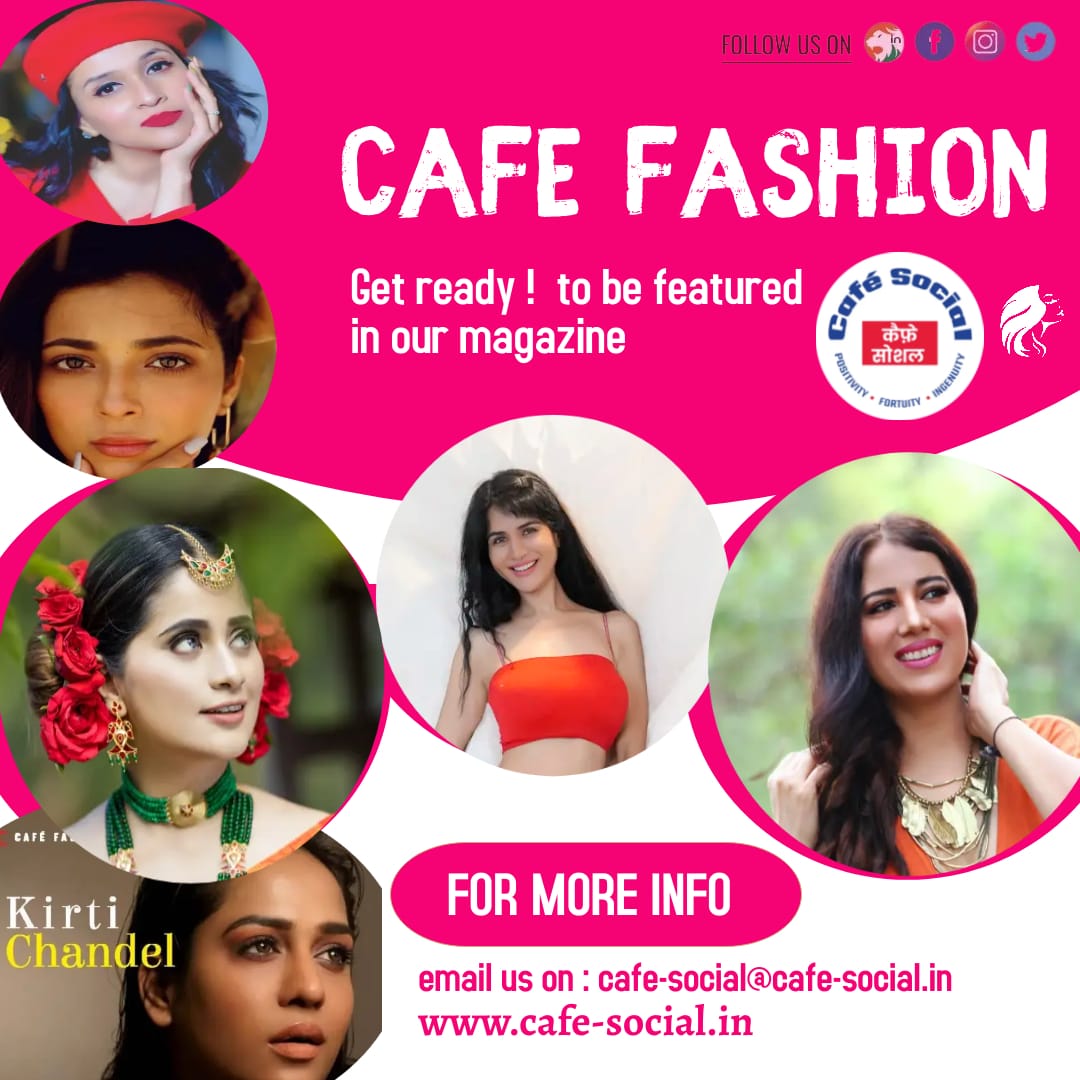 www.zenasiafoundation.com
https://www.instagram.com/zenasiafoundation/?hl=en