General
ARUN VASANT SAWANT: A SELFLESS POLITICIAN TRANSFORMING LIVES THROUGH COMPASSION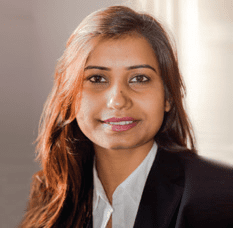 In a world where politics often seems synonymous with corruption and self-interest, there are individuals who defy the norm and dedicate themselves to serving humanity. One such remarkable figure is Arun Vasant Sawant, a politician from Maharashtra, India. Arun Sawant's unwavering commitment to the welfare of his constituents, particularly in the healthcare sector, has earned him widespread acclaim and admiration.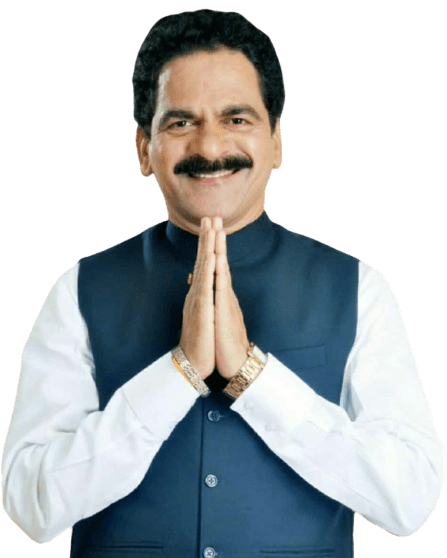 For the past five years, Arun Sawant has been serving the underprivileged citizens living in the slums of Maharashtra. His noble endeavor began with the establishment of a mobile ambulance service, generously sponsored by the renowned Bhakti Vedanta Hospital. This initiative aimed to bring medical assistance to those who lacked access to healthcare facilities. With the mobile ambulance, Arun Sawant and his dedicated team have been able to reach even the remotest corners of the state, ensuring that medical care is provided to those in need.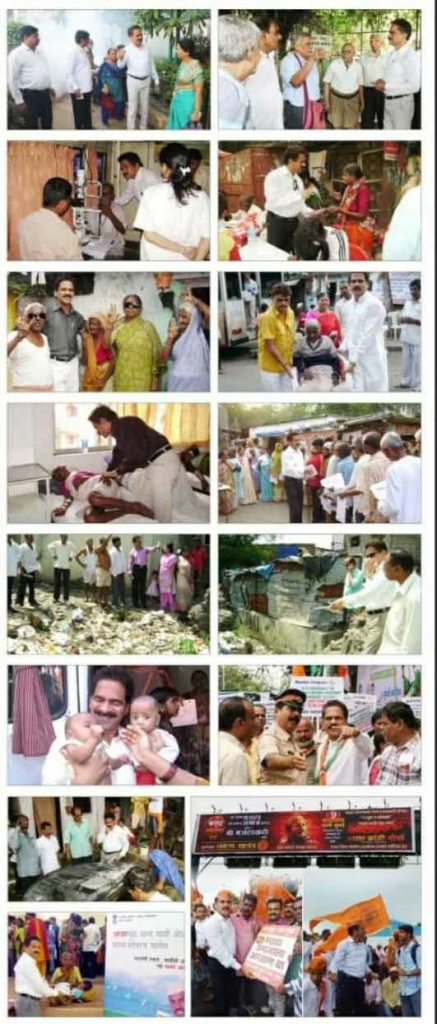 Arun Sawant's impact on the lives of individuals suffering from cancer cannot be overstated. His tireless efforts have touched the hearts and souls of over 6,000 cancer patients. Through various means, including financial support, emotional counselling, and access to treatment, he has provided a glimmer of hope to those battling this dreaded disease. His empathetic approach has not only eased their physical pain but also offered solace and strength during their most challenging moments.
However, it is not just cancer patients who have benefited from Arun Sawant's compassionate nature. One poignant example is an elderly lady who had lost her eyesight due to cataracts. To her, Arun Sawant was not just a human being, but an embodiment of God's grace. Understanding her plight, he took it upon himself to arrange for her cataract surgery, restoring her vision and giving her a new lease on life. It is these acts of kindness that truly define Arun Sawant as a beacon of hope and compassion.
Another inspiring incident showcases his determination to help a young amputee. Arun Sawant ensured that the necessary medical attention and resources were provided to the individual, enabling them to receive a prosthetic leg. The joy and gratitude displayed by the amputee were immeasurable. Witnessing the transformed life of this individual, who went from being dependent on crutches to running to meet his savior, was a testament to Arun Sawant's unwavering dedication to making a difference.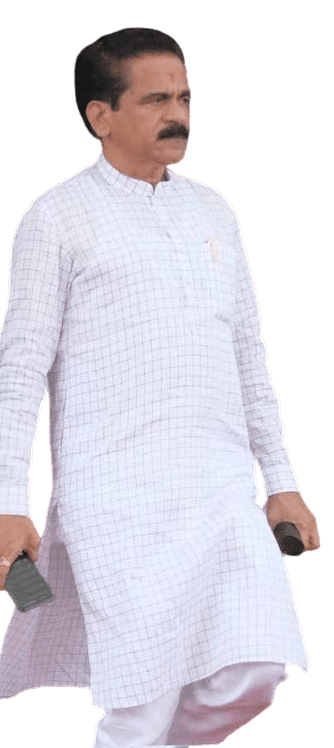 Moreover, Arun Sawant has extended his benevolence to children suffering from congenital heart defects. Through his efforts, he arranged for keyhole surgeries for 40 kids, mending the holes in their hearts and granting them the gift of a healthier future. The impact of these surgeries cannot be overstated, as they have allowed these children to thrive and pursue their dreams. One of the children, now ten years old, returned with his mother to personally, bless Arun Sawant for the profound impact he had on their lives. personally, bless Arun Sawant for the profound impact he had on their lives.

Recognizing his extraordinary contributions, the President of India bestowed Arun Sawant with a prestigious award. This well-deserved recognition not only highlights his exceptional work but also serves as a reminder to society of the power of selflessness and compassion. Arun Sawant's dedication to serving medically ill citizens has become a shining example for politicians and individuals alike.
Beyond his political responsibilities, Arun Vasant Sawant has become a symbol of hope and transformation. His unwavering passion for serving those in need, coupled with his relentless pursuit of improving healthcare access for the underprivileged, has uplifted countless lives. Arun Sawant has demonstrated that politics can be a tool for positive change and that a single individual can make an indelible impact on society.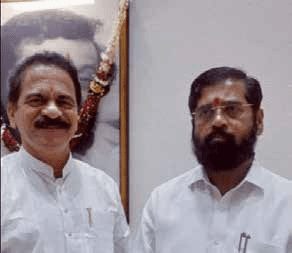 In an era plagued by cynicism and disillusionment, the story of Arun Vasant Sawant serves as a reminder that compassion, empathy, and selflessness can still prevail. Through his acts of kindness and unwavering commitment, Arun Sawant has become an inspiration to all, showing us that a better world is possible when we choose to serve others with love and dedication.
@thearunsawant
@ArunSawant_says