Cover Story
A MULTIFACETED GEM IN THE WORLD OF ENTERTAINMENT: ADAH SHARMA
In a world where versatility is the key to success, Adah Sharma stands out as a shining example of an artist who has successfully navigated the multifaceted world of entertainment. With her striking looks, incredible talent, and a charismatic presence, Adah has carved a niche for herself in the Indian film industry and beyond.
Adah Sharma has currently delivered the highest female grossing film of all time The Kerala Story which was released this year. From critics to the audience her performance has been hailed. She managed to move the nation to tears but when asked how she feels about this she says she can't take any credit as it was the audience who made her film an all-time Blockbuster.
A Journey into Bollywood:
Adah Sharma's journey in the entertainment industry began with modelling and a few television advertisements. She then made her acting debut in the 2008 horror film "1920," directed by Vikram Bhatt. Since then, she has acted in 18 films, spanning Hindi, Telugu, Tamil, and Kannada languages. Adah's performance was well-received, and it laid the foundation for her career in Bollywood. She has a massive fan following. She promises us her next releases will have her play roles that will shock you !And we can't wait to see this talented star rise…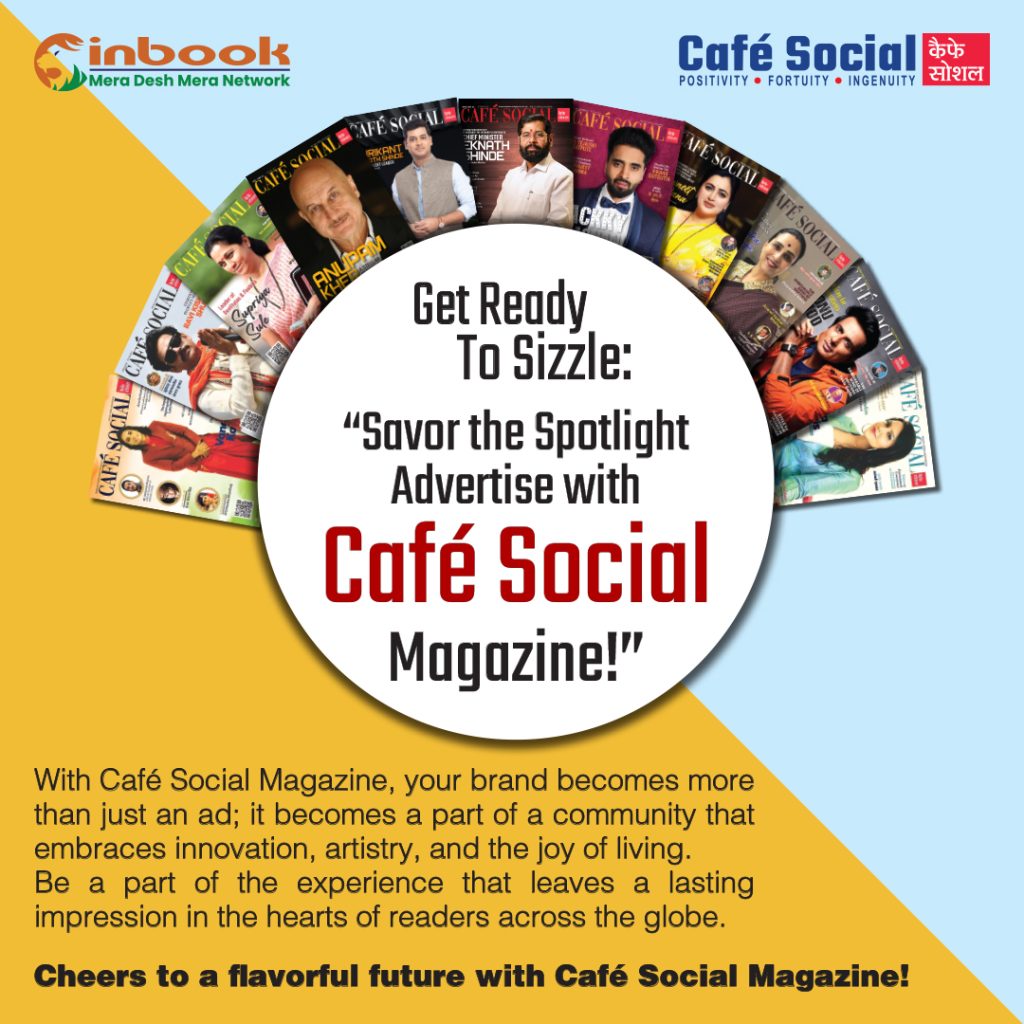 A Commitment to Fitness and Dance :
Adah says her life is more than just films. In addition to her acting She's completed her graduation in dance, and music makes up a lot of her life. Her incredible dance moves can be seen in her music videos and live performances. Her social media is definitely like no one else's out there. She has videos of birds who come visit her house and her hanging out with elephants who definitely look smitten by her. Adah is also working on a project dedicated to elephants.
A Beacon of Positivity:
Adah Sharma is not just an entertainer; she is also an advocate for positivity and self-love. Her social media platforms often feature messages of empowerment, body positivity, and mental health awareness. She openly discusses her own struggles with mental health, thereby inspiring her followers to prioritize their well-being.

Future Plans:
Adah Sharma's journey in the world of entertainment has been nothing short of remarkable. Her ability to adapt, her commitment to fitness, and her advocacy for positivity have made her a beloved figure in the industry. With a growing presence in Bollywood, web series, and beyond, Adah's star is on the rise, and her future looks exceptionally bright.
As she continues to surprise and captivate audiences with her diverse talent, Adah Sharma stands as an embodiment of what can be achieved through hard work, dedication, and a commitment to self-expression. With each new role and project, she leaves an indelible mark on the world of entertainment, and her journey is one that continues to inspire and impress.
Q: Can you share some insights into your journey from modelling to Bollywood?
I didn't start as a conventional model through pageants or runway gigs. My modelling journey began with a breakthrough role in the film "1920," Before that, I faced numerous auditions and rejections. "1920" marked my acting debut, and I am incredibly fortunate for that opportunity. It was a unique way to debut but I feel extremely fortunate to start with a role that gave me so much scope to perform.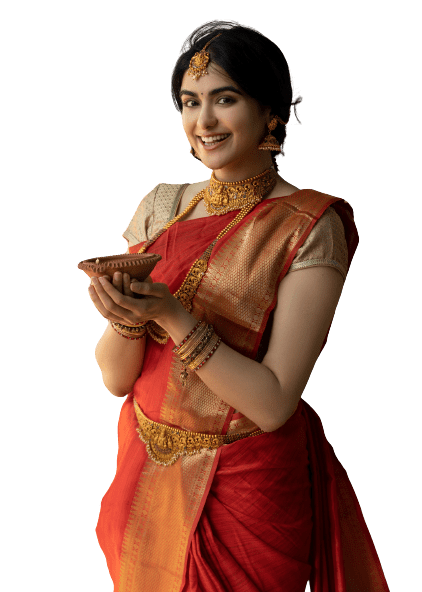 Q: What inspired you to pursue a career in acting, and when did you realize it was your calling?
Well, it's interesting how life takes unexpected turns. Initially, in school, I was actively involved in elocution, sports, and even had a passion for singing.
After the 10th standard I don't know what got into me I suddenly thought I should do movies. I'm not even remotely connected to anyone who is in the film industry. If I thought it through I wouldn't have become an actor.
Q: Your performance in "The Kerala Story" received a lot of praise. What kind of preparation did you do for that role?
For me it's life and death for a role. When in front of the camera to give my all. All the prep mental to physical. Practiced the accent, learned my lines, met real life survivors.

Q: In an industry known for its competitiveness, what's your strategy for staying relevant and building a successful career? I believe I would be doing injustice to my work if I start thinking about how to stay relevant instead of concentrating on creating art. I should put all my energy into enjoying each moment of being a character, seeing what I can contribute to each role I play. Success for me is being happy and this makes me the happiest
Q: Bollywood has been evolving in terms of content and representation. What are your thoughts on the changing landscape of Indian cinema?
Cinema is no more inclusive and it's wonderful… The more inclusivity the more creativity and opportunity.

Q: Can you share any upcoming projects or roles you are excited about?
Before we shot the Kerala story last year, I had shot a few projects which are up for release. They were OTT films. But I'm equally excited for all the work I do, an ad commercial, a short film, a music video, a theatrical or OTT film. Any language. I get a chance with each release to connect with my audience so I'm excited about all of them.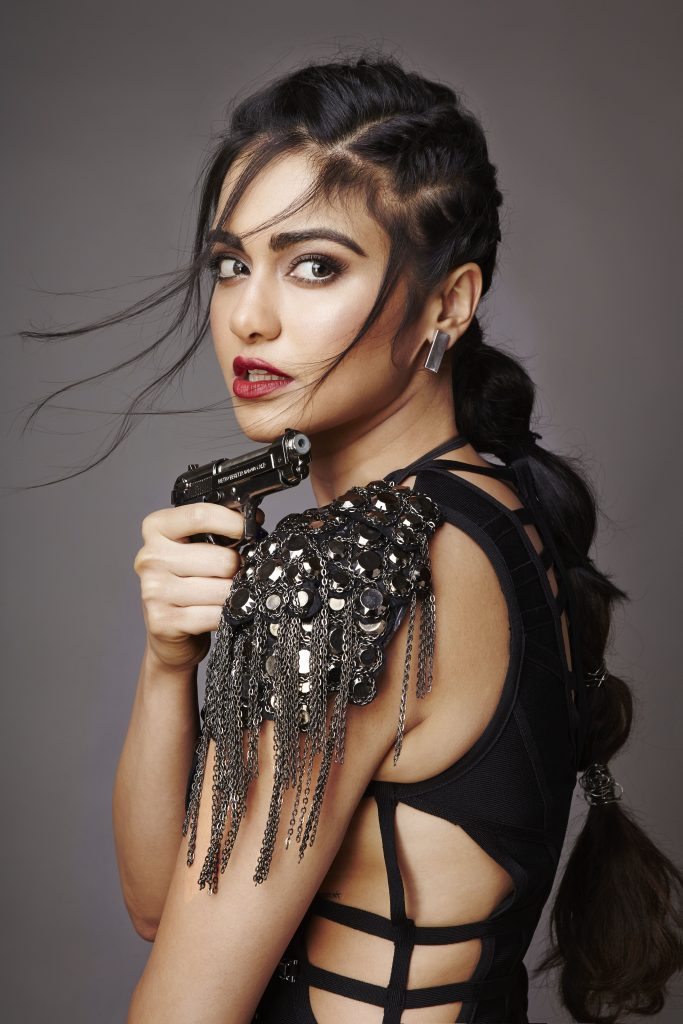 Q: Outside of acting do you have any other interests or hobbies that you are passionate about?
I enjoy watching movies, playing the piano, watching birds and animals, sometimes watching people also.
Q: How do you deal with criticism and negativity in the entertainment industry and on social media?
It depends who is criticising me. If it's someone who matters to me like a close friend then I take the inputs and try to improve. If it's a troll with zero followers on social media then i don't bother. It depends on who is saying what. Negativity is not just in the entertainment industry it prevails among humans everywhere. I get into a negative mood at times also and I try to get out of it as soon as I can because the more you dwell in negativity the more unhappy u will be.
Q: Tell us about any philanthropic or social causes that you are passionate about or involved in.
I am involved in a lot of causes for animals. Animals don't have a voice to speak, there isn't a court of law when they are done unjust. Helping rehabilitation of elephants is something that I am involved in as well… elephants are such sensitive animals, so intelligent and forgiving. So much we can learn from them.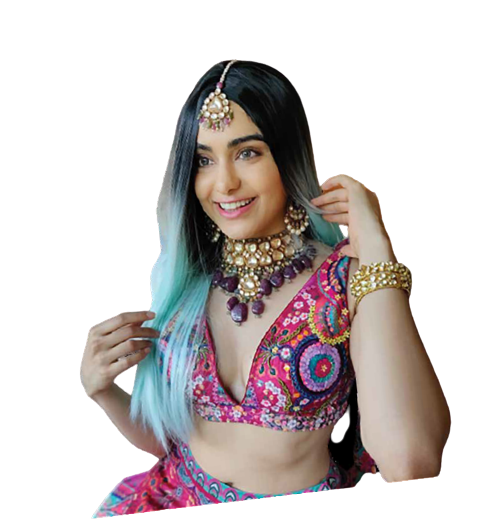 Q: What do you envision for your career in the coming years? Any specific goals or milestones you'd like to achieve?
I don't know how to be goal and plan oriented. I have never functioned that way. I hope I can continue acting in movies. I love doing that. And till I enjoy doing it i would like to. Once! don't enjoy anymore I will stop. I hope I get opportunities to entertain the audience. I never had milestones in my head anyway. I never expected to be part of a movie that would create history and be the highest female grossing movie ever. I'm blessed.

Courtesy:
Hair Stylist – @tanzz__1910_
Photography – @rachitvoraphotography
Fashion Stylist – @juhi.ali
PR Agency – @shimmerentertainment