General
Trending
A Vow by Thousands to Shield their Mother Earth; World Earth Day Celebration 2022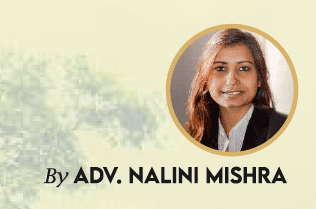 " Earth provides enough to satisfy every man's needs, but not every man's greed"~ Mahatma Gandhi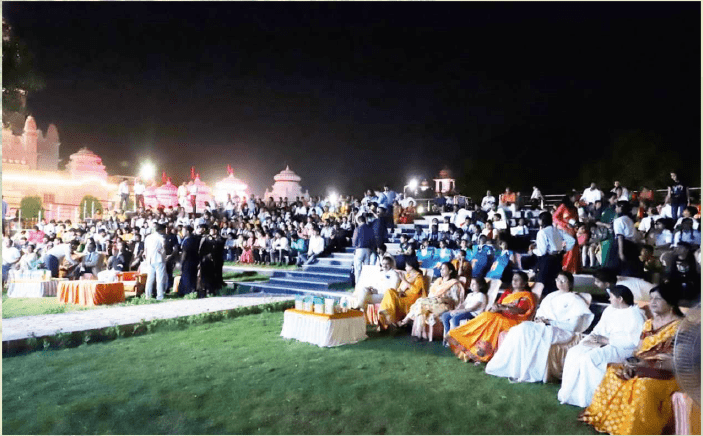 This year, renowned environmentalist and wildlife conservationist filmmaker Mike Hari Govind Pandey and the Heritage Avian Foundation Gorakhpur culminated the 'World Earth Day celebration 2022 in a unique way. The World Earth Day Week celebrations for middle school students kickstarted from March 22 and completed a series of programs at Gorakhnath temple on March 28 at the newly created open-air stage. Chief Minister of Gorakhnath concluded this program. Approximately 1000 students, during this week directly connected, by participating in many activities and also demonstrate their knowledge and skills.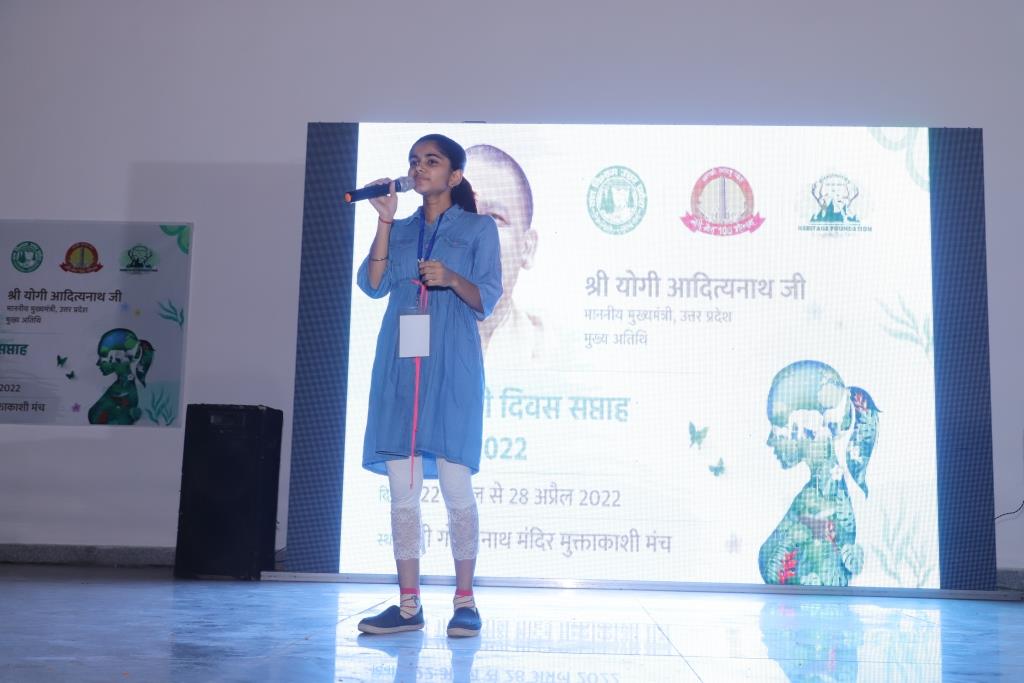 A step to preserve the Earth
The District Judge Tej Pratap Tiwari also graced the event and boosted the morale of the students by telling about the Heritage Avian Foundation, Heritage Avian and asked them to pledge to save the Earth. He along with Chief Conservator of Forests Mr Bhim Sen, Heritage Avian Foundation Conservatory Dr. Anita Agrawal and Divisional Forest Officer Mr. Vikas Yadav launched the program. Dr. Anita Agrawal said that the Heritage Avian Foundation is holding its first priority programs among the students since its inception to create a new Uttar Pradesh by the Chief Minister Adityanath who talks about concerns regarding nature conservation and development.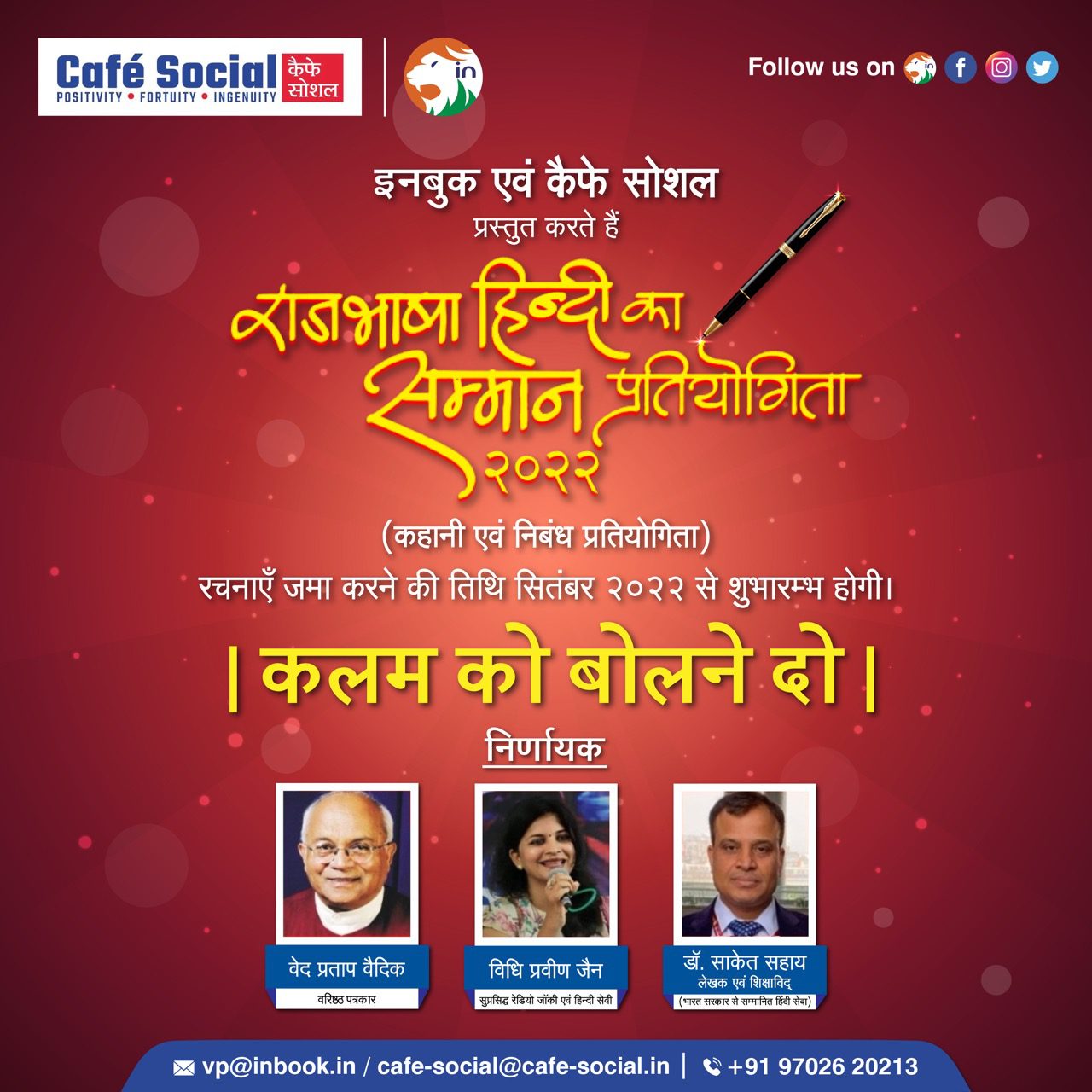 Promoting Sustainability with the Bamboo
The Chief Forest Conservation Gorakhpur, Mr. Bhim Sen via also appreciated Gorakhpur Forest Division and Heritage Avian Foundation for their efforts of making and branding of products made of bamboo. He said that the program of the forum was also a platform for branding of bamboo products manufactured by bamboo female group in CFC manufactured in Lakshmiganj, Gorakhpur under national bamboo mission.