Cover Story
A PASSIONATE AND AN INDEPENDENT GIRL – SUSHILA CHANU
A PASSIONATE AND AN INDEPENDENT GIRL AND MOST IMPORTANT OF ALL, THE CAPTAIN OF THE INDIAN WOMEN'S HOCKEY TEAM – SUSHILA CHANU
"Each player has only one mission on their mind"

– Sushila Chanu Pukhrambam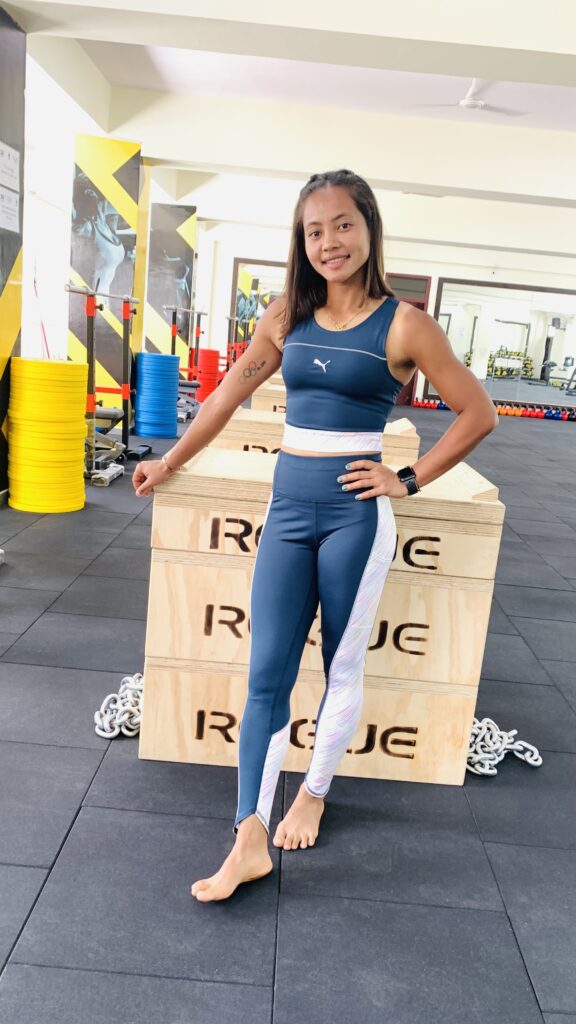 SHE is very sincere for her job and loves hockey. When she is not scoring goals for India, she dons the hat of a train ticket collector. Being born and brought up in Imphal, Manipur, Sushila picked up her first hockey stick at the age of 11. Sushila's uncle encouraged her to take up the sport, and there is absolutely no stopping now. She was greatly inspired by Surajlata Devi, Sanggai Chanu and Tingonleima Chanu and hockey became her calling.
Sushila managed to grab a decent job in the railways after she excelled in the field of hockey. Under the guidance and leadership of Sushila, the Junior National Women's Team bagged a bronze medal at the 2013 Junior Hockey World Cup held in Germany. Sushila successfully grabbed a position in the Indian Hockey Senior National Team. She was appointed captain of the Women's Hockey Team for the Rio Olympics. Since the Rio Olympics, a lot has changed in the last five years. Sushila Chanu recently emphasised the drastic improvement in the core fitness of her team and also the near to perfect transformation of youth and experience. She feels that her team has the right mix of seasoned and young players.
Having suffered a number of injuries in her career, injuries are not a new thing for Sushila Chanu. Chanu refuses to give up and finds a way to make a comeback every time. Hockey is a way of life for Sushila Chanu. Her only goal is to see India win a gold medal at the Olympics and no injury can stop her from trying to make that happen. Inspired by legendary Mary Kom, Chanu vows to never back down.
Having launched the fun fitness challenge in 2020, the fund program aimed to feed the poor and migrant workers during the time of Covid Pandemic. Chanu believed that from this initiative, not only were they helping the needy but at the same time promoting fitness. She believes that it is essential to remain physically active and the workout routines that were designed for the fitness challenge were very basic and indulging for everyone to do.
Sushila Chanu is one of India's eighteen Olympic athletes to have secured a sponsorship deal with a major sports brand like Puma. Professionalism is something that Chanu admires a lot. She believes that India has long meted out step-motherly treatment to women athletes and sportspersons, be it in the form of uneven opportunities or discrimination on the basis of equal pay. She however chooses to look at the bright side, pointing towards the positives.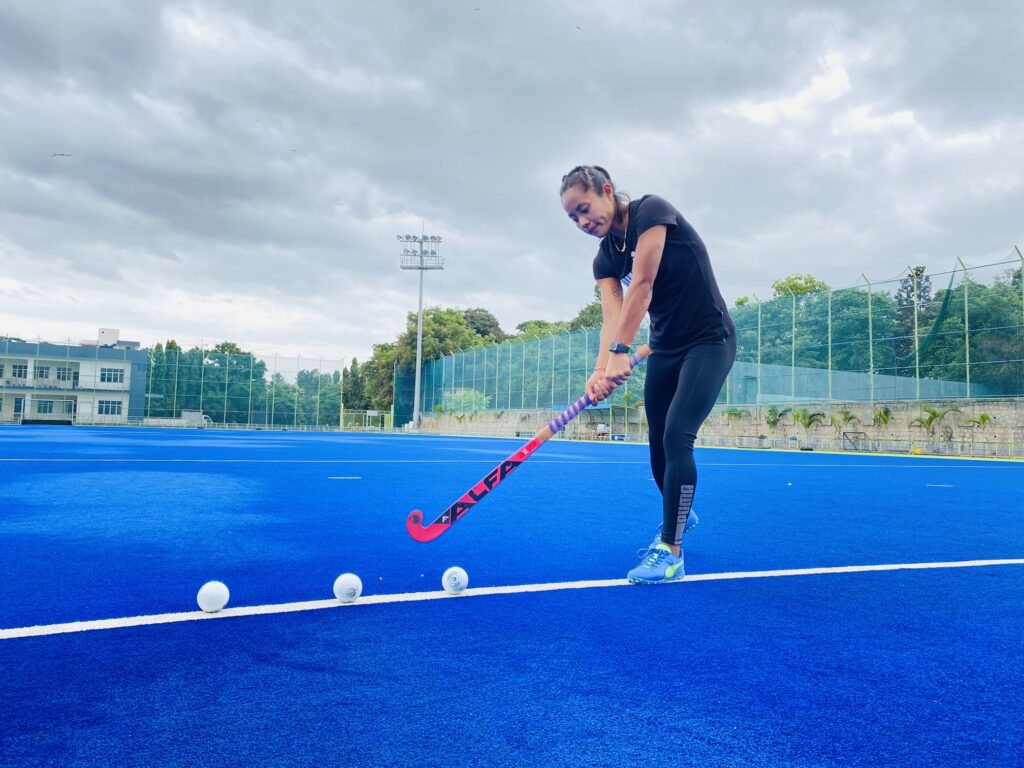 TODAY SUSHILA CHANU IS LOOKED UPTO AS ONE OF THE MOST EXPERIENCED AND PRODUCTIVE MIDFIELDERS IN HER CATEGORY. WITH HER EXPERIENCE, A BENCHMARK HAS BEEN SET FOR HER TEAM AS WELL AS HER JUNIORS. SHE BELIEVES THAT HER TEAM HAS GOT GREAT UNITY AMONGST THEM.
ATHLETE TODAY IS A SPORTS TALENT MANAGEMENT COMPANY RUNS UNDER THE MANAGEMENT OF ABHISHEK SHARMA AND SMITA MISHRA. THEY PROVIDE A PLATFORM FOR PROFESSIONAL SPORTS PERSONS TO ACCESS AND ENHANCE THEIR PROMOTIONAL BRAND VALUE. THEY ACT AS A CONNECTING LINK BETWEEN BRANDS AND ATHLETES WHICH HELPS BOTH BRANDS TO PROMOTE THEIR BUSINESS AND ATHLETES TO GAIN SPORTS SPONSORSHIP. THEY CONSULT BRANDS TO DO CSR ACTIVITIES IN THE FIELD OF SPORTS. WHILE REPRESENTING AN ATHLETE THEY PROVIDE ALL TYPE OF LEGAL, MARKETING AND PROMOTIONAL SUPPORT. THEY ALSO RUN MENTORSHIP PROGRAMME UNDER WHICH THEY PROVIDE ACADEMIC SPONSORSHIP TO THE GRASSROOT ATHLETES.
SUSHILA CHANU IN MARKETING AND PROMOTIONAL BUSINESS WORLD IS MANAGED BY ATHLETE TODAY. THEY MANAGE ALL BUSINESS AND SPONSORSHIP ACTIVITIES OF THIS INDIA HOCKEY STAR. RECENTLY THEY MADE ANOTHER BIG ASSOCIATION WITH TOKYO OLYMPICS BRONZE MEDALIST LALIT UPADHAYAYA.
( Above article is written on the basis of a brief conversation with her by Advocate Nalini Mishra)