Cover Story
A NAME THAT EMBODIES VICTORY OF HAPPINESS AND HOPE!!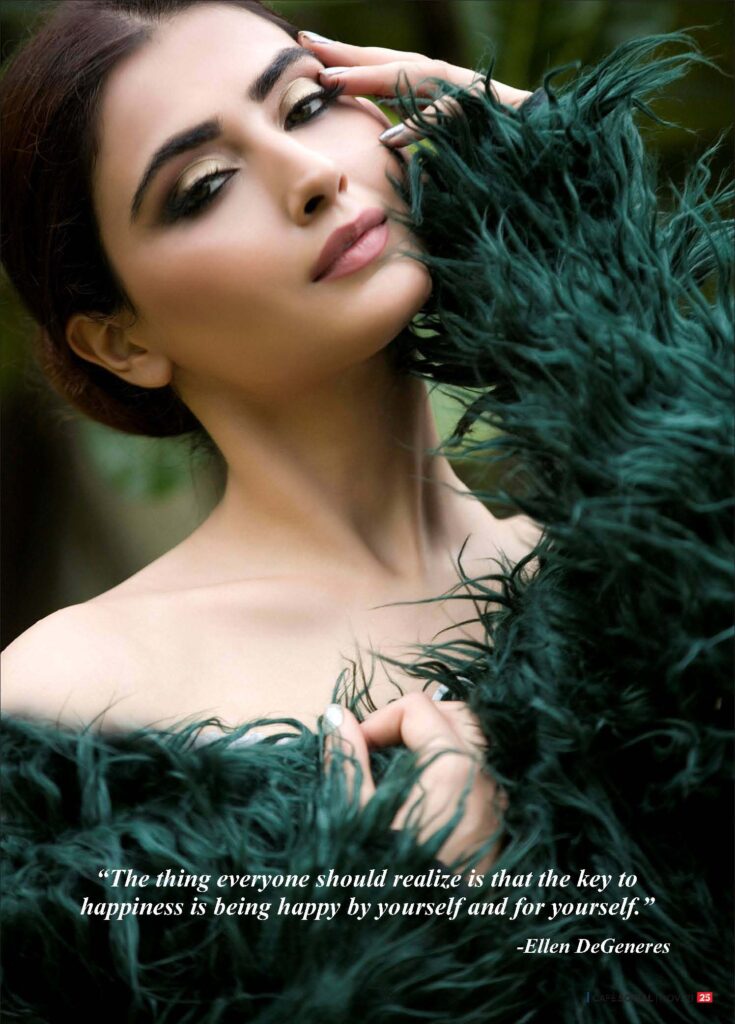 NIKITA SHARMA BISHT, a name which resonates with 'Victory' in Greek and with 'Earth Abode' in Hindu Mythology, evidently shows us that she was bound to established a name in her chosen profession. She is a T.V. Actress whose talent makes her a household name and her humanity wins heart of her fans.
An avid animal lover, Nikita has ardently raised her voice against animal cruelty. Not only that, she is quite passionate about the subsistence of natural fauna and flora, as without forest there can be neither humans nor animals. She is known to embrace the joy that comes from loving and preserving the nature and being one with it. No wonder that she is also a fitness lover and is known to promote body positivity.
A woman is defined by her hard work and determination towards her profession, Nikita believes that this world belongs to women as much as it belongs to men. She is an advocate for gender equality and also a feminist. She is passionate about protection as well as holistic upbringing of girl child. Youth makes a nation and hence, she believes our nation can only achieve empowerment when a girl child is empowered.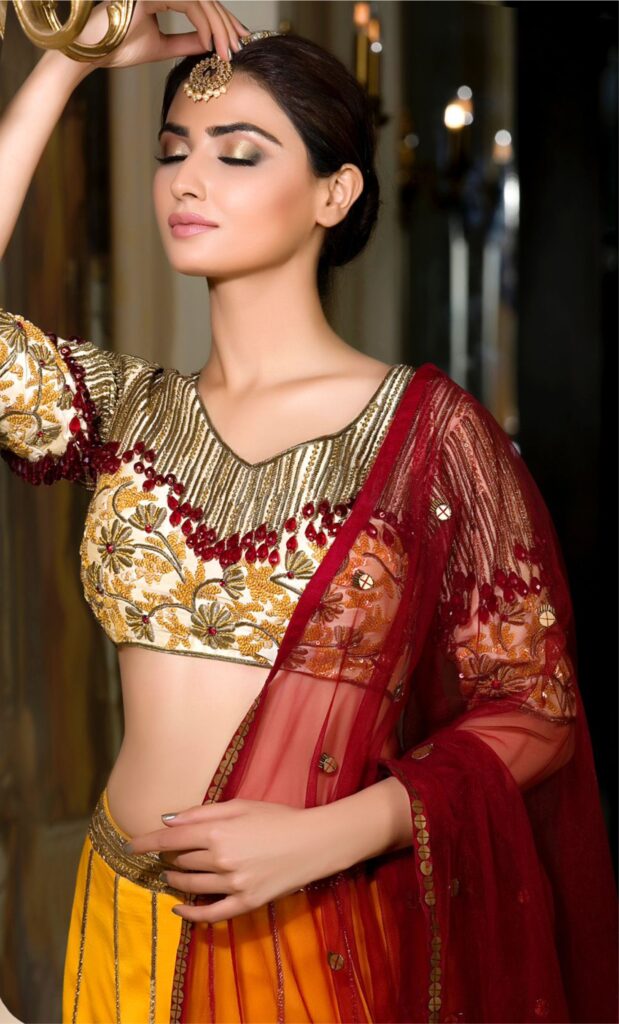 Known to be down to earth and humble, Nikita comes from a Middle Class Family based in Delhi. She completed her schooling from Delhi's St. Xavier's School and went on to study in prestigious Delhi University to complete her higher education. Later on she helped her father in his house building business and also tried her hand in Bakery, but she knew in her heart that passion was acting.
Soon after, she travelled to glamorous Mumbai and then sky was the limit for her. Her passion and competence made her a known name in the Indian Television Industry. Prior to jumping into acting, her modelling career gave her the much needed boost. Her actual entry into the industry can be seen through how many beauty pageants she won. She participated and won Miss Air Hostess Academy Award in 2008 and Indian Princess Beauty pageant in 2012.
She made her debut into the industry with the show "V-The Serial" in 2013 opposite famous actor Karan Kundra. She went on to work on various other shows and T.V. commercials with brands like 'Coca-Cola', 'Invertis University', 'Giovani', 'T.V.S. Scooty', and 'Lays'.
Nikita is confident, bold and a hardworking artist. She has also worked on various TV shows like 'Do Dil Ek Jaan,' 'Confessions of an Indian Teenager', 'Maharakshak:Devi', 'Swaragini – Jodein Rishton Ke Sur', 'Mahakali- Anth hi Aarambh hai', 'Phir Laut Aayi Naagin'. But despite her many accomplishments as an actress, Nikita is not only a beautiful and amazing actor but is also a born dancer. Her love for acting and dancing made her decide to choose the Indian TV Industry in the very first place. She has also featured in many music videos like 'Kik- Mene kyu ishq kia' and 'On the floor.'A strong and dedicated woman builds her own world; just like that Nikita Sharma has earned a name for herself which inspires the young artist, especially young ambitious women, to work harder for their passion.