News
Women surpasses Men for the first time in India!!
For the first time, India has entered the 'league' of developed countries, as its sex ratio has surpassed 1,000. According to the National Family Health Survey (NFHS), the country's sex ratio is 1020:1000, meaning there are more women than men.
The sex ratio in the country has been reported at 1,020 for the first time, thanks to various measures taken for women empowerment such as financial inclusion and combating gender bias and disparities, according to the survey, which also noted that sex ratios of more than 1,000 (female population) are mostly seen in developed countries.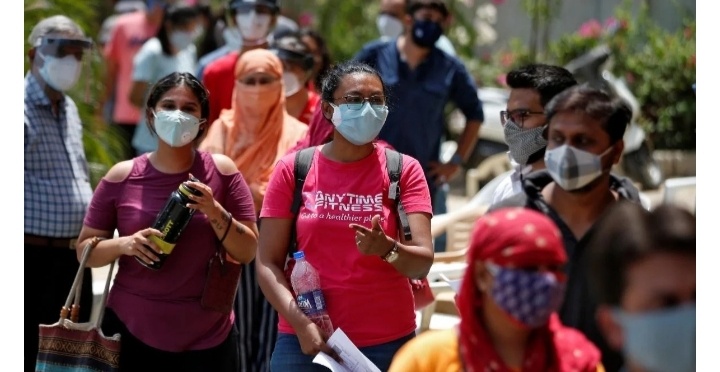 The sex ratio at birth has improved significantly, according to the survey's primary measures. From 919 in 2015-16 to 929 in 2019-20, the birth ratio has improved.
Around two-thirds of married women in the country (66.7 percent) utilize some form of family planning. According to the poll, the reach of family planning services in the country is rising, and recipients, largely women, can choose the types of contraceptive techniques to use for spacing or restricting their births.
According to the study, over four-fifths (78%) of mothers in the country received postnatal care from health staff within two days of birth, up from 62.4 percent in the NFHS-4.
It's excellent news for our Indians that women's rates are rising. This is due to a shift in our perspectives toward girls, which is why women's rates are rising.