Travel
Wildlife in South India!!
South India is home to a plethora of dense woods. The majority of them are located on the western ghats' slopes and are home to flora and fauna unique to the area. Wildlife has survived and thrived in many parts of Southern India thanks to the dense forests, ecological conservation initiatives, and the naturally protected corridor established by the western ghats. They're also easily accessible as part of your next vacation. The top wildlife tourism destinations in South India are listed below.
Periyar National Park, Kerala
The Periyar National Park is a storehouse of rare, endemic, and endangered flora and fauna, as well as an elephant reserve and a tiger reserve. It also serves as a watershed for two of Kerala's most major rivers, the Periyar and the Pamba.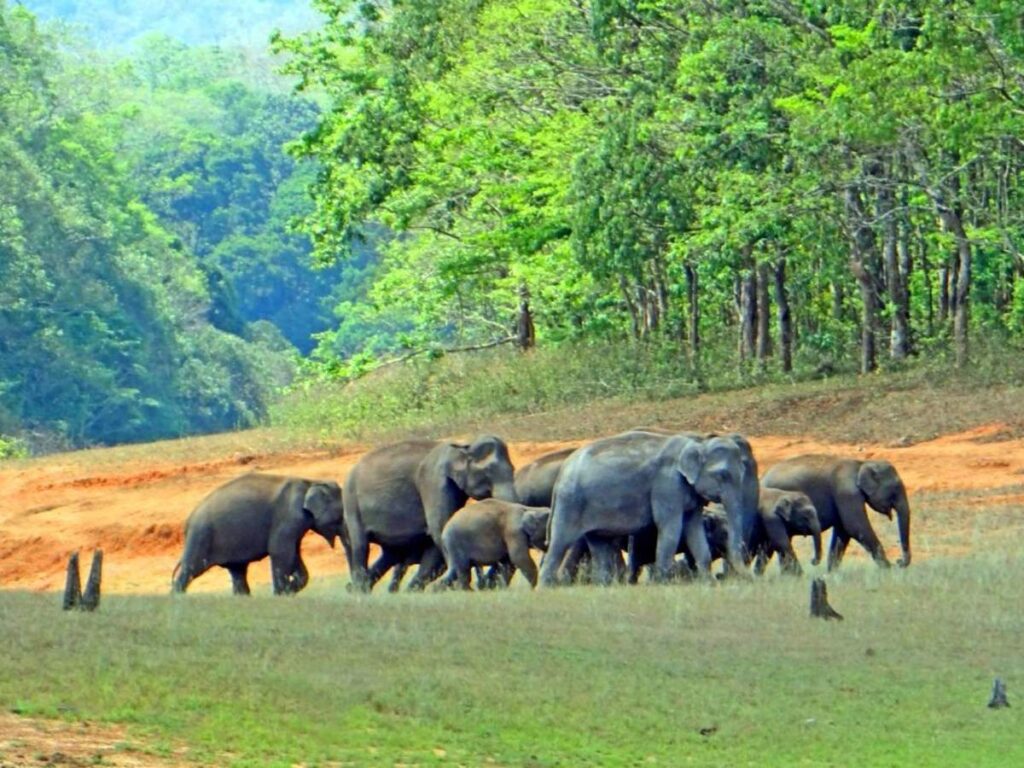 Dandeli Wildlife Sanctuary, Karnataka
This is a birdwatcher's dream come true. The great hornbill and the Malabar pied hornbill are among the almost 200 bird species that call it home. You might even see the elusive black panther here if you're lucky.
Kudremukh National Park, Karnataka
This National Park, named after a mountain range, is one of the best places to trek in South India. Tigers, leopards, wild dogs, and more animals await sightings here.
Mukurthi National Park, Tamil Nadu
This high-altitude location, which is covered in montane grasslands and shrublands, receives a lot of rain and has temperatures that are close to freezing. It is notable for the Nilgiri Tahr, as well as endangered fauna such as the royal Bengal tiger and Asian elephant.
Tamil Nadu's Gulf of Mannar Marine National Park
In the Indian Ocean's Gulf of Mannar, this location is distributed across 21 small islands and nearby coral reefs. It is home to a large variety of marine plants and animals.