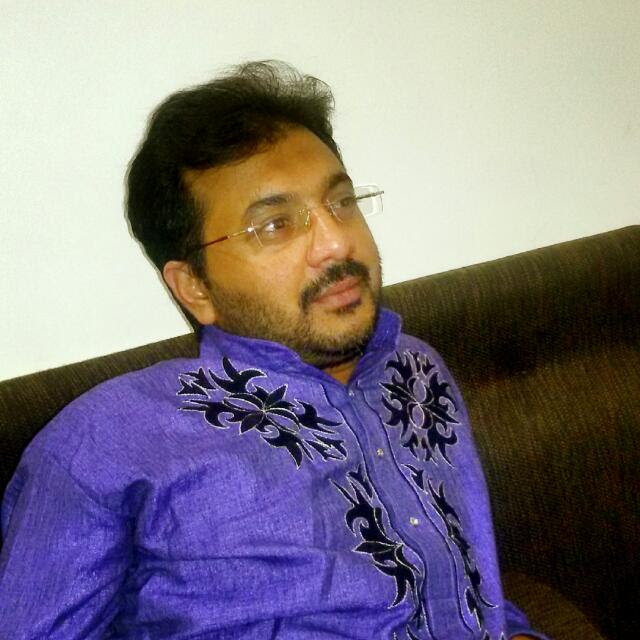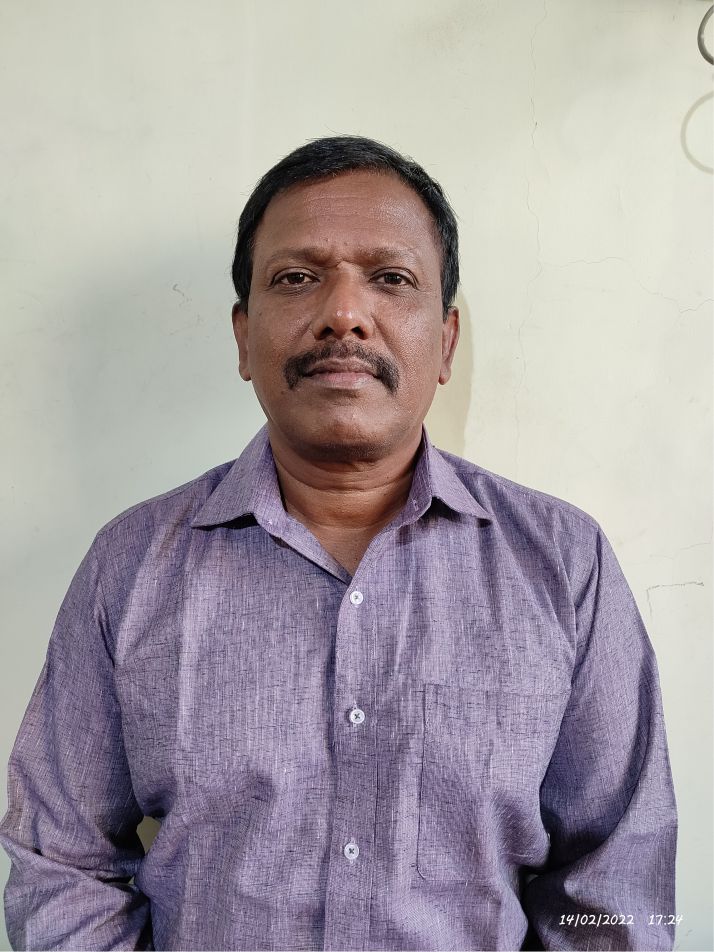 VOICE OF ENVIRONMENT CONSCIENCE – Tête-à-Tête with Stalin Dayanand
In an exclusive Interview with Ali Sayed, VP Café Social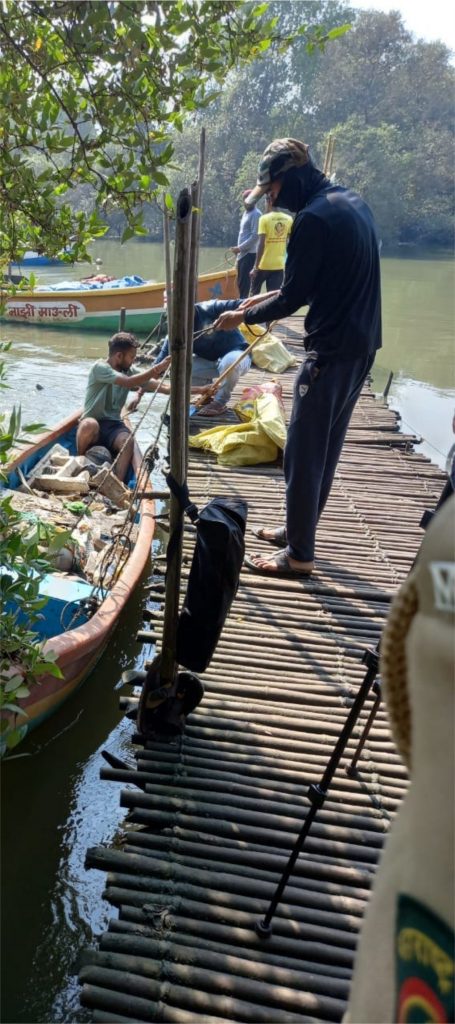 Mr. Stalin Dayanand is a conservationist based in Mumbai. spearheading the environmental NGO Vanashakti. He is considered as the Voice of Environmental Conscience, championing the cause of wetland conservation and mangrove restoration for two decades. A postgraduate in Business Management, he started working in 1988, only to find his true calling in 2006, when he joined an NGO dedicated to forests and wildlife conservation as a volunteer. Hailing from Bhandup (East) where he had spent most of his life, he understands the importance of the environment, wetlands, and survival of the fishing community. Having worked with a couple of NGOs in various capacities and leading some of the important and talked about environment campaigns, he finally quit his dayjob and joined Vanashakti in 2010 to focus on the wetlands and mining.
Vanashakti, under his guidance, has been credited with leading campaigns to save forests in Sindhu-Durg district of Maharashtra, Aarey Forests, Bhandup's mangroves, mangroves, and wetlands of Panvel earmarked for Panvel airport project among many others.
The team at Social Café had the privilege of connecting with him for our interview section and the excerpt of our conversation is below.
His Journey
Speaking about his long journey of 20 years as a conservationist, he shared about his humble beginnings where he grew up in an area that had a lot of mangroves and creeks in it. It had an ecosystem full of fishes, birds, and animals but as he was growing up, he realized that in quest of life and under the garb of urban development, it was slowly getting drained to the point of no return.
Realizing that the environment of his treasured childhood is deteriorating and his children no longer had the luxury of such treasures of being around nature, he felt the need to do something to conserve the environment for the greater good for the present and future generations. He took up this responsibility, initially as a volunteer in NGOs and later, as his full-time job.
His Challenges
He feels taking up social causes and working for the betterment is a thankless job and it takes a lot to continue to do so. In his experience, he has found that people generally find it hard to believe that someone can work for the welfare and general good without any vested interest. He feels that people have stopped believing that one can be nice to others and often casts doubts on people and their actions, which is not only very de-motivating but also tends to make you think if goodness, at all holds any value in today's times.
Not only this, people try to pull him down in many ways, the system presents its own challenges, the mafia tries to intimidate, life is at stake with threats coming in from different corners for shaking up cartels. Given his erratic schedules with no leaves and even less time to socialize, his family is always worried and often checks on him and questions his purpose in life and how far or how long he wishes to go further in his quest, is it worth it? The fears are not unfounded as there have been instances where he was attacked by goons when he was on field tripsinspecting sites.
He feels that not only the above but the real challenge is to prove to people that you are doing everything with genuine intentions for their betterment only.
What keeps him going?
Despite the challenges, he feels happy to have survived this long doing what he feels is right. He believes that when it comes to social work, people should follow their hearts and be ready to walk alone – people may or may not come in support. Hence, his mantra has been -"With you, without you or in spite of you; what needs to be done, will be done". He believes that if one is focused and has no vested interest, he/she can alone take the baton and run.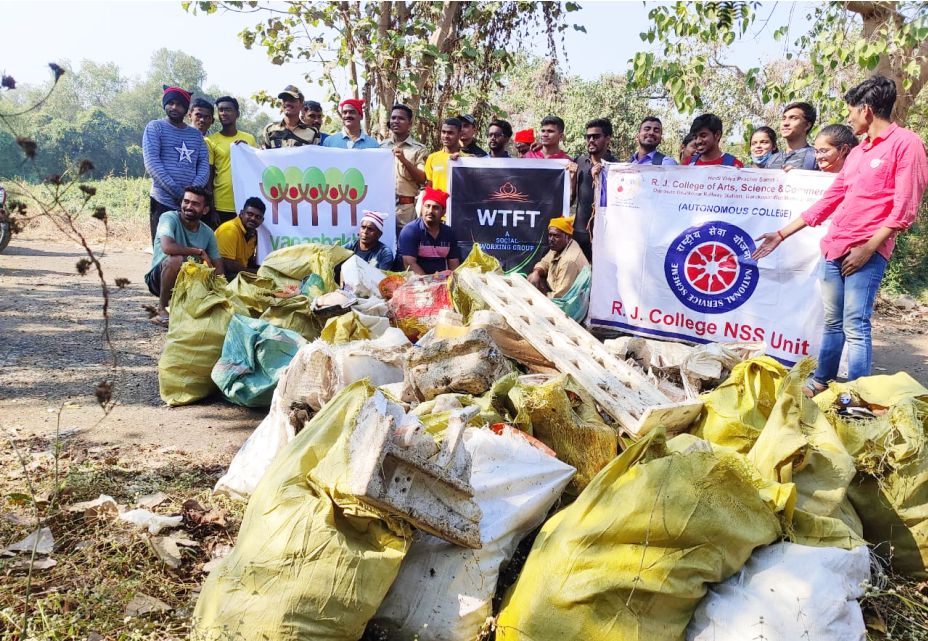 Climate change and role of the younger generation in effecting positive change
Given that India is relatively a young nation with 74% of its population being less than 40 years, he believes that it is our responsibility (whether we like it or not) to clean up the mess (leading to climate) left by the older generations. He feels this is an important issue that needs to be addressed and worked upon as it affects us, our children, and will affect our future generations deeply.
He emphasized that our planet has been treated as an economic asset and exploited over the years (without any concerns) to the point of no return, hence, it is only a matter of time that life may not be sustainable and survival will be a challenge. Therefore, we all and especially the younger generation have a greater role to play to fight and mitigate the climate change issues before it changes the contours of the entire planet. Since climate change has been the end result of our illplanned, self-focused, and excessive exploitation of nature, replenishment will not be easy and we all have to contribute. He expressed his happiness over how the present generations have understood the gravity of the situation and have started doing their bit.
Government and its role
Undoubtedly, the role of government is very important in climate change both at the policy as well as the executive level. Going by his experience, he feels that the government be more sensitive while executing projects, causing the least damage to the environment. He highlighted that the Government has stopped reaching out to people to seek their opinions on issues and on the contrary has rather been concerned with implementing solutions that it believed to be fitting for climate-related issues. Absence of environmentally-literate leaders/officials only compounds, it would rather be more easy and effective if the relevant departments reach out to their citizens and seek their views on solutions and then implement them. Talking about western tokenism (which ails, most social causes), he highlighted the ridiculous campaigns of first destroying natural water by re-claiming them, then coming up with ideas of desalinating seas. He firmly advocated that development at the cost of the environment is foolish when it can happen without destroying the environment. Citing examples, he explained about the manner in which the Ghodbunder road is being expanded to accommodate more traffic is going to be catastrophic for the habitat of animals in the vicinity. similarly the coastal road which needs a better execution plan.
"The expansion of the Ghodbunder road is now done with Wildlife mitigation measures. Despite an extra cost of 300 Crores the new elevated design has been accepted. Otherwise it would have been catastrophic for the environment and wildlife. This is an example of how development can happen alongside environment conservation."
About Vanashakti and becoming a member
Talking about Vanashakti, he stated that unlike other NGOs (which focus on one or two aspects), Vanashakti is involved in Conservation in its true sense. It focuses on forest, mangrove, and wetland protection, environmental education for schools both urban and rural, livelihoods for forest-based communities, and scientific investigation into local environmental degradation; addressing issues of environmental conservation at all levels using education, awareness. and litigation to achieve its objectives.
Be it the restoration of degraded forest or coastal areas, issues pertaining to wildlife, working with the fishing community, taking up river or sea pollution issues, waste management issues, the organization not only sensitizes the need to protect and conserve our natural wealth and resources, but also fights on all fronts through its outreach and drives campaigns. advocacy, research, community engagement, education, legal intervention, and awareness programs.
The organization is open for all and people willing to make a contribution towards effecting positive change can join the organization as a volunteer. There is an internship program too. The organization is flexible on issues and takes up even are specific issues (under the ambit of the environment) brought up by local volunteers.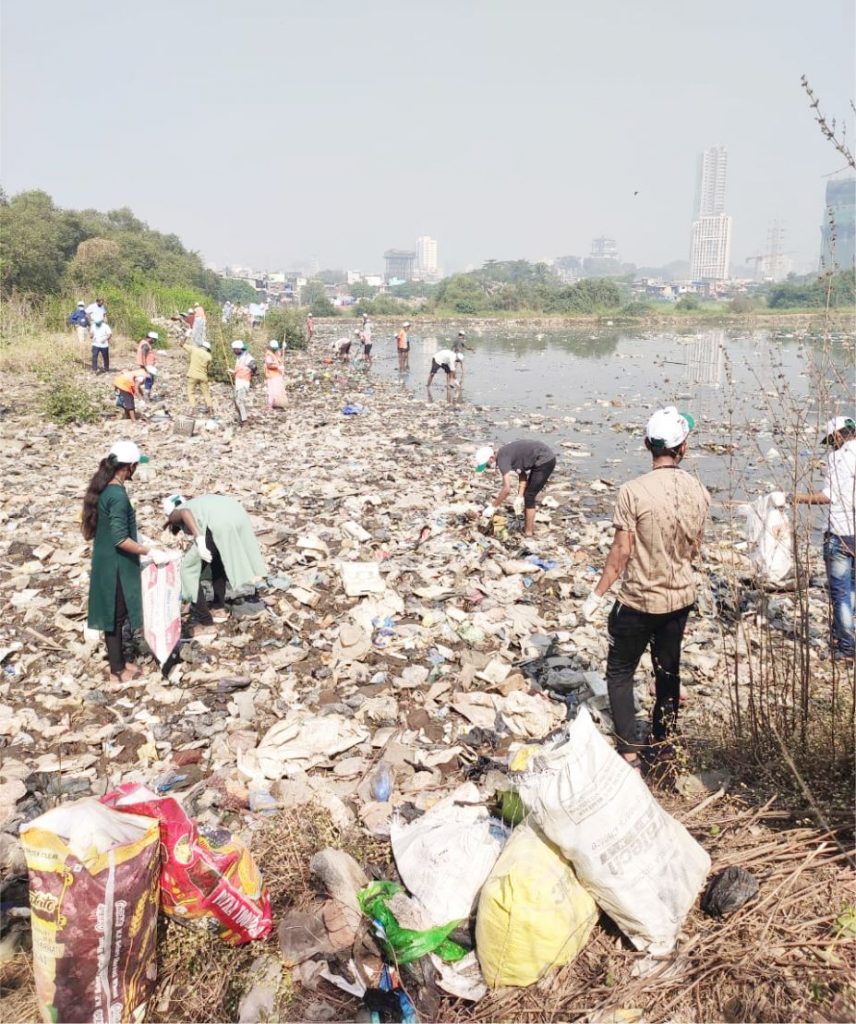 Him being an inspiration and his inspiration
He is of the view that everyone is special and is an inspiration or role model in their own way; it only depends on how we look up to that person. He doesn't feel that he is a role model, on the contrary, believes that a person who tries to be a part of the solution could be a role model for others. He firmly believes that by being a mere silent spectator, one becomes an accomplice and adds to the problem.
Talking about his inspiration, he said that he draws a lot of inspiration from Mahatma Gandhi for his sheer determination and passion for doing the greater good for the community and society. Sticking to his values, his belief in doing the right thing and doing it alone without expecting support from others has helped him remain motivated and still encourages doing more.
Lauding Café Social and Inbook Café for its initiatives in reaching out and taking education to children who do not have access to it, he emphasized that it is the need of the hour and somewhere we as a nation have failed to provide education to the people and children who have cut-off from the mainstream even after 70 years of independence. Pledging his support for education, he further suggested that Inbook Café should consider places like Wada, Mokada, and similar hamlets up the hill where the children have no access to schools and have to walk for more than 5 km without slippers to go to schools.
"The team of Café Social was really inspired by this conversation, further pledged our support in reaching to such social heroes who through their sheer determination and vision are effecting positive change for a better world and even better tomorrow and bringing their stories. The Cafe Social team had relayed the suggestions to the Inbook Café team."