Health
Turmeric Benefits: How to Fight with Flu this Winter
Turmeric is a magical spice that can be found in almost any Indian dish. This is a common kitchen essential, but did you know that the curcumin present in turmeric has several remarkable effects, including antifungal, antibacterial, and antiviral capabilities? Turmeric is also an excellent natural immune booster, which is why doctors recommend including it in your winter diet. Winter brings with it some health risks, so remember to stay warm and keep an eye out for any diseases. Here are some of the unique advantages of including turmeric in your winter diet: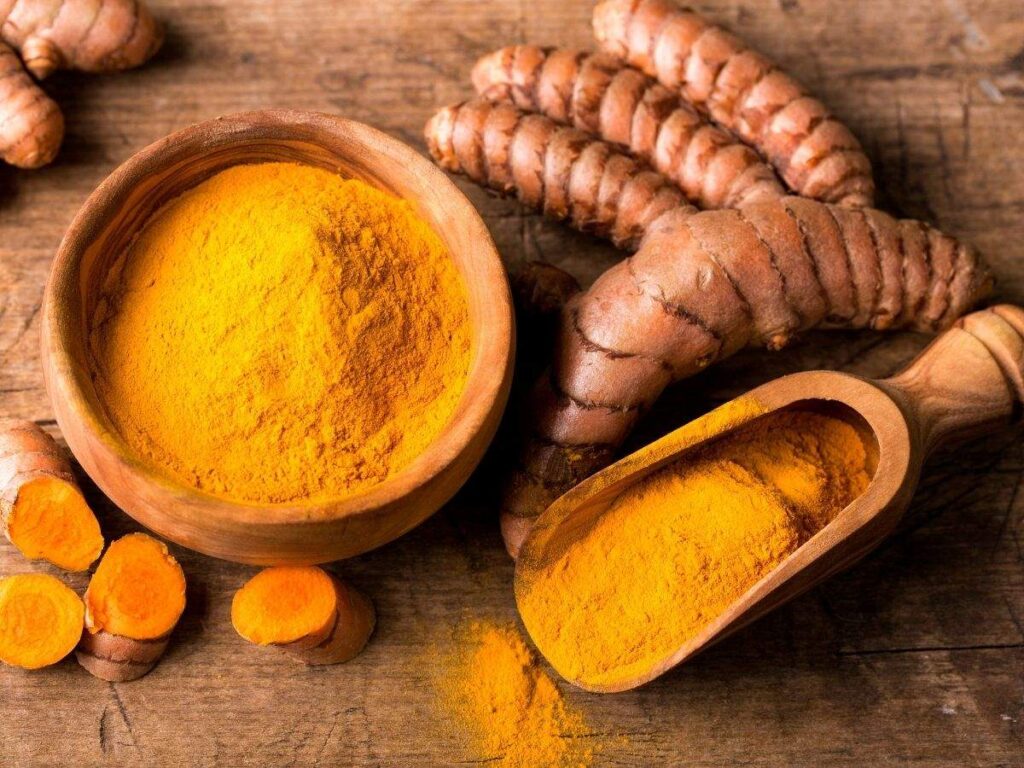 Turmeric helps you deal with winter sinus
Turmeric is a natural ingredient that can be found in almost any Indian kitchen. Its restorative properties include relief from normal winter sinusitis, tight joints, indigestion, and colds and coughs.
To get quick relief, add a pinch of turmeric to liquids like milk. Turmeric can help manage blood sugar levels if used regularly.
Turmeric can help you shed off ' Holiday Weight '
The holiday season is often referred to as the winter season. This is the time of year when most of you are more likely to consume alcoholic beverages and eat unhealthy foods. By the end of the season, what we label "holiday weight" could be undiscovered health issues. Worried? We've got you! See what happens when you add a pinch of turmeric to your diet. Turmeric is an antioxidant that benefits the body from the inside out, from increasing liver function to boosting metabolism.
Turmeric has Ayurvedic Advantages
Turmeric is a remarkable Ayurvedic herb that has been used for thousands of years.
Turmeric has incredible healing properties that are especially beneficial in the winter.
The primary benefit is that it is a natural antioxidant. It aids in the removal of harmful poisons from the body.
Turmeric best for the flu season
Flu cases are on the rise in India at a time when the country is battling the deadly COVID-19 virus. The start of winter heralds the start of flu season. Turmeric milk is considered a natural medicine in most Asian households. When they have the slight flu, many pregnant women turn to turmeric milk for relief. Turmeric can help you get rid of bacterial infections and get rid of sore throats.
You can get the Natural Turmeric at Aru's Masala – 9702620213!!