Indian Navy Day is observed on December 4 to commemorate the Indian Navy's Operation Trident, which was launched to strike Karachi Harbour during the 1971 war between India and Pakistan.
The operation took place on the nights of December 4 and 5 and resulted in significant damage to Pakistani boats. The first time an anti-ship missile ship was utilized was during the Trident Operation. During this operation, nearly 300 soldiers lost their lives and another 700 were injured.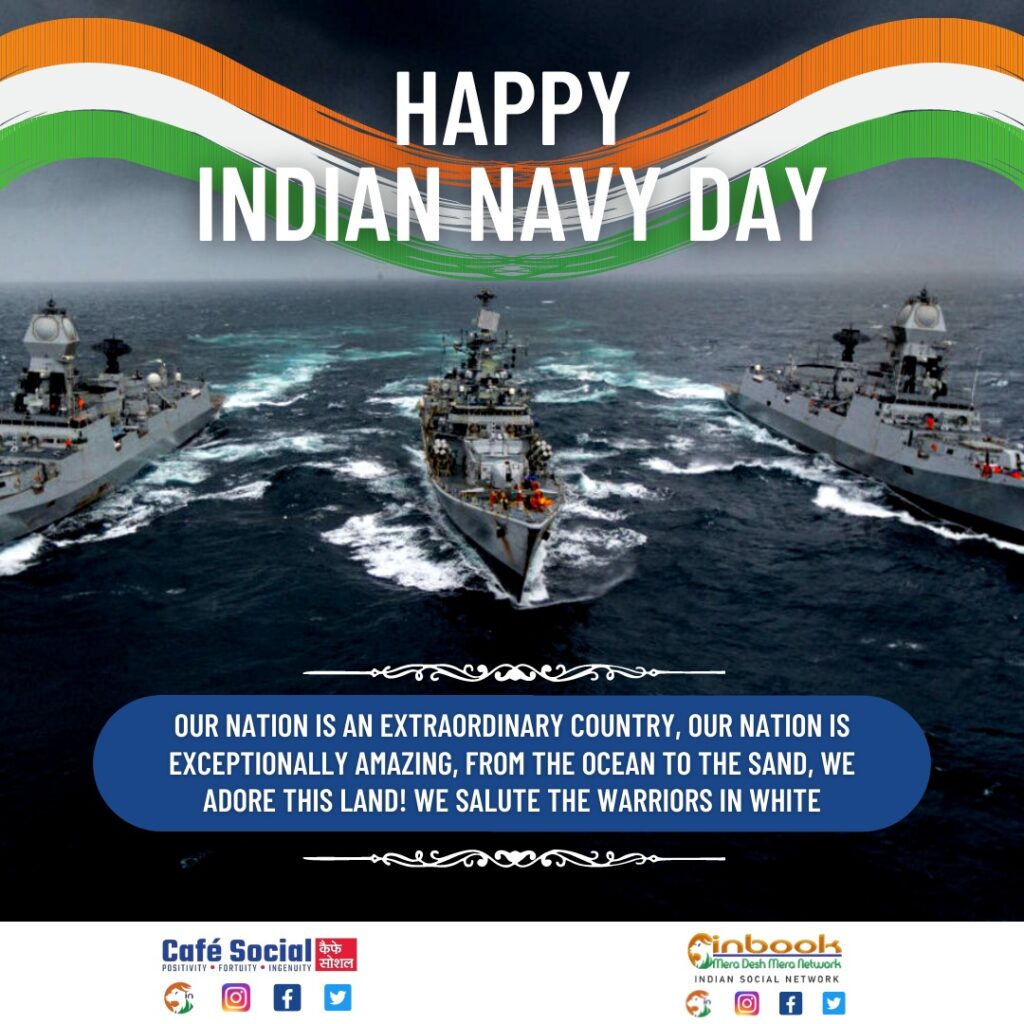 During Operation Trident, the Indian Navy sank four Pakistani ships and seriously damaged the petroleum fields at Karachi Harbour.
A Beating Retreat ritual is held every year on the eve of Indian Navy Day at the Gateway of India in Mumbai. Between the Gateway of India and the Radio Club, the Indian Naval Band performs, and warships and planes are exposed to the public.
To honor Navy Day, the navy comes up with a fresh theme. "Indian Navy: Silent, Strong, and Swift" is the theme this year. The Indian Navy, Mission-deployed and Combat-Ready, was the theme from the previous year.
On the occasion of Indian Navy Day, President Ram Nath Kovind and Defence Minister Rajnath Singh took to Twitter to express their greetings.