News
Timeline set for cleaning Yamuna's worst Polluters
The Yamuna Cleaning Cell, a multiagency organization set up by the Delhi government last year to speed up Yamuna cleaning operations, has set a timeframe for specific interventions to combat water pollution in two drains, Najafgarh and Supplementary, which deposit the most sewage into the river.
According to a senior official with the Delhi Jal Board, one of the cleaning cell's agencies, the body plans to utilize floating wetlands, aerators, temporary weirs, and dredging of drain beds to ensure that the majority of pollutants are removed before the drains discharge into the Yamuna. According to official estimates, the two largest water bodies, coupled with the Shahdara drain, generate about 70% of the total sewage in the Yamuna water.
The cleaning cell has also set dates for interventions in the Najafgarh and Supplementary drains, according to a DJB official. According to a study by the cell, large sections of the drains are planned to have floating wetlands and aerators by March, and additional interventions such as dredging in some sections will be completed by June.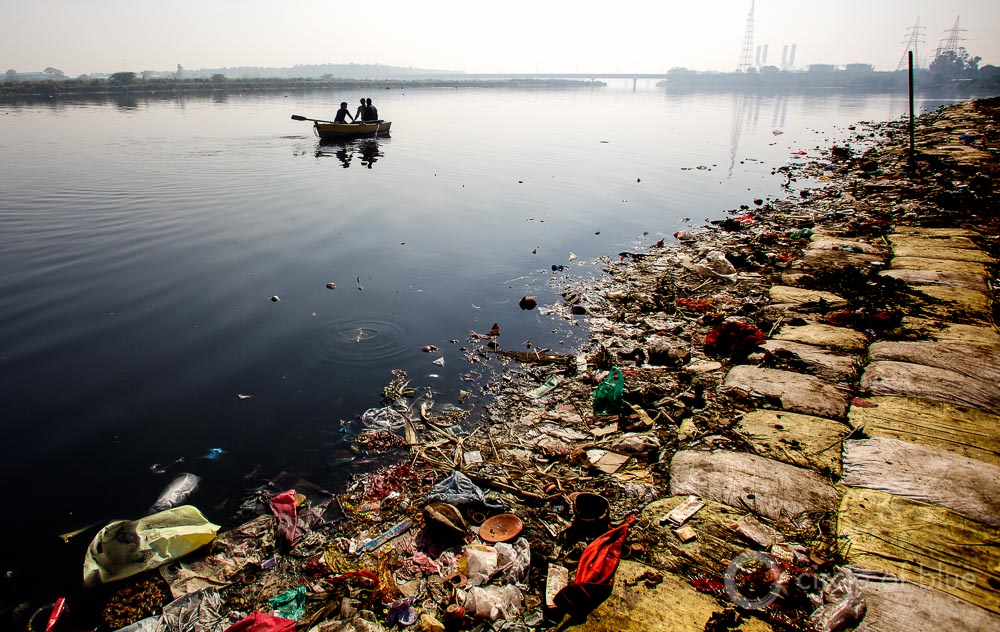 "The Irrigation and Flood Control department, as well as DJB, are carrying out the interventions." To remove accumulated silt, drains will be desilted up to the necessary bed level, and temporary weirs made of sandbags will be built along the drains to create ponds for the installation of aerators and other measures. Permanent check dams are also being built to allow for the use of floating aerators and wetland-based treatment technology, according to the DJB official.
For the section of the Najafgarh drain from Chhawla in southwest Delhi to Basai Darapur in west Delhi, the irrigation and flood control department has also appointed a consultant.
In November of last year, the Delhi government decided to form a Yamuna Cleaning Cell (YCC). DJB CEO is in charge.
Five weirs have already been built on the Supplementary drain between Rithala and Wazirabad, according to the most recent YCC report. Due to January's unprecedented rainfall, both of these structures were damaged. "This section will contain floating wetlands, for which Jamia Millia Islamia is providing technical assistance. DJB will also complete a tender for the installation of aerators by the end of February. The DJB official stated that the deadline for both interventions has been set at March 31.
"We need to make the people living near the drains…stakeholders," Jyoti Sharma, the head of FORCE, a Delhi-based water conservation and sanitation organisation, said. People should be empowered, and they should be able to raise red flags when industrial waste is being flushed down the drain."