News
Till January 7, Areas in Mumbai are Restricted!!
Because of the escalating incidence of the coronavirus illness (Covid-19) caused by the Omicron form, Mumbai authorities issued prohibitory measures under Section 144 across the city from Thursday to January 7.
New Year celebrations and gatherings are prohibited in any open or closed space, according to a Mumbai Police order issued on Thursday.
The decree prohibits all New Year's Eve parties, functions, and meetings in any enclosed or open location, including hotels, restaurants, banquet halls, bars, pubs, orchestras, resorts, clubs, and roofs.
Trains, buses, and private cars may operate in Mumbai by current guidelines and regulations.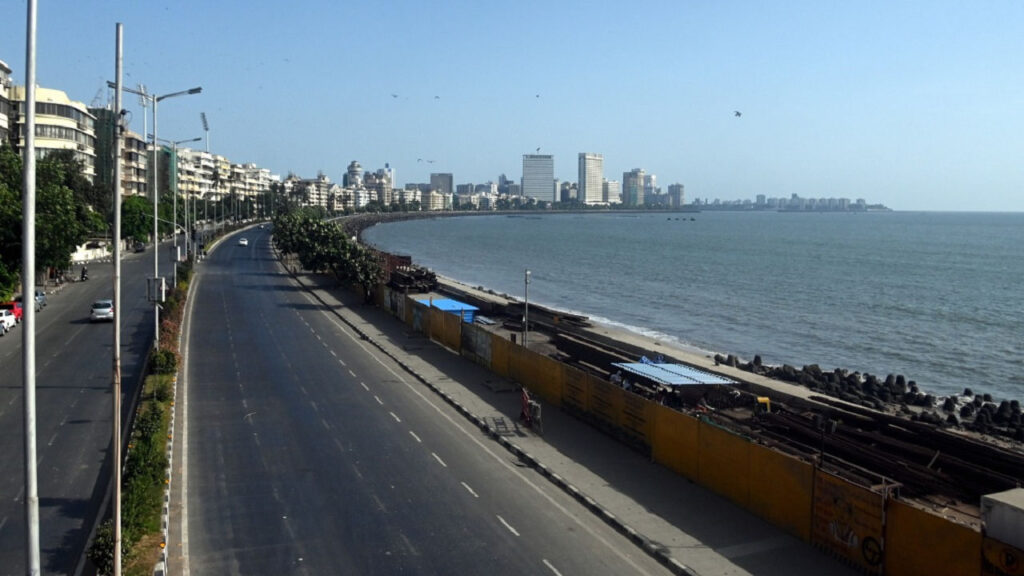 The limits were put in place to protect human life, protect people's health and safety, and prevent the spread of COVID-19, according to the directive.
According to deputy commissioner of police (operations) S Chaitanya, those found violating the police order will be punished under section 188 of the Indian Penal Code 1860, as well as the penal provisions of the Epidemic Diseases Act 1897, the National Disaster Management Act 2005, and other legal provisions as applicable.
Previously, the city was under Section 144 of the Code of Criminal Procedure (CrPC) from December 16 to December 31.
Mumbai, like the rest of Maharashtra, is subject to a night curfew from 9 p.m. to 6 a.m., as well as restrictions on public gatherings. Hotels, spas, and theatres can continue to operate at 50% capacity.
On Wednesday, the daily COVID-19 tally in Mumbai increased by 2,445 instances, bringing the total number of cases to 775,476. On Wednesday, one patient died from the illness, bringing the city's death toll to 16,375.
On Wednesday, the city reported 53 new cases of Omicron, bringing the total number of cases of the new strain to 137.